---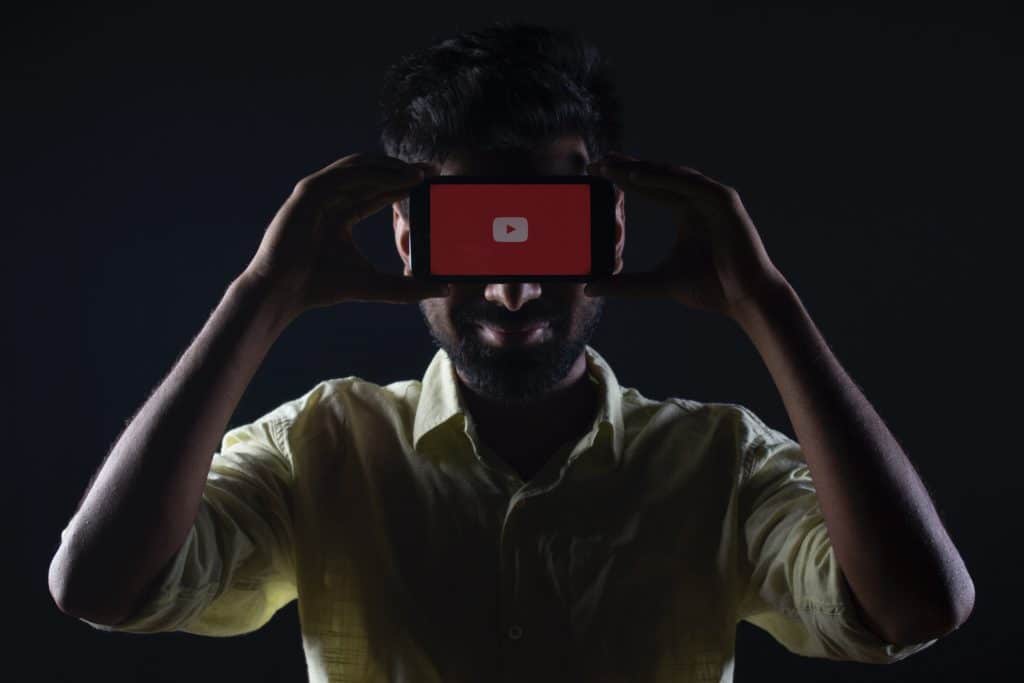 In the ever-evolving landscape of online content creation, staying ahead of platform algorithm updates is crucial for content creators, particularly those who rely on YouTube as a primary channel. In 2024, YouTube's algorithm is poised to bring significant changes to how content is discovered, recommended, and, ultimately, consumed. To thrive on this platform, creators must understand these updates and adapt their strategies accordingly. In this comprehensive guide, we'll delve into the YouTube algorithm updates for 2024, providing insights, strategies, and actionable advice for content creators.
Understanding YouTube's Algorithm
YouTube's algorithm is a sophisticated system that determines what videos are shown to viewers and in what order. While it's a complex mechanism, its primary goals are to keep users engaged, encourage longer viewing sessions, and maximize ad revenue for the platform. Key factors that influence the algorithm include:
Watch Time: The amount of time users spend watching your videos is a critical factor in the algorithm. Longer watch times signal that your content is engaging and valuable.
User Engagement: Likes, comments, shares, and subscribers all indicate that your content resonates with the audience. The algorithm rewards content that fosters viewer engagement.
Click-Through Rate (CTR): The percentage of viewers who click on your video after seeing it in search results or recommendations. A higher CTR suggests your video's title and thumbnail are enticing.
Video Information: YouTube's algorithm scans video titles, descriptions, and tags for keywords and relevancy. Optimizing these elements helps your content get discovered.
User History: The algorithm considers a viewer's past interactions on the platform, recommending content based on their interests and previous engagement.
Now, let's explore the key algorithm updates for 2024 and how they can impact content creators.
Algorithm Updates in 2024
1. Emphasis on Long-Form Content
One of the notable shifts in YouTube's algorithm is an increased emphasis on longer videos. In an effort to keep users on the platform for extended periods, YouTube is favoring videos that are at least 10 minutes long. Content creators should adapt by creating more in-depth, value-packed videos that hold viewers' attention.
2. Quality Over Quantity
In previous years, uploading frequency was seen as a key factor for success on YouTube. However, in 2024, the algorithm is placing greater importance on the quality of content over quantity. Creators should focus on delivering well-researched, high-quality videos that cater to the needs and interests of their target audience.
3. Viewer Retention
Viewer retention is a critical metric. The algorithm is giving preference to videos that maintain high viewer retention rates, meaning viewers watch a significant portion of the video. To improve viewer retention, consider adding hooks at the beginning, organizing content logically, and using engaging visuals.
4. Diversified Content
The algorithm now encourages content creators to diversify their content. This means experimenting with different types of videos, such as tutorials, vlogs, product reviews, and live streams. Creating varied content keeps viewers engaged and encourages them to explore your channel further.
5. Monetization Opportunities
YouTube is introducing new monetization opportunities for creators. In 2024, expect to see features like channel memberships, merchandise shelf integration, and more. These options enable creators to generate additional income, reducing their reliance on ads alone.
6. User Feedback Loop
YouTube is placing greater importance on user feedback in shaping the platform. Content creators are encouraged to listen to viewer comments and adapt their content based on audience preferences. This two-way communication can foster a dedicated and engaged community.
Strategies for Success in 2024
With a clear understanding of the algorithm updates, content creators can implement strategies to thrive on YouTube in 2024. Here are some actionable steps:
1. Create High-Quality, Long-Form Content
Focus on creating longer videos (around 10 minutes or more) that provide value, entertainment, or education to your audience. Longer videos have the potential to boost watch time and, consequently, your video's performance in recommendations.
2. Optimize Video Information
Pay close attention to video titles, descriptions, and tags. Use relevant keywords and phrases that accurately represent your content. This will improve the chances of your videos appearing in relevant search results and recommendations.
3. Engage Your Audience
Encourage likes, comments, shares, and subscriptions by actively engaging with your audience. Respond to comments, ask for feedback, and create content that prompts interaction. The more engaged your audience, the more favorable the algorithm will be.
4. Experiment with Different Content Types
Diversify your content by experimenting with various formats and themes. Analyze the performance of different content types to identify what resonates best with your audience.
5. Leverage Monetization Features
Explore new monetization features like channel memberships and merchandise shelf integration. These options can provide additional revenue streams and reduce your reliance on ad revenue.
6. Listen to Your Audience
Pay attention to viewer feedback and preferences. Use this information to tailor your content and create a more interactive and responsive channel. Building a community around your content can lead to sustained success.
The YouTube algorithm updates for 2024 present both challenges and opportunities for content creators. By understanding the changes and adapting their strategies accordingly, creators can continue to grow their channels, engage their audience, and thrive on the platform. In a landscape where quality and viewer satisfaction reign supreme, success on YouTube depends on staying informed and remaining adaptable.
The key takeaways for content creators are to prioritize high-quality, long-form content, optimize video information, engage with their audience, diversify their content, leverage monetization options, and build a responsive and interactive community. By following these strategies, content creators can navigate the evolving YouTube algorithm and continue to build successful channels in 2024 and beyond.
In summary, adaptability and a commitment to delivering valuable content will be the cornerstones of success on YouTube in the year 2024.