In the past few days, more like weeks, TikToker Khabane Lame, aka Khaby Lame, has taken the internet by storm. Why, you might ask? Oh, well, the internet is obsessed with his poker face. Regardless of the video that he is reacting to, his poker face is always the same. As a result, TikToker Khabana Lame has achieved a lot of success. Already, he has 45 million followers on TikTok and 10 million followers on Instagram. Talk about being an internet sensation.
Above all, "A look at his verified Instagram account shows the chaos deliberately brought upon by people of the Internet and Khaby Lame coming to the rescue by simplifying the tasks with ease and no emotions exhibited whatsoever." He chooses and reacts to chaotic videos by posting videos of himself and finding a simpler way to solve them.
Thus, let's take a look and explore some of his videos, and hey, you might be like everyone else and become obsessed too.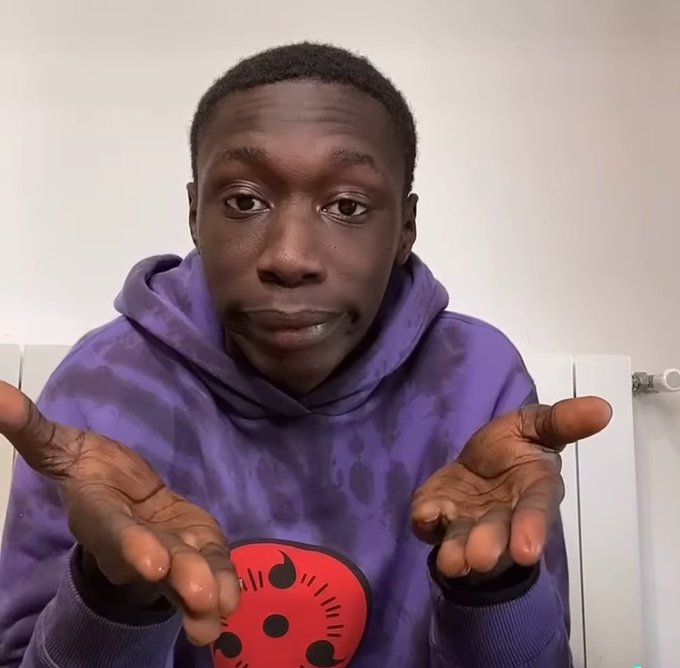 Even though this video is not a solution video, this video is just as funny because he pretends to be a passenger at a bus stop waiting for the bus driver who left the bus unattended. Talk about thinking outside the box!
Like, really? Who would actually pour milk in their car so that they had a container to dip their Oreos? Couldn't they just grab a cup? Well, TikToker Khaby would agree and say yes.
And there you have it! Let's hope someone out there can be just as funny as Khaby without doing much. I highly doubt it but you never know nowadays!
Featured image credit: Amirhossein Hasani