Getting your foot in the door as a creator can be hard. There are plenty of available opportunities, but just as many others with similar skills and interests who are trying to land a top job or get their work recognized. And, unfortunately, the early stages of a creative career aren't always the most lucrative. Creators tend to want to dedicate every second of their mental energy to their craft. So, it can be hard to carve out time to make money on the side. But, there are a ton of unexpected side hustles out there that allow you to keep your creative juices flowing. And of course, there's the benefit of racking in a little bit of extra cash. Here are a few of my favorite side hustles that allow me to harness my creativity while still paying the bills. Try one, try them all, and report back.
Freelance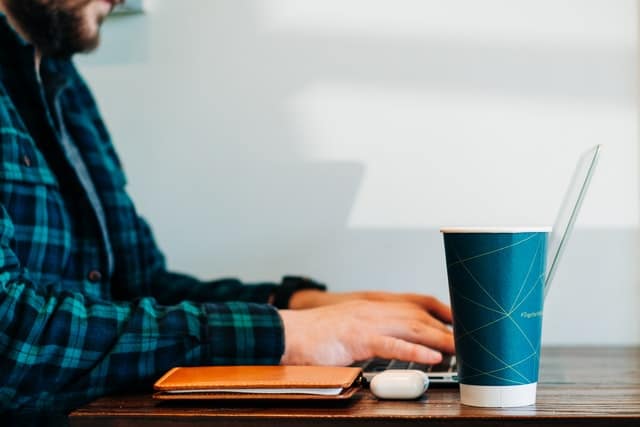 If you're a writer, you possess a much more unique and desired talent than you might think. A lot of businesses and agencies and the like are creative in their own right. But they struggle to craft readable, creative copy that serves to properly advertise their brand or product. That's where you come in. A company will hire you, provide you with an assignment, and in return, you simply provide your writing skills. There are a ton of ways to jump into this field, from searching up freelancing job listings to simply reaching out to your favorite publication or company and offering your services. And, you can put as much or as little time as you have into your freelancing endeavors.
Sell Your Clothes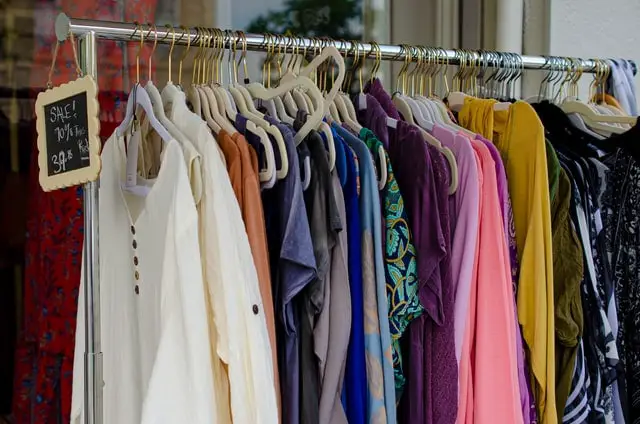 Thrifting is all the rage these days, and online shops like DePop and Poshmark combine the fun of hunting for thrifted clothes with the ease and convenience of online shopping. If you've got some extra clothes lying around (that you're willing to part with), consider setting up your own shop on a secondhand retailer app. You can get creative with the photography, modeling, presentation, and marketing of your shop. The more aesthetically pleasing your items appear to be, the more likely they are to sell.
Open an Online Shop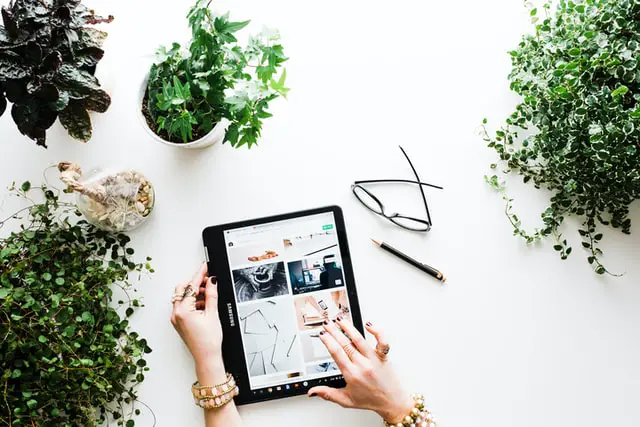 Are your creative endeavors marketable? AKA, are you able to sell your work in any capacity? If you're an artist, photographer, fashion designer, or have some sort of other sellable product, you might want to open up an Etsy shop, or even an Instagram shop.
Write a Children's Book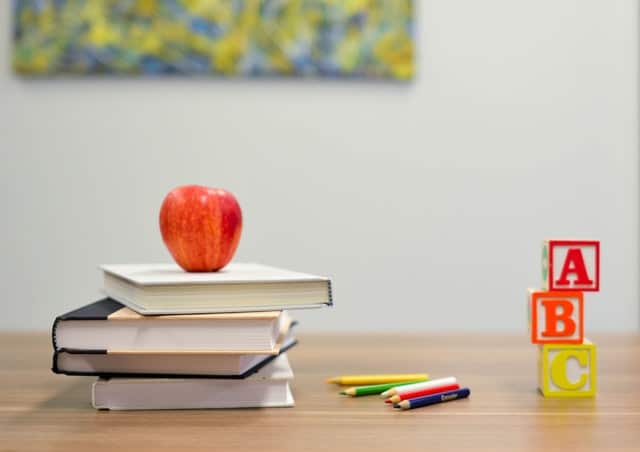 You can self-publish pretty much anything on Amazon these days. And, even if your grand self-made novel is fantastic, there's no guarantee it'll get recognized on the site. But, did you know that there's a shockingly large market for children's books on Amazon these days? From simple storybooks to instructional ABC's, children's books sell at rapid speed on Amazon, including the self-published ones. And, if you've got some baseline graphic design skills under your belt, they aren't too hard to outline and list on the shopping site.
Try Thrift Flipping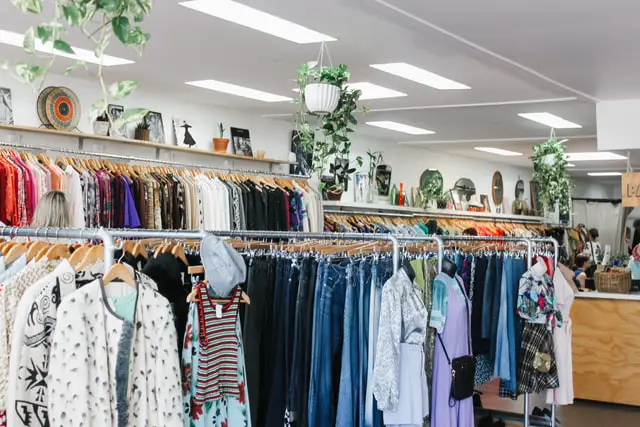 There's honestly been some controversy about clothing flipping and its ethics on social apps like TikTok, but, if you do it right, it can be fun and lucrative. The trick is to hunt for unique items at second hand shops, re-price them, sell them, and send them off to buyers. As a clothing flipper, you act as the thrifting middleman, sifting through secondhand items to select the coolest pieces and reselling them to new homes.
Snap Some Stock Photos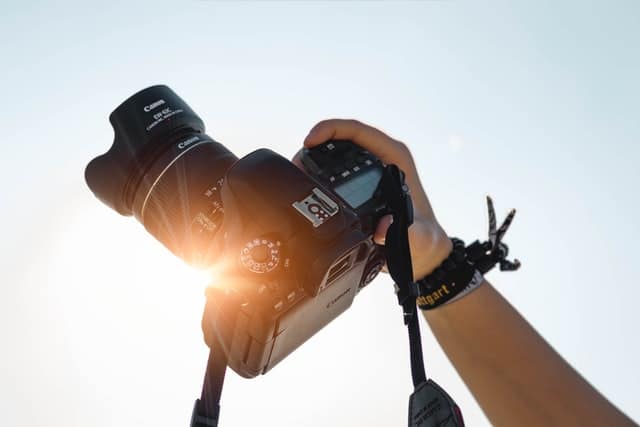 Do you do photography as either a hobby or a professional job? If so, websites like blank and blank are constantly searching for stock photos to list on their royalty-free photo galleries. You can make a pretty decent amount of money by even selling one or two of your photos to a stock site, and, if you get the hang of it, you can turn it into a long-term side hustle.
Featured Image from Garrhet Sampson on Unsplash