Creating content for social media is not easy. To most, it may seem like a breeze. In all reality, it's a lot of work. If you know then you know. Content creation can take hours from some even days. Why? Well because it's a long step process to creating high-quality content that will as a result turn heads and gain you the huge following you desire. Taking a simple photo for your brand is not so simple. Creating a new hashtag takes a lot of thought and creativity. Making edits to a video can take forever. However, there are tools to guide you and make your life somewhat easier. If you're a content creator this is for you.
Grammarly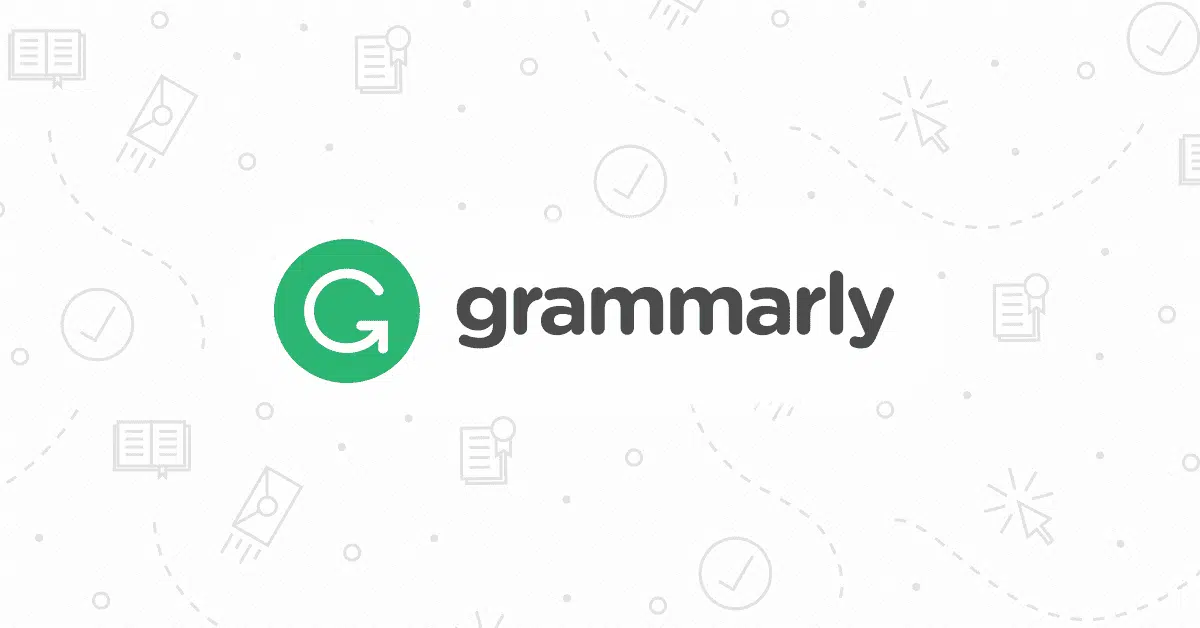 You want to ensure that your spelling and grammar are top tiers. The worst mistake you can ever make when it comes to content creation is misusing or misspelling a word. Grammarly is a spellcheck and grammar tool. It also helps with focusing the tone of your content and checks for plagiarism. There is also a browser add-on feature that checks for typos in social media shares. It uses artificial intelligence to scan the text for mistakes. It even provides a small description as to why it's incorrect so creators can avoid doing this in the future. There is a free option however there premium plans retail at $139.95 annually.
Canva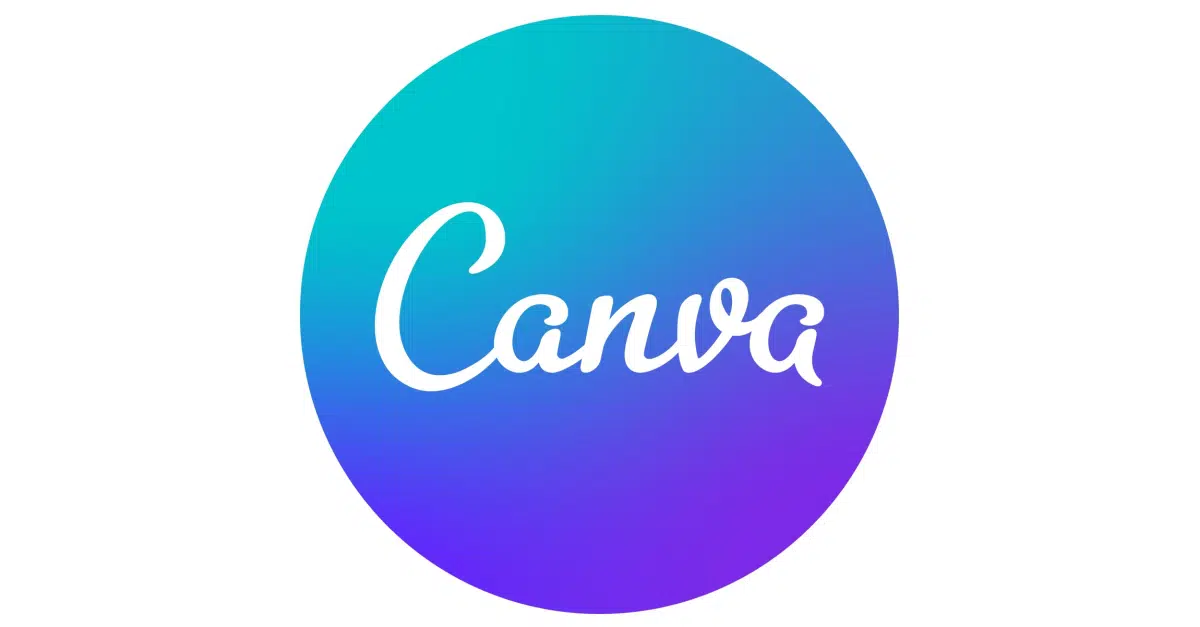 This app is one of the most popular tools used to create graphics for social media. Canva allows its users to create stunning high-quality images through their layouts and templates. It has almost everything you can think of from social graphics to blog photos. With canvas you do not need creativity, it literally provides everything you need to be successful. There is a free option, although other features are available with a starting price of $11.99 per month.
Animoto
This is a platform that allows users to create multimedia videos for social media in a matter of minutes. Without the help of an editor or videographer. You can turn video clips and images into slideshows effortlessly. You can even customize your own template or use the ones already provided for you. After your video is made you can simply download it into your phone or desktop and upload it to your social media platforms. It doesn't get any easier than that!
Audacity
Do you have your own podcast? If so then this app is for you. Audacity is a multitrack audio recording and editing tool. It's great for those looking to start their own podcast or , very beginner-friendly. In no time you'll be able to cut out little blurts and background noises from your recordings. Before uploading it onto your forecast on your platform.
Capcut
Capcut offers beautiful free images on your smartphone. The app is suitable for both android and IOS users. It is an editing platform created by Tiktok creators, ByteDance. It has a wide range of music options and it's easy to use, perfect for beginner creators. The app even allows you to add fun stickers and filters to your content to make it more appealing to the naked eye. Recently Capcut became one of the top US app stores, so this speaks volumes on how good this app must be. Not to add that the app is completely free.
Hashtagify.me
Hashtagify.me is a free tool that allows its user to explore hashtags. Hashtags categorized your post to appeal to your targeted audience. Every content creator should be using hashtags. That's what makes this app so valuable, in a sense it does the hard work for you. Once you have searched for a hashtag, you can see how popular it is. And, how the hashtag is being used by the masses. It's easy to simply type in the search engine the hashtag that appeals to you and see how it's doing on Instagram and Twitter. The best thing of all is that the app allows you to see what hashtag top influencers are using for their content. If you pay for the special feature you can sign up for alerts, track influencers, and discover new usage patterns.
Anchor
Anchor is a widely popular app for creating, monetizing, and displaying your podcast series. The best part about it is that the app is completely free. We love free stuff! Imagine all Podcasting outlets combined with social media platforms for audio. It seems impossible right. Well, you're wrong, Anchor has made it possible which makes it so great. Spotify works with this app as well. Now users are able to analyze their podcast performance through Spotify's analytic feature through engagement insights. It doesn't get any better than that.
Unsplash
Unsplash is amazing and free! It is so hard to find good-quality photos on the internet and even on social media. We all can't be photographers. At some point in time, we find ourselves looking for a good photo to help aid us in getting that message across. Good photos make your content more engaging and appealing. Unsplash allows its users to download images and post them on their platforms due to its license-free image policy. If you are not familiar with it, then get familiar! You won't regret it.