When launching a brand or showcasing your creative content, social media outreach is necessary. Through building your platforms and interacting with other users, you can get your name on the map and your content out into the world. However, popular social media apps are not in the heyday that they once were. According to the 2021 Infinite Dial Report , social media usage increased in 2021, seeing as Quarantine left us with nothing to do but scroll endlessly through our phones. However, the increase is barely more than it was five years ago.
This stagnancy across the Internet realm has left some influencers and creators drawing a bit of a blank. On one hand, social media is pretty much the only proven way to get your name and story out into the world. On the other hand, with social media usage at a standstill, it gets harder every day to make an impact on your platform. Classic apps such as Instagram, Facebook, and Twitter are still all important elements of the creator's toolkit. However, in order to spread your reach as far as possible, it's important to consider the range of platforms on the Internet at your disposal. Below are five underutilized platforms that can boost your content and engagement in a new, surprising, and unexpected corner of the Internet.
Reddit
In the shadows, the Reddit community is alive and well. Chances are, if you search a completely random and unexpected question on the Internet, there's a "SubReddit" page dedicated to discussing that very topic. On Reddit, you can find information about pretty much anything. It's one of the best place to interact direct and unfiltered with other users, especially if your topic of discussion is a little more…niche.
Pinterest
In the social media world, Pinterest is pretty much the most uncontroversial space you'll find. This platform, since its creation, has remained pretty unassuming. It's simply a bunch of unnamed users silently "pinning" pretty pictures onto their themed boards. In this vein, you can use the platform to your advantage. There's no drama, just crafts, clothes, and satisfying, color-coded pictures. On Pinterest, you can even create a "Business Profile," where the website will recommend your uploaded content to users who "pin" visually and thematically similar content.
Discord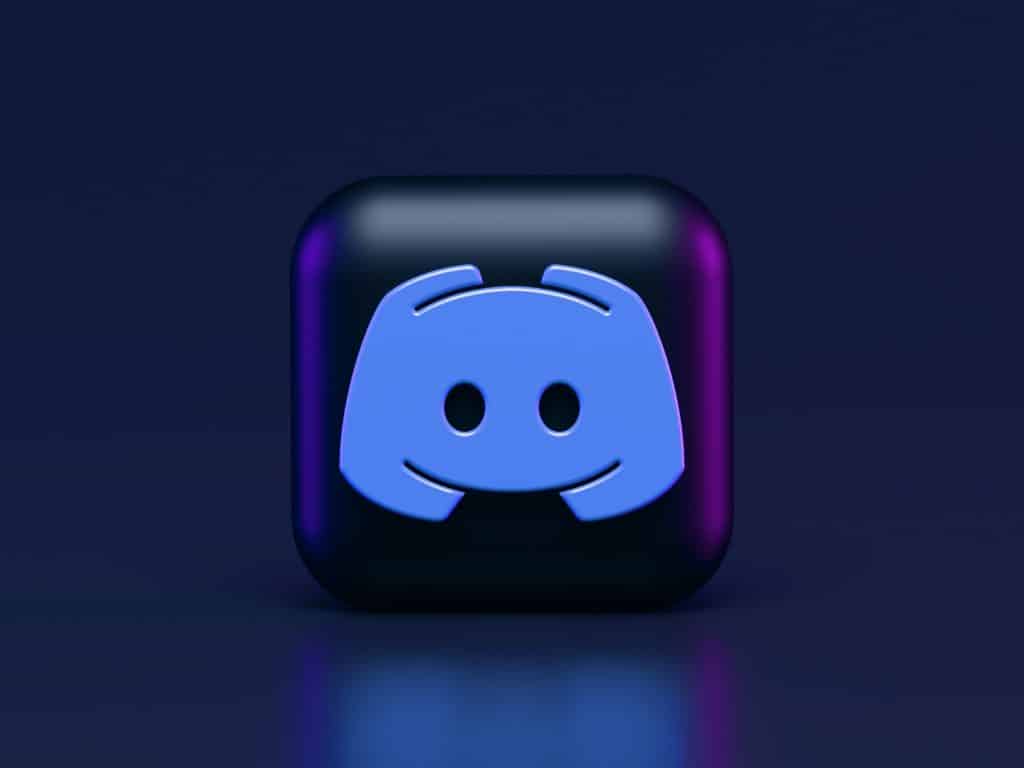 Similar to Reddit, Discord is another corner of the Internet that is underutilized by many. It actually has a thriving set of users on its platform. Discord was initially a space created for gamers to interact, and many still associate the platform with this particular crowd. In the past few years, the user base has expanded to influencers and other creators, who use Discord to interact with their own communities and followers. Discord allows you to communicate globally with other users by joining different "servers" that are dedicated to a huge range of topics. You can even create your own server based on your own unique, curated ideas and platforms.
TikTok
Okay, this one pretty much goes without saying. Despite the fact that the short video platform has absolutely exploded in the past year, many creators, especially more seasoned social media users who haven't quite come around to the app's recent world domination, still haven't shifted their content onto TikTok. There are millions of artists, photographers, and other content creators showcasing their work on TikTok, with just as many unexpectedly blow up every day. With TikTok's emphasis on casual and interactive content production, it's an easy app to use to your advantage. If you get comfortable with hashtags, then your video might just reach viral status with minimal effort.