As a sober person, I fear that the next phase of my life will get smaller. I'm no longer going out 6 nights a week. I no longer know which bars are cool or which clubs you'd be the most likely to get kicked out of. Part of this is because of the pandemic, of course, but life changes when you get sober. I'm certainly not the only one who has felt this way. There are tons of artists, both well-known and up and coming, who got in touch with their creative side while in recovery. It's no secret that drug-use is viewed as a big part of the creative world, but here are inspiring creative types who have found their passions while recovering from addiction.
Tammi Salas
In her former life, a previous wine bar owner, California resident Tammi Salas, spends her time painting, discussing creativity in her podcast, teaching classes, and writing books. She's been sober since 2015 and since then has made art every single day. Damn, girl! She has created a life for herself that she no longer feels the need to escape from, and I love that journey for her. She is proof that sobriety isn't just about putting down a drink, but in fact, it gives you space to create a new life for yourself where you can discover your true passions. Yes, bitch! Let's get it.
Sondra Primeaux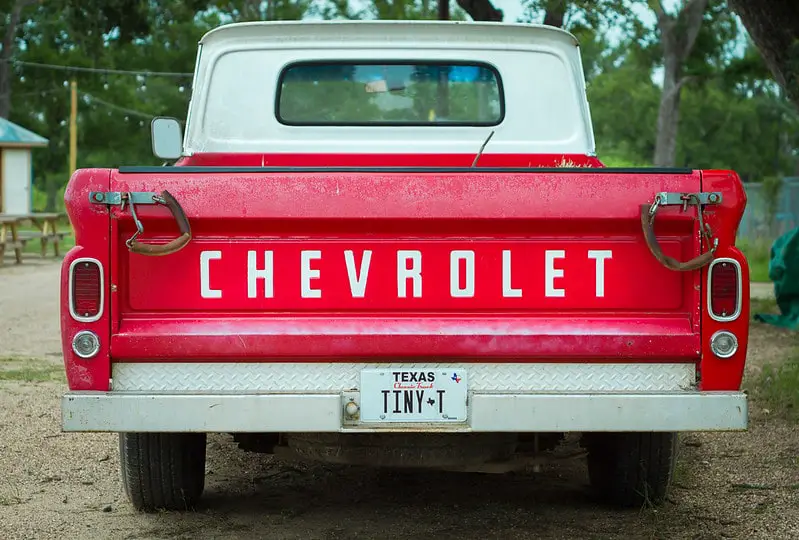 This is a woman who can do it all and then some. Since she's been sober, her hands have been all over the wedding industry. From photography to designing and creating wedding dresses to planning and even catering, we love a queen who's passionate about her projects! She's part of the same podcast, The Unruffled, that Tammi works on, and that's one of the beautiful things about recovery. We get to work with other inspiring people who get excited about creativity and want to share their talents with the world.
Lana Del Rey
Ugh, I love her so much. Lana has struggled with addiction since she was a teen, and while her music can seem to glamorize drugs and alcohol, it was her trip to rehab that really allowed her music career to skyrocket. I don't know for certain whether she is still sober today, but I don't think it's coincidental that she started making music at the same time she got sober.
Wesley Geer
Professional musician and founder of Rock to Recovery, Wesley Geer, found meaning in music when he got sober. He ended up in rehab after touring the world and created Rock to Recovery after being sober for some time to blend music with recovery for those in need. This program offers recovery coaches, sobriety companions, and a music program. The work he does is about empowering people through creativity and showing the sober community he's created that life starts anew when you get sober.
Tyler the Creator
In an absolutely legendary response to Complex as to why he doesn't drink, Tyler the Creator said, "I've never seen anyone drunk, like, 'damn, I want to be that.' I know that I don't want to be that drunk guy. But I do know I want to hit a jump on a dirt bike." He put down the drugs and the booze because he viewed them as a distraction. When he's in the studio, he's there to work and make something that resonates with himself and others. He doesn't want to distance himself from his art by getting high—more power to you, dude.
@Thesoberpainter
Owner of the Artfriends Market, a gallery supporting creators who struggle with addiction or mental health issues, @thesoberpainter uses their free time to create beautiful paintings representing all of the feelings that come with sobriety. So far, they haven't garnered the amount of attention they deserve, but I'll be following their work every step of the way! They got sober in 2019 and initially used painting as a way of distracting themselves from alcohol cravings. They have created 1 painting for every day of their recovery, which is a beautiful way to keep track of their sober journey.
As I've found my footing in sobriety, I've learned how important staying creative. Going out on a walk with my film camera has allowed me to rebuild my relationship with NYC while sober. I'm grateful that other artists represent the recovery lifestyle to keep me inspired. These artists show everyone sober and even those who aren't how fulfilling life can be when choosing to focus on our creative projects. From photographers to musicians to visual artists, painters, and every creative medium in between, there's something here for everyone to find inspiration in. I can get down with that!
Featured photo by The Creative Exchange on Unsplash