Nowadays, it's essential to carry with you a camera; it's just that our regular phones, at times, aren't good enough. If you haven't noticed, so many Influencers are purchasing disposable cameras and using those pictures as images to upload. It almost feels as if we are traveling back in time, say, in the 1990s. Hey, I can dig it. Aside from disposable cameras, though, here are some cool spots in the city in case you wanted to buy a professional camera of your own, and not some $10 one from Walgreens.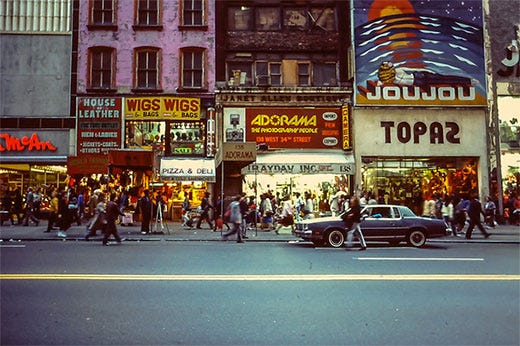 This 35-year-old Chelsea is one of a kind because it doesn't matter "whether you seek a simple print job or advanced accessories like studio lights and tripods." Also, there are endless rows of products to choose from and different styles of lenses and cameras.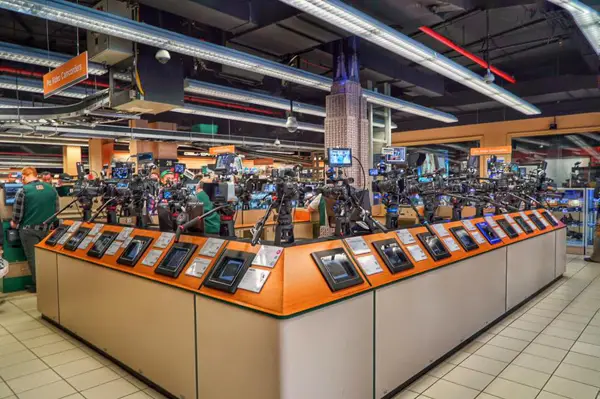 You've most likely used this store in New York before, for this is the "largest non-chain-photo-and-video-store in the U.S." Not to mention, the staff is super friendly.
Don't be confused by its appearance. They have great film cameras, and according to TimeOut: "Consider grabbing the X2, which combines a grip-friendly leather finish with a range of customizable colors."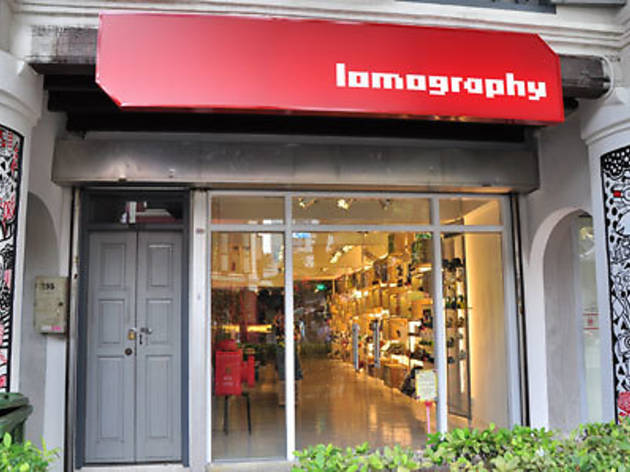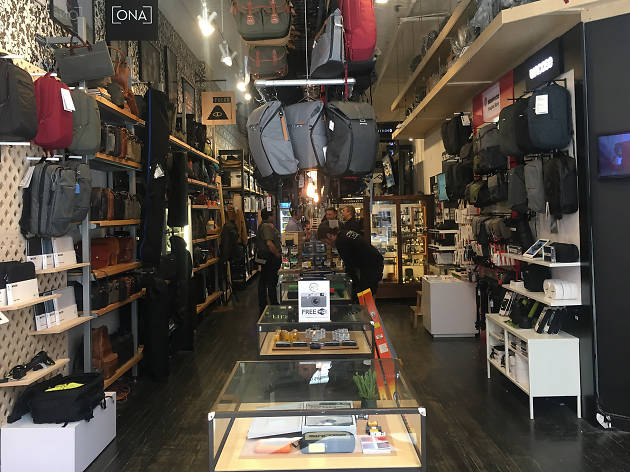 6. Brooklyn Film Camera
Located on 41 W 22nd St, New York, NY 10010
Located on 29 W 46th St, New York, NY 10036
Located on 15 W 36th St, New York, NY 10018
If you need accessories for your camera, or simply in need of a camera, then these are the places for you.
Image Credit: Photo by Joshua Newton on Unsplash