As 2020 officially comes to an end, it's time to look back at some moments that defined this year. To wrap-up 2020, here are a collection of photos that highlight several memories, some of which you might not want to remember but will remain unforgettable.

With each event more significant than the last one, the photojournalists that brought them to us cannot be credited enough.
2020 Memories and the Photojournalists that brought them to us.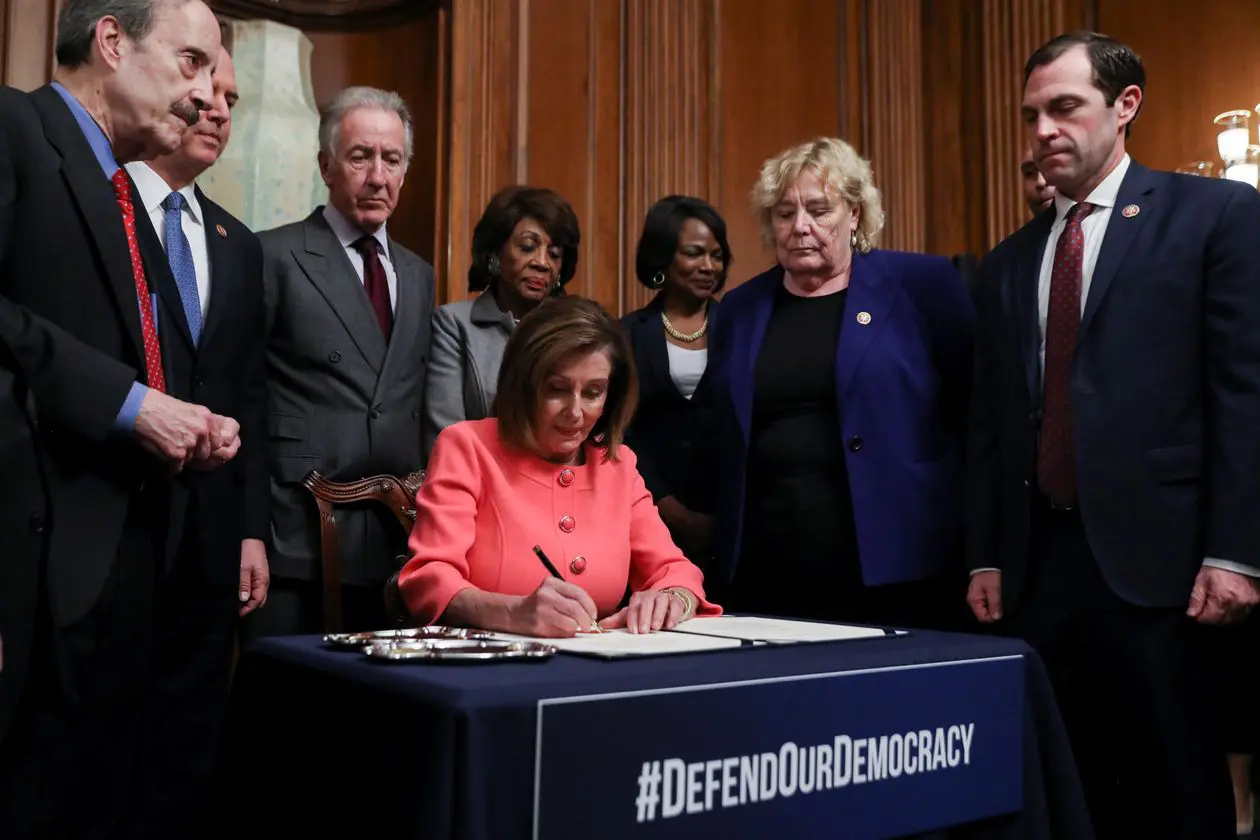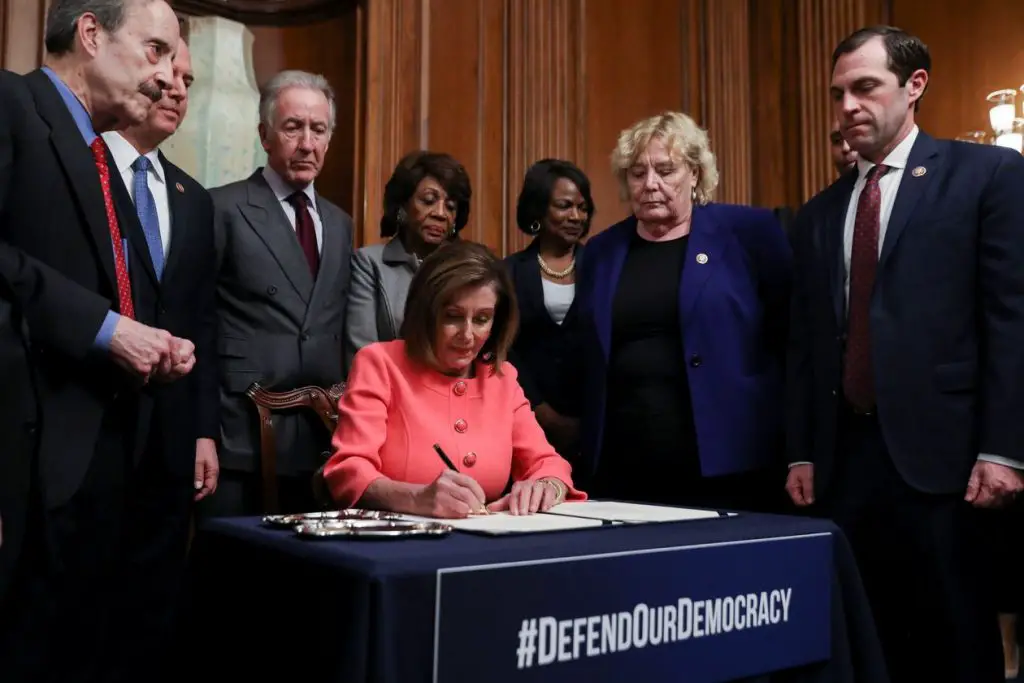 2020 started off with a bang. On January 16, 2020, Leah Millis, Senior Photographer for Reuters, captured Nancy Pelosi, as she signed the Articles of Impeachment.
Achievements in Science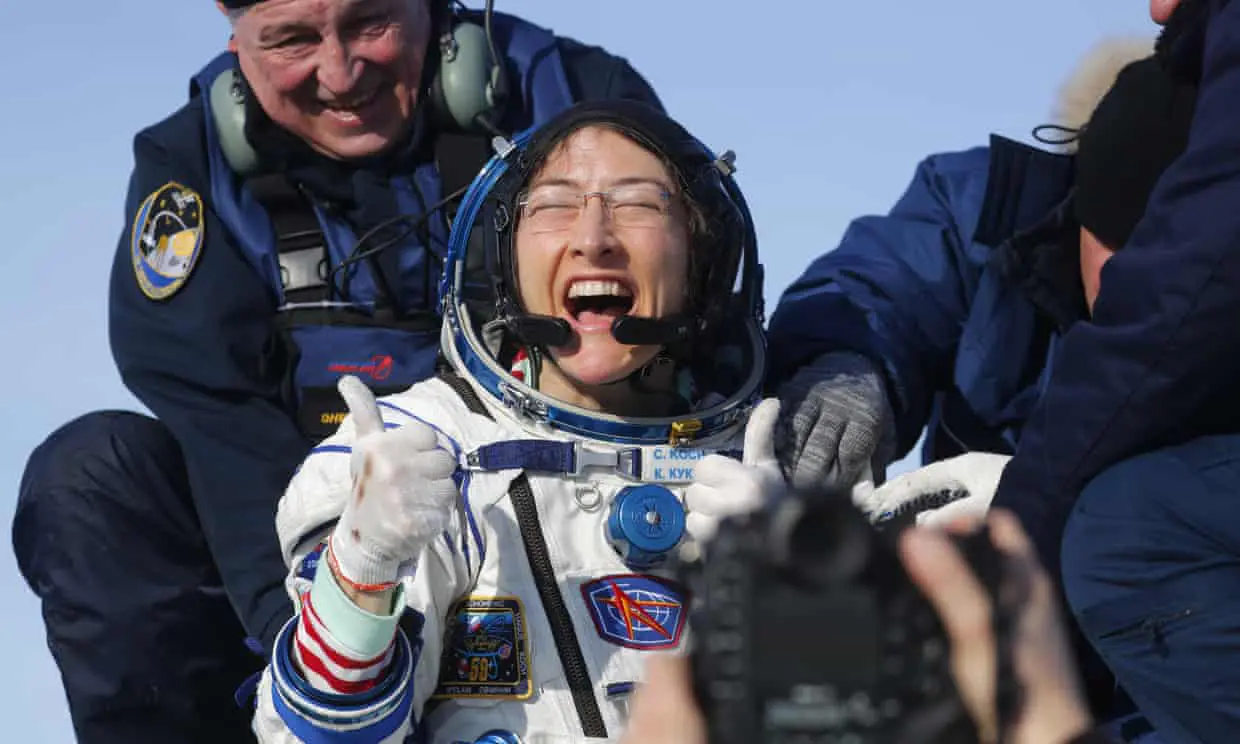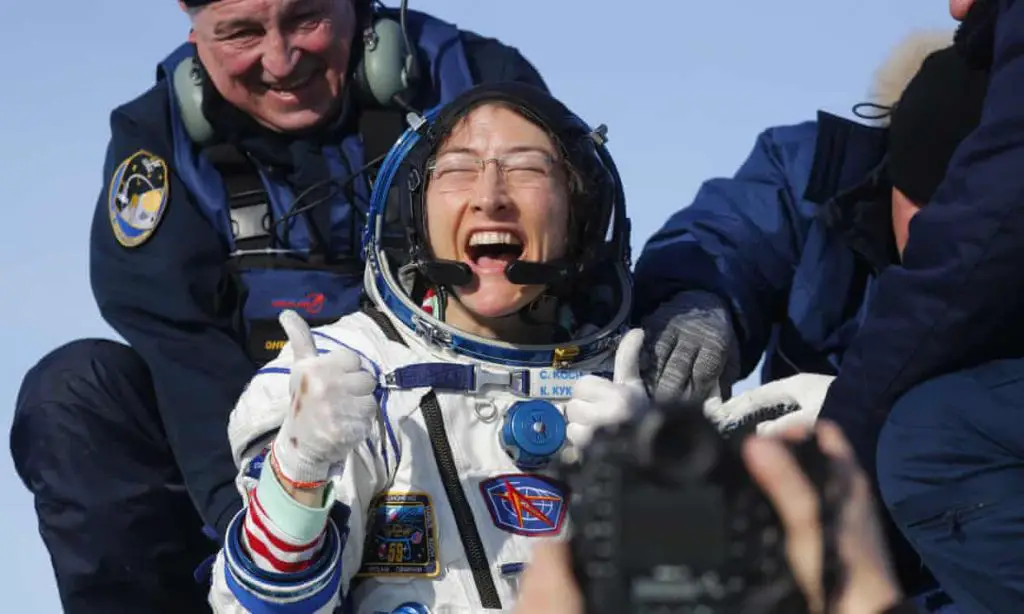 February 6, 2020, marked the day that Christina Koch completes her 328-day journey into space, making it the longest single spaceflight in history by a woman. Sergei Ilnitsky, Staff Photographer for European Pressphoto Agency (EPA), captured the excitement of this unparalleled feat.
Achievements in Culture
On February 9, 2020, Parasite swept the Oscars, not only making history but also setting unprecedented records for foreign films and diversity in the film industry. Mario Anzuoni, a senior staff photographer for Reuters News Pictures, captured this historical moment.
This picture surfaced on the internet on March 30, 2020, and quickly attracted a lot of attention; Head Nurse Nicole Hubbard from Tampa General Hospital took this picture. Nurses Mindy Brock and Ben Cayer held each other. An image that struck a chord with many people and sent a message of sticking together and supporting one another during difficult times, they looked into each others' eyes.
Captured on March 17, 2020, this image by National Geographic Magazine's contributor and documentary photographer, William Daniels, captured the discomforting emptiness caused by the lockdown in Paris. While people were on lockdown, the police patrolled a deserted Plan du Trocadero. Still, such an image is not just exclusive to Paris, where a similar view can be experienced in other usually-bustling landmarks around the world, as the pandemic and lockdowns took hold.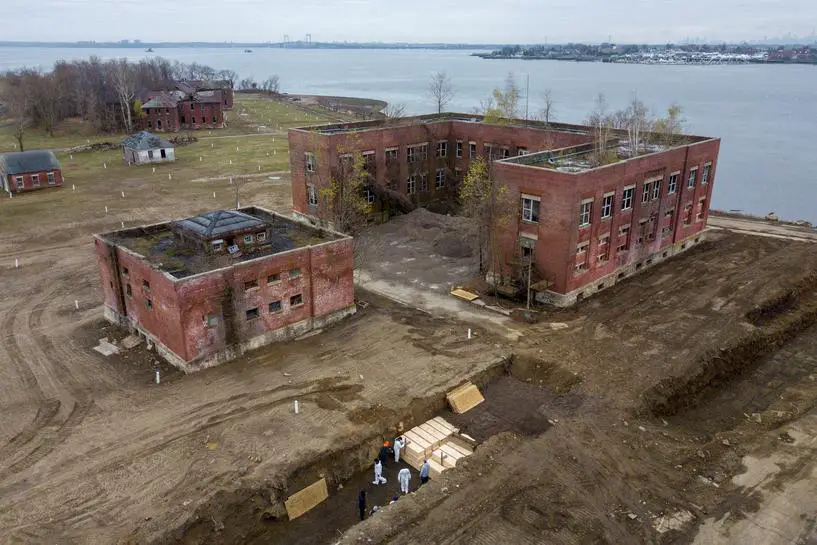 As death tolls mounted in New York City, a large trench dug on Hart Island, Bronx, was to bury coronavirus victims who could not afford a funeral or went unclaimed by relatives. The Island that usually received 25 bodies a week, as a result of the pandemic, buried 25 bodies a day in April. Photographer Lucas Jackson took this grim footage on April 9, 2020.
Black Lives Matter Movement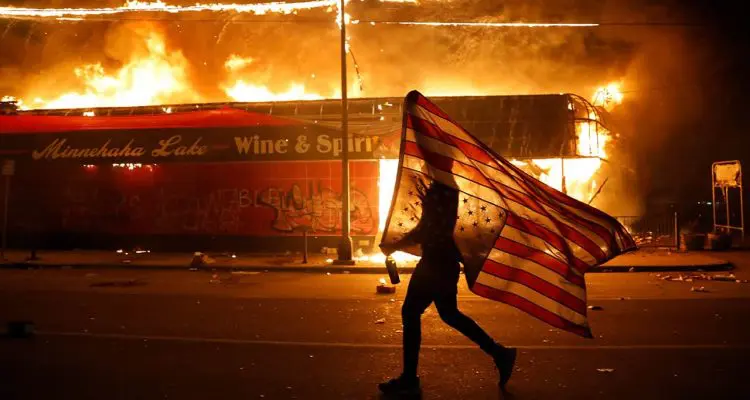 It's impossible to gather photos that wrap-up 2020 without mentioning the Black Lives Matter Movement. The Associated Press staff photographer, Julio Cortez, captured this photo that went viral. On May 28, 2020, a protester in Minneapolis carried a U.S.A flag upside down next to a burning building. Because of George Floyd's death, protests and the conversation that the event started will remain one of the year's biggest highlights.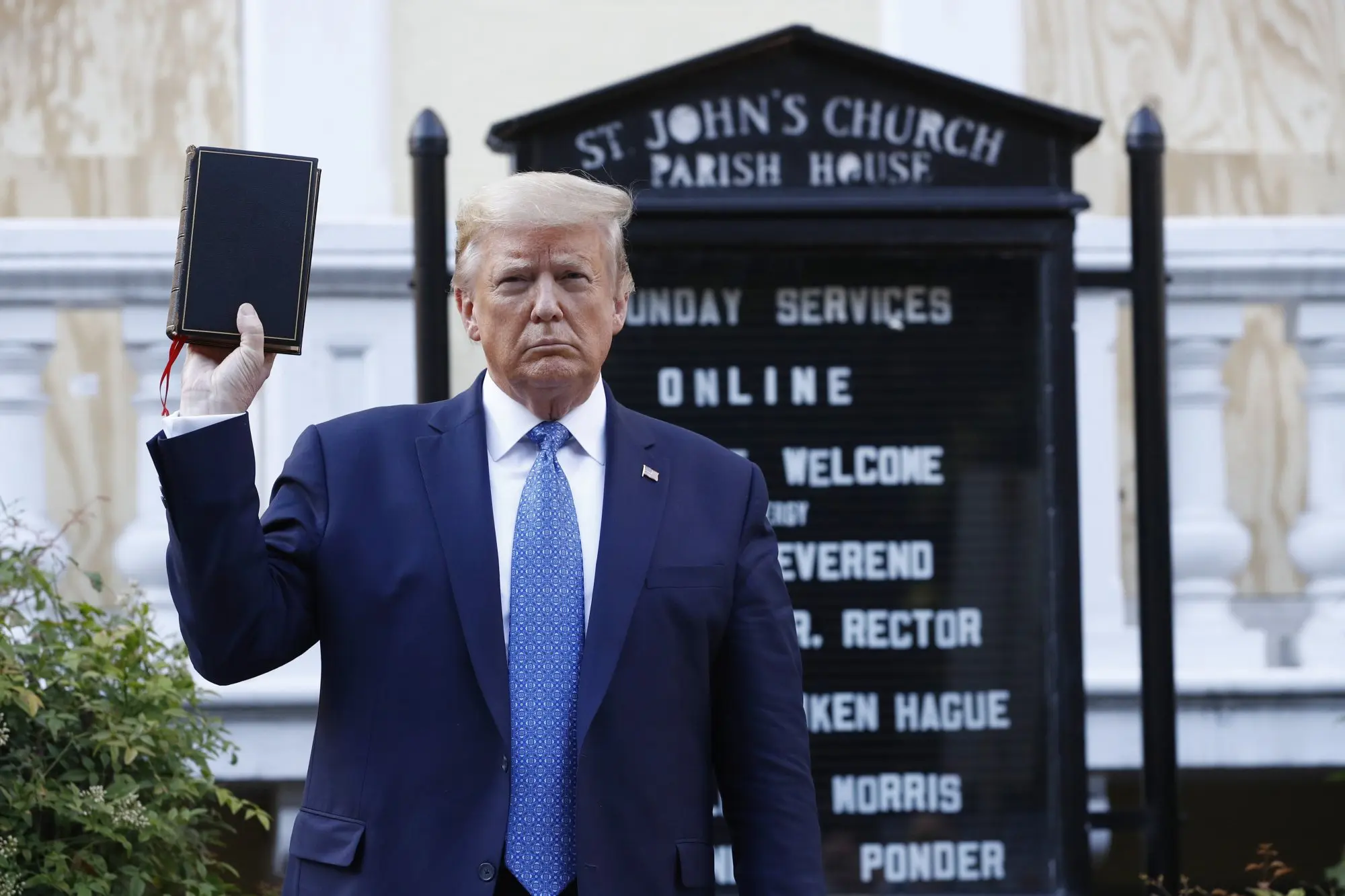 President Donald Trump held a Bible in front of St. John's Church on June 1, 2020, as a photo-op. He stood there moments after telling reporters he would deploy the military if state officials could not contain protests across the nation. Therefore, making this stunt this problematic; Associated Press staff photographer, Patrick Semansky, captured this viral moment in its entirety.
The World United
On June 7, 2020, protesters in England pulled down the statue of a 17th-century slave trader, Edward Colston. The intensity of the moment was well-shot by Ben Birchall, a staff photographer for PA Media. Not only was the statue taken down, but a statue of Jen Reid, a Black Lives Matter protester, was later put up as a replacement.
During the Fourth of July weekend, artists and volunteers painted a 7000-square-foot mural in Annapolis, Maryland. The initiative was led by a local non-profit art collective named Future History Now. Julio Cortez, a photographer for the Associated Press, captured the breath-taking mural on July 6, 2020, and the mural further sparked various BLM demonstrations.
Photo Goes Viral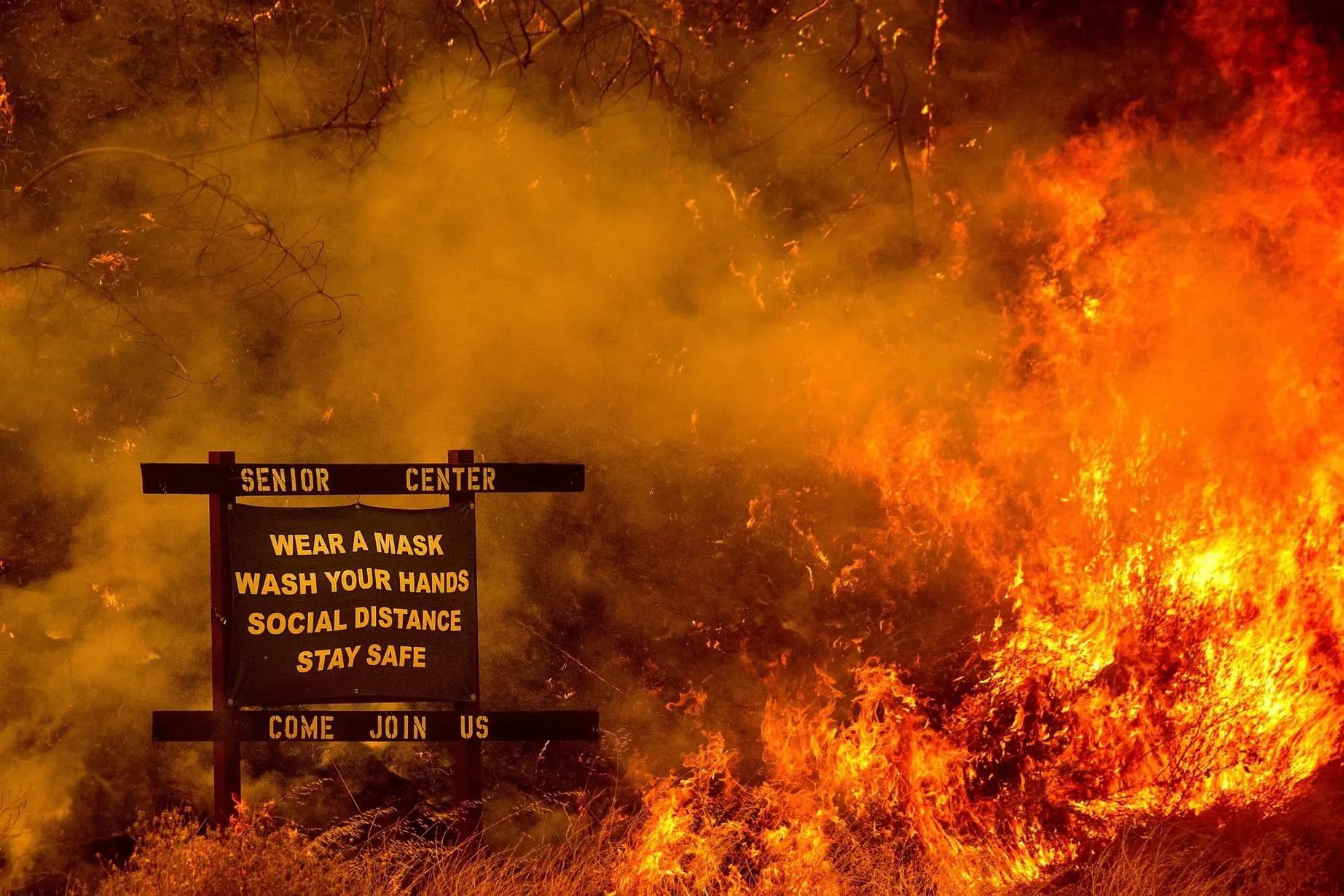 PHOTO CREDIT: NOAH BERGER/AP
This Twitter-viral moment captured by Noah Berger, a freelance photographer, was deemed: "2020 in a single remarkable photo." It recorded a COVID-19 safety sign at a senior center engulfed by fires on August 18, 2020, in Northern California.
Events in Politics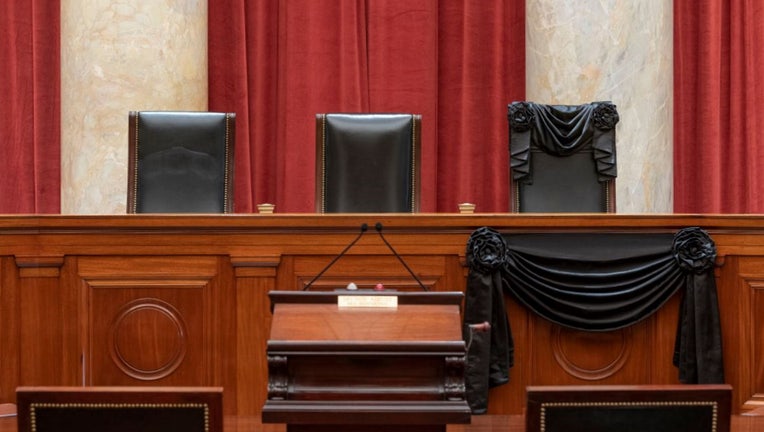 September brought with it sorrow. To honor Late Justice Ruth Bader Ginsburg, the Supreme Court draped black crepe over her seat. The moment will undoubtedly become immortalized, thanks to photojournalist Fred Shilling. The picture is from September 20, 2020, two days after the icon's death.
On September 26, 2020, President Trump announced Judge Amy Coney Barrett as his nominee for Associate Justice of the Supreme Court. The highly controversial decision was made only 80 days after the death of Ruth Bader Ginsburg. Alex Brandon, a staff photographer at The Associated Press, captured this image at the Rose Garden during the White House reception.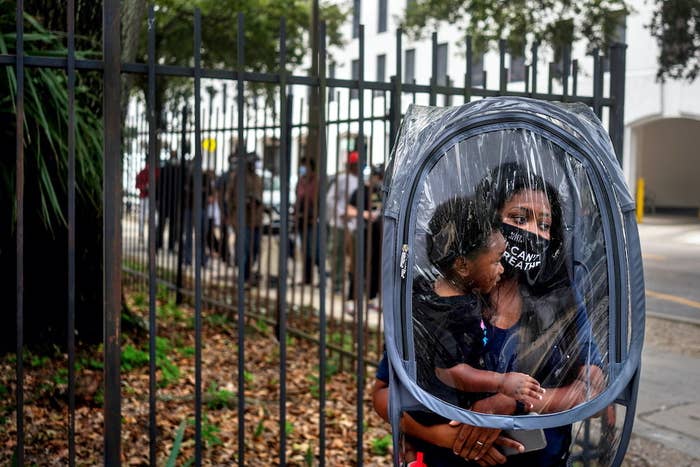 Kathleen Flynn, a photojournalist and documentary photographer, took this picture on October 16, 2020. It features a New Orleans mom, Dana Clark, holding her 18-month-old son, Mason. She wore a protective cover, as she waited in line to vote at City Hall, but Mason didn't have a mask because she didn't know how many people would be wearing masks in line. Because of its rawness, this picture struck a chord with many people.
Oliver Contreras, a freelance photojournalist for the Washington Post and the New York Times, captured this photo on October 5th, 2020. It shows Trump-supporters gathered outside Walter Reed National Military Medical Center. Not only are they gathered in large groups, but they also remain largely maskless.
Ending the Year with Hope
November brought with it excitement and hope for the future. Staff photographer for the New York Times, Chang W. Lee, captured New Yorkers celebrating President-elect Joe Biden's victory on November 7, 2020. Celebrations such as supporters dancing in West Village, near Stonewall Inn, broke out in other locations across America.
The year ended on a hopeful note as ICU Nurse Sandra Lindsey from Long Island Jewish Medical Center became one of the first Americans to receive the COVID 19 vaccine on December 14, 2020. Mark Lennihan, a staff photographer for The Associated Press, captured the highly-televised event that was undoubtedly historical.
2021 marks not only the beginning of a new year but also the hope of another decade of the joyful Roaring Twenties.
Suggested Article to Read Next: Nine Years, Eight Jails and an Astounding Art Exhibit Later