You might not be able to go viral, but your dog probably can. Hate to break it to you, but most people aren't as cool as their pets. From Tiktok to Instagram, some of the most followed accounts belong to our four-legged friends. So while we watch them beg for food, I beg you the question, why? What makes animals the perfect follow?
They're Cuter Than You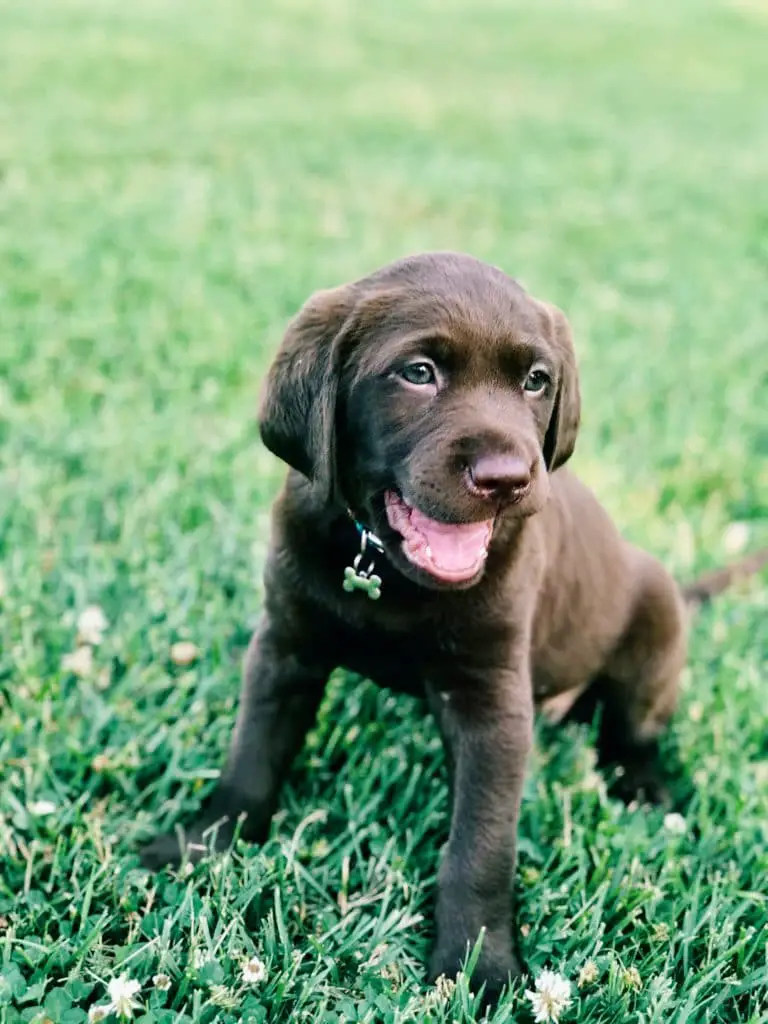 Animals are almost automatically the cutest thing you've ever seen. Just imagine a puppy or kitten and you're almost guaranteed to smile. Let's face it cuteness sells. People flock to like a picture of a cute puppy or a video of a kitten sleeping. We like cute things.
Beauty is subjective, but cuteness isn't. It doesn't matter how attractive you are, animals are always going to appeal to a larger audience.
They're Funnier
Animals are funny without trying, something a lot of other internet personalities can't do. Whether it's their reactions or their actions, pets inadvertently make us laugh. They don't know what's going on half the time and it just adds to their adorableness.
Whether it's cats jumping into TVs, dogs pretending to be lawyers, or aggressive reactions to cute nicknames, pets know how to make us laugh.
They're Smarter Than You
Not to insult your intelligence, but some of these animals are seriously smart. No really, they are. Some of them even know how to talk – well sorta. All over TikTok dogs have been learning to communicate by pressing buttons that say words. These dogs are able to put together coherent sentences. The most popular and well-known of the bunch is a dog named Bunny. Confusing, I know. Bunny has been participating in a study and is able to communicate when she wants to go outside, eat, be pet, and has even asked questions about why she is a dog. Needless to say, these animals are a lot more intelligent than we may think.
Animals have been able to dominate social media despite not actually being able to use it. Their owners saw an opportunity and took it. If you can't seem to get a large following on your own, try adding a pet to your feed. Not only will it provide your page with some much-needed cuteness, but it will almost guarantee you some more followers and likes.