Patreon is a great way to monetize your abilities as a creator. If you've amassed a loyal fan base in your creative career, chances are, a few of them are down to pay a small (or even large) monthly fee to receive extra, exclusive content from you.
Creators use Patreon in a number of ways. For YouTubers and Influencers, Patreon offerings often include exclusive video/photo content or digital meet-and-greet opportunities. For visual creators, Patreon can be a space to sell or display exclusive art, photography, or video content, as well as a place to share behind-the-scenes tips or advice. Essentially, what users pay for on Patreon is an elevated experience that they can't access for free.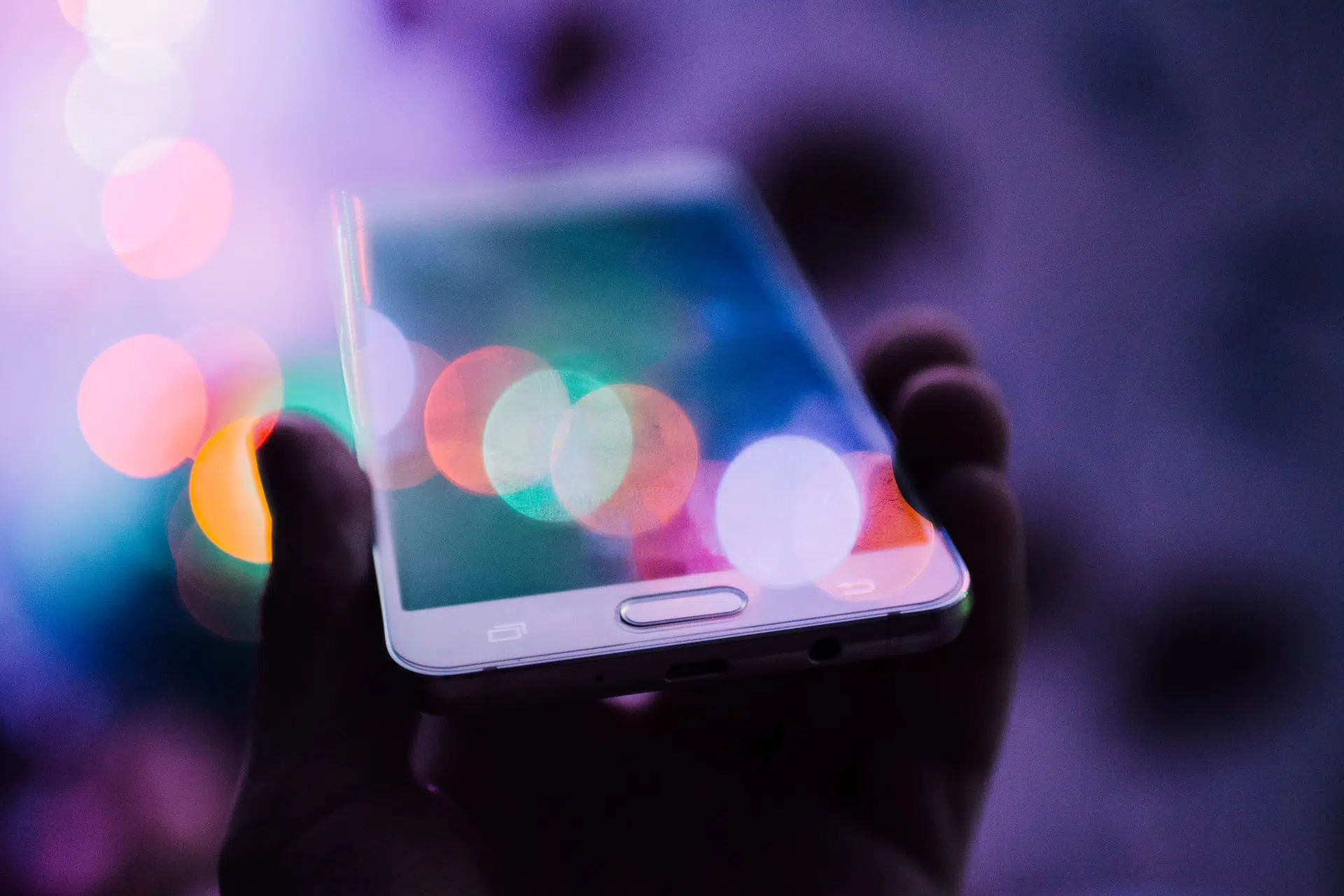 Patreon can definitely provide you with a supplementary income if you use it right. But, if you happen to really blow up on there, you can actually pull in some impressive monthly earnings. So, do you think you've got a talent or craft that's actually marketable? Here's how to get started setting up your Patreon account.
Get Creative
Consider your skillset. Which elements of your personality or talents would people actually want to pay extra cash for? Brainstorm ideas that actually transcend beyond your accessible and free content. It your potential Patreon subscribers see that they're receiving exclusive benefits, they're much more likely to sign up.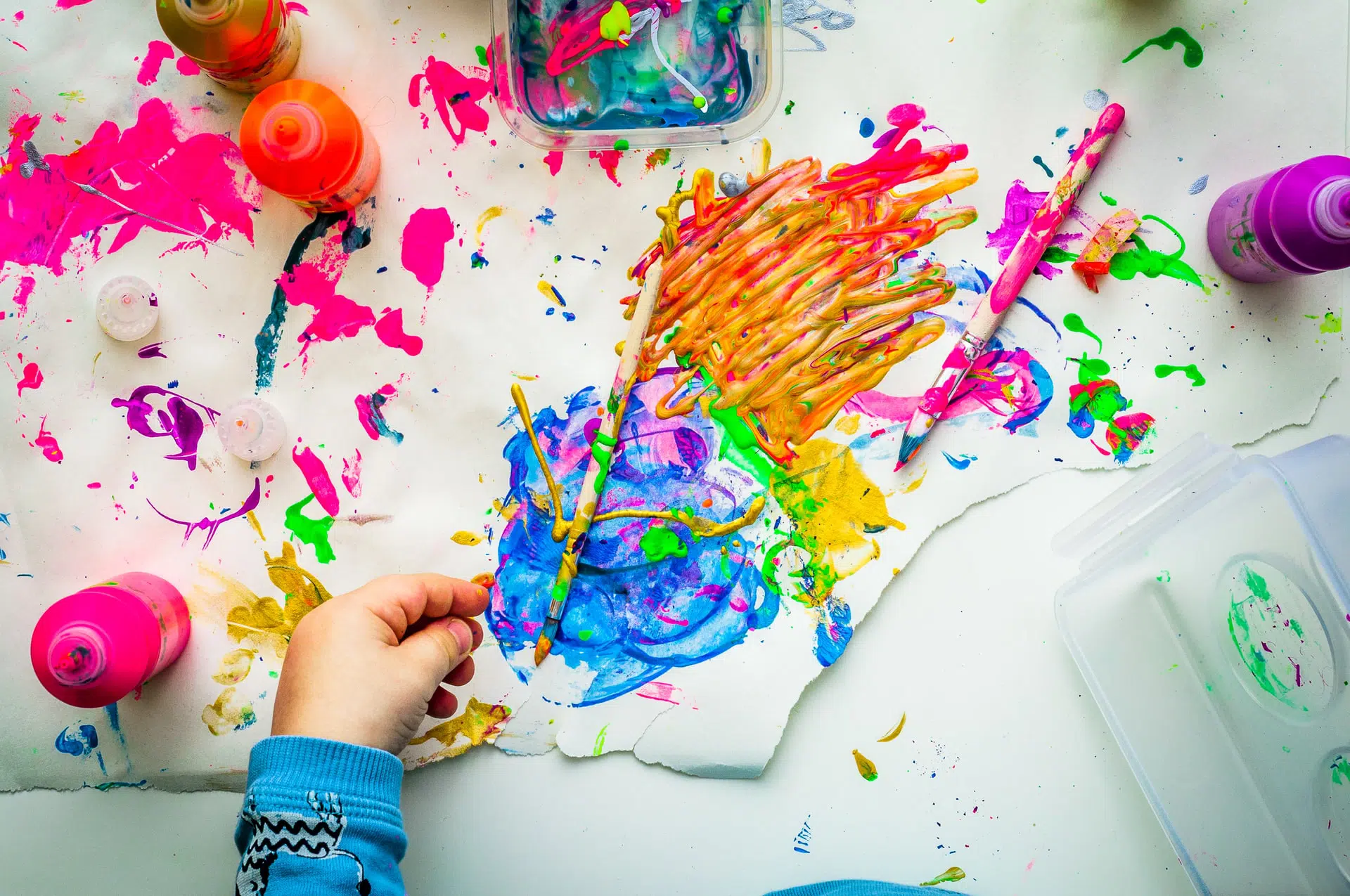 If you're a YouTube creator, your first thought might be to simply offer a few extra videos a month for a paid Patreon subscription. This might draw in a decent amount of subscribers, sure. But, if you offer a creative alternative on your Patreon that your fans simply can't access on your free channel, then the exclusivity is an extra draw for subscribers. This could be anything, from exclusive access to merch drops to opportunities to feature in videos to one-on-one chat opportunities. The key is to make your Patreon subscribers feel as if they're paying to be in an exclusive club.
Develop Your Patreon Tiers
Patreon has a "tier system." This means that if you want, you can develop different levels of payment that offer different levels of content. The higher the monthly payment, the more content the subscriber receives. This can be anything, from a baseline of $5 a month to a top-tier subscription of $20. And remember, don't get too greedy! Charging $5 a month might seem low in theory. But, think about it. If you can get just twenty people to subscribe to your Patreon, you're looking at an extra $200 a month! The biggest mistake Patreon creators make is charging too high a price for their lowest-tier subscription. Not too many people are likely to pay an additional $30 a month for a Patreon subscription? But $5 a month? It's less of a financial commitment for your subscribers, and for you, it can really add up.

The key to the tier system is setting a low and affordable baseline price for your first tier, such as around $3-$5 a month. Then, depending on what you're offering for your higher tiers, you can aim pretty high. If you charge even $100 for an exclusive and exciting package of content, for example, it's likely that only one or two of your biggest supporters will actually sign up. But, the higher the payment itself on your highest tiers, the lower the amount of people signing up actually matters.
Consider Your Finances
Make sure that what you're offering on your Patreon doesn't cost more than the actual subscription revenue that's coming in. Take hoodied's Patreon account, for example. Hoodied is a self-made hoodie designer who developed the creative idea to organize a subscribed Patreon account for exclusive merch drops. If you lock into the $115 a month tier, you get to choose a handcrafted designer piece shipped to you immediately each month. This makes sense because he's charging a high price for this clothing drop. But, if you're going to sell an actual product, make sure that the cost to create it and ship it doesn't outweigh the money that's coming in for you.
The solution? Again, get creative with what you're offering. Most Patreons subscribe to the Patreon owners because either, they like the creator as a person and want more exclusive interactions with them, or they support the craft that the creator is creating. Make sure you're interacting directly with your audience because they likely signed up because they support you or like you as a person.
Advertise Your Patreon
Make sure people know you are offering never-before-seen exclusive content on Patreon! Advertise what you've got going on over there, without fully giving it away. Don't shy away from talking often about your Patreon. The more eyes on it, the more likely people are to check it out and sign up.

But, don't get carried away with overly curating your Patreon content and forget about the free content that you're putting out to your viewers. After all, the Patreon content is only going to be viewed if people like your free content enough to actually subscribe to your Patreon. So, keep doing what you're doing, and the subscribers will come!
Featured Image from Michael Longmire on Unsplash