I want to start a blog. I've been toying with the idea for a while, mainly because it seems like the easiest way to speed past the difficulty of actually getting my creative work published. I mean, why try and convince a magazine to publish my nonfiction piece or short story when I can upload it onto the Internet all by myself? And, there's something so enticing about being able to upload my random thoughts and hot-takes onto a platform solely dedicated to me and my personal anecdotes. Yes, I'm full of myself and want a place to personally "publish" all of my word vomit. But, what creator doesn't want the same?
For creators, crafting a blog or personal website definitely seems like an accessible, beneficial concept. A blog can serve as a place where all of your work is collected and displayed in one singular space. And, if you happen to get lucky with your blog's marketing and content curation, it can even turn into a bit of a cash cow. But, the problem with blogging for me is that sometimes it feels like a waste of time. Is it financially viable? Would I waste my time on the blog when I should be applying to jobs/honing my creative skills in other areas?
I feel like many of my fellow creatives in my life have been on and off considering starting a blog and are faced with the same questions. So, let's go on this journey together. Should we start blogs, and are they worth our time? Namely, is blogging still a thing that can get you recognized on the Internet in 2021?
What's Your Goal?
The first question to ask yourself seems to be this: what is the goal of your blog? Is it….
For money-making purposes?
To have a portal where all of your creative work and ideas are collected in one place?
To have an online diary where you can output any and every thought that pops into your head onto the Internet?
Blogging as a Buisness
If you're entering into the blogosphere in hopes of racking in some extra cash (or even in hopes of turning blogging into a full-time career), there are lots of things to consider before you jump into setting up your platform. If you're considering starting up a blog, you're likely already cognizant of the general style of content you want to produce. But, are you aware of your target audience? Who are you trying to reach with your content? And, do you have enough content within your field to comfortably and consistently satisfy your audience?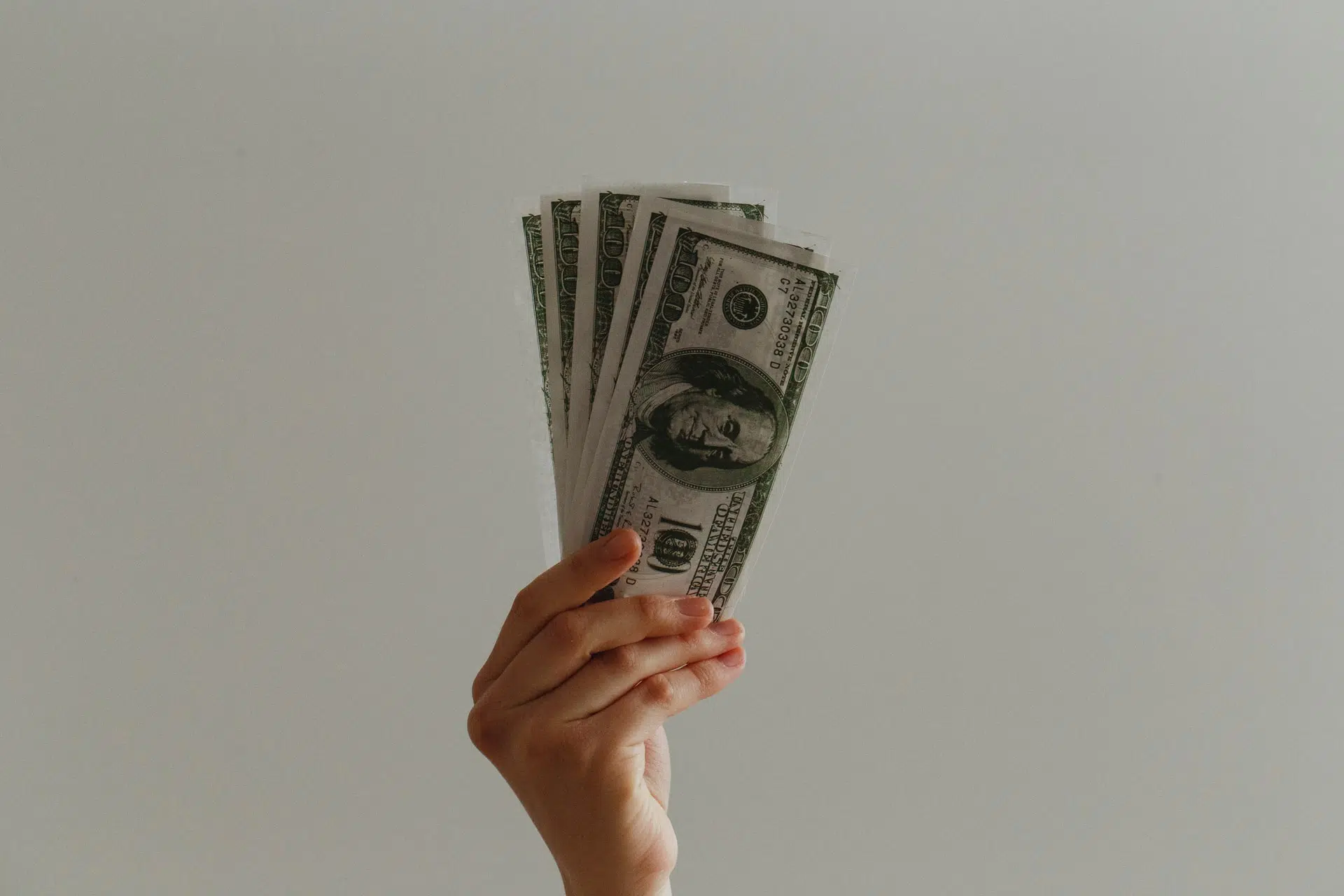 A good way to develop your answer to this question is to check out your "competition." These bloggers blog about similar topics and content to you that have successfully built a strong platform. How often do they post, and what do they post about? What technical and creative tactics do these bloggers use to engage with their readers?
The Key Techniques
But, locking down your "blogging niche" is just the first step of the process of starting your business. And yes, blogging in hopes of making money is a business and not as easy a business as it may seem. A lot of work goes into optimizing your blog's content to get it noticed by Internet surfers. If you're not familiar with the Search Engine Optimization (SEO) technique, you'll have to dive in and do your research. An SEO technique is integral to master. Otherwise, your blog won't stand out when readers are searching keywords or content online.
Additionally, you'll have to market your new site. Many bloggers do this through personal social media outreach, collaborations with other bloggers, or paid influencer outreach. Your blog won't simply stand out from the ranks of the millions of other similar sites on the web (unless you're reallllllly lucky!). Do you have the time and drive to dedicate to optimizing your business to its fullest potential?
Blogging for Fun
But, if you're making the blog for one of the second two reasons, and it's less about money, then you don't have to really consider it as much. However, the above concerns regarding marketing are important if you're hoping to get your work at all noticed (and if you aren't, what's even the point of blogging?). But you've got less pressure to dedicate all your time to the blog.
So, that's that on the business side of blogging. But, if you're hoping to start up a humble little website to post your work or scream into the Internet void, then you've got a lot less to worry about. After all, blogging can be a tool for financial revenue, but it doesn't have to be! It can also be a fun, personalized diary for you to collect your content in one single spot.
It Depends…..
So, the answer to the age-old question of "should I actually start a blog," is, I guess, it depends. It depends on your time commitment, your desire to actually put in the technical work, and your ability to designate your target audience and produce consistent, relevant content on your site. It's definitely harder than it looks. But remember, you can always blog for fun!
As for me, I'm still not sure. So, I still don't know if I'm going to start one. But if I do, be sure that I'll keep all your readers updated.
Featured Image from Andrew Neel on Unsplash