Social media has made the creation of content more perceptible than ever before. This is true because all one needs is a cell phone and a working social media account. Instagram for instance has millions of alluring photos, short authentic videos, and posts. That revolves around sponsored branding, cake recipes, fashion tips, etc. However, doing this alone doesn't make one an influencer or content creator. If only it was that easy. It takes a long time and a great deal of talent and creativity to promote brands online. Influencers and content creators are not the same.
People often use the terms interchangeably but influencers and content creators are two very different things. Many people are unaware of this difference. And, believe it or not, given the situation one could be more favorable over the other. It can even have a significant impact on your marketing success over the other. You need to know the difference between the two so you won't be confused about where you stand. In addition, brands should know who they are working with as well as their strengths and weaknesses. It's important because you want to know what each individual can bring to the table, which will benefit the next marketing campaign.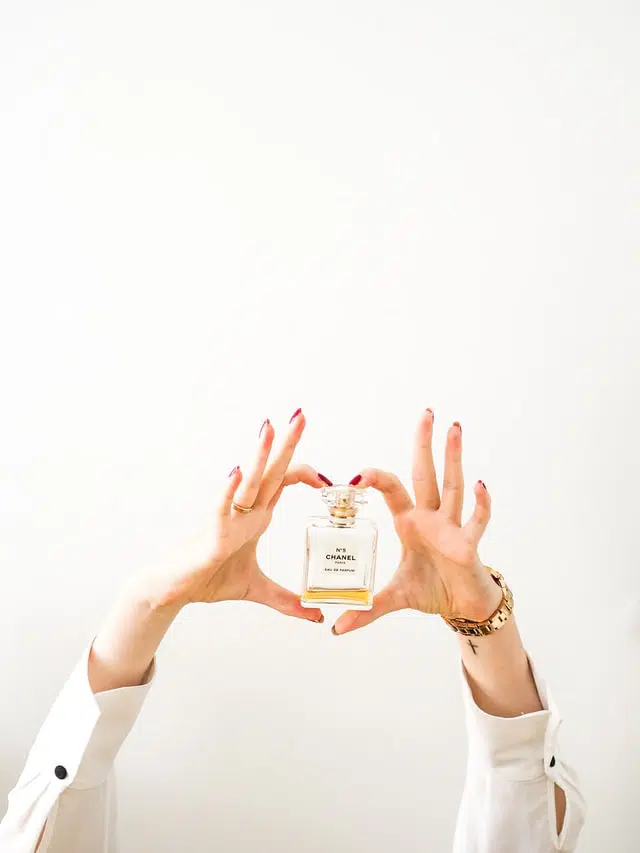 What is an Influencer?
First things first, you must understand what an influencer is. A user with a million followers is not necessarily an influencer. An influencer is someone who influences the masses in some way shape or form. They usually have a strong social media following presence on multiple platforms. Their followers look forward to hearing their opinions or views about a certain product or topic. An influencer's job is to simply influence the decisions of many. Whether that be to follow a particular brand, buy a certain product, or make a purchasing decision. An influencer builds their following by posting regularly. Their posts usually consist of tips, tutorials, and helpful information. There are many types of influencers it goes as follows: Mega-influencers, Macro-influencers, Mid-tier influencers, Micro-influencers, and Nano-influencers.
What is a Content Creator?
A content creator creates content for marketing digital platforms such as Youtube or Instagram. In addition to blogs and websites. Content creators are photographers, videographers, writers, and graphic artists. They consider their content to be their careers. Creators create content, they do not influence although it is possible in some cases, vice versa for influencers who create. Creators are responsible for the distribution of information to any media. This content is usually targeted to a desired audience their ability to connect with audiences through their work is what makes creators so valuable. The content is not only visually appealing but often emotionally compelling all the while telling a story, spreading information, or problem-solving. A creator specializes in years of experience with digital art. Their expertise allows them to successfully construct a story the masses want.
Why An Influencer?
When you work with an influencer you're prone to gain more followers. You will in turn benefit highly from the relationship they have established with their following. Influencers do a terrific job at earning trust from their following. If an influencer features your product you'll earn loyal consumers based on that same trust. This will indefinitely promote traffic on your profile and website and encourage sales. Influencers are the way to go when you want to expand your reach, increase awareness, and reach your target audience.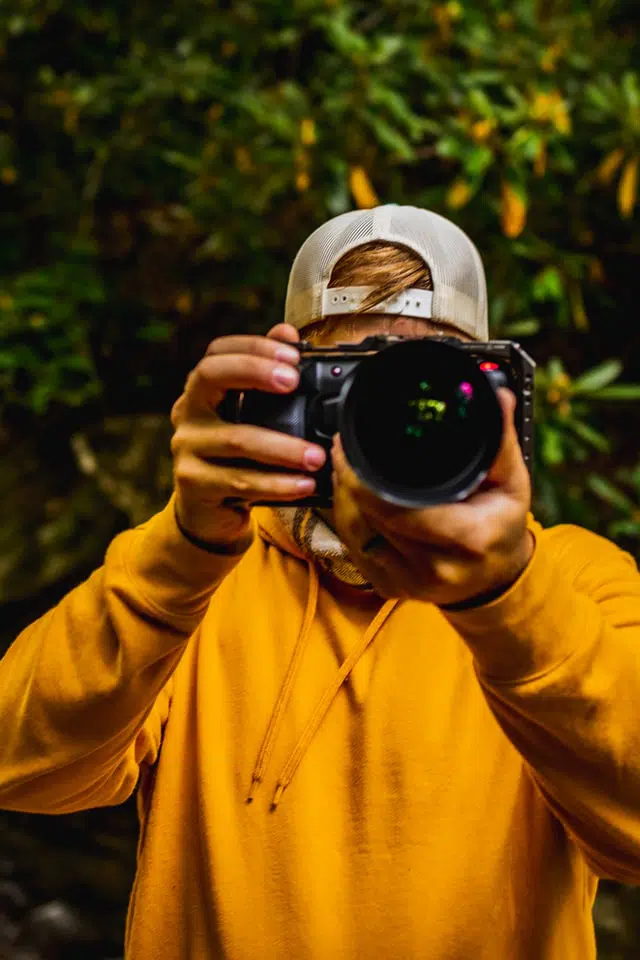 Why A Content Creator?
When you work with a content creator you'll have authentic high-quality content. They have the ability and experience to interpret the brand's voice and produce content that resonates with the brand's image. Brands that work with creators are able to: explore different kinds of content, Publish content more often, save money, and work directly with experts in the industry. Content creators aim to encourage responses from the audience. This is a strategy used to introduce a new product, promote sales, and drive website traffic.
Influencer vs. Content Creator
Choosing whether or not you want to be or work with either an influencer or content creator can be challenging. Considering that they both produce different results and involve different things. Influencers will influence others on what makeup to buy, what sneakers to wear, what perfumes are most favorable.
While a content creator gets followers engaged by the how-to guides, tips, and tutorials. For example let's say a brand needs product descriptions, infographics to feature the benefits of a product, and content for their social media profile. Brands should consider hiring content creators. On the other hand let's say a brand needs exposure, credibility, or novelty. They should consider hiring an influencer. Influencers can post a selfie or video featuring the product. Brands that take the time to fully understand these differences will ultimately gain the most out of their partnering with influencers or content creators. Brands are better equipped to choose the right person to reach and achieve the desired level of success.
Feature image by Amelia Bartlett from UNSPLASH.COM