The perfect "influencer" city requires a few things. You need a good food and bar scene, aesthetically pleasing spaces for photography purposes, and a range of activities and events to attend. Essentially, in order to sell the "perfect" life online, an influencer requires the perfect surroundings. The first two cities that come to mind when considering these elements are, of course, NYC and LA. Naturally, this is where most influencers flock toward.
However, during the height of the pandemic, many traded these crowded cities for a more laid-back living situation. And, as influencers got creative, it became clear that there are more cities in the world that are unexpectedly Insta-worthy. Things are slowly returning to pre-pandemic normal in NYC and LA. But that doesn't mean that these two spots are the only locations where influencers can thrive. Below is a compiled list of five cities in the US that have a ton to offer for influencers.
Seattle
Ranked one of the Top 10 cities to live in the US, Seattle has plenty to offer for influencers. It might be raining virtually all of the time in this city, but if you aren't one who relies on sunny weather, Seattle provides a perfect blend of nature and a totally thriving city space.
San Francisco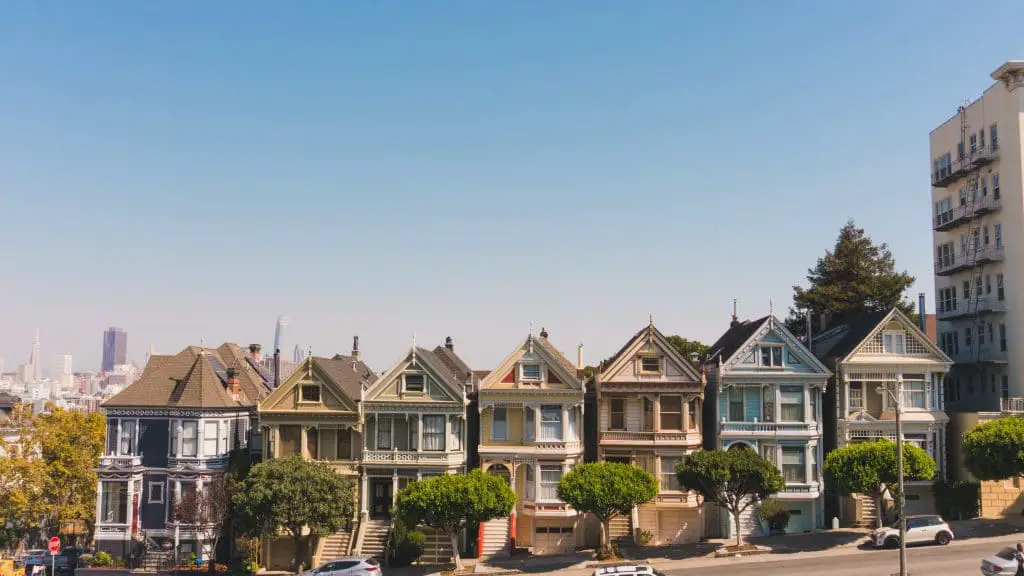 Six hours from the Hollywood Hub of Los Angeles is San Francisco, another California spot that's chock full of content and culture. With its colorful, Victorian-style architecture, thriving food scene, and mix of city spaces and beaches, it won't be hard to turn the backdrop of San Francisco into your own personal influencer playground.
Atlanta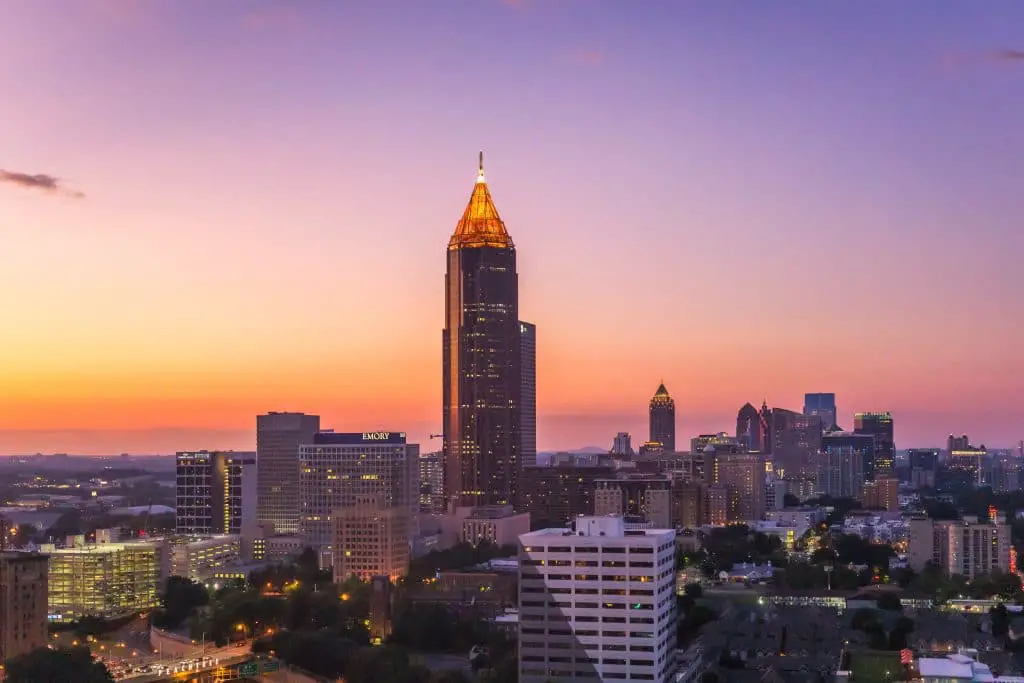 The Southern city has forever been a hub for Black content creators and influencers, and it's only continuing to grow. Not only is Atlanta known for producing some of pop culture's most influential hip-hop artists and comedians, there's also no shortage of incredible food and classic "city activities."
Denver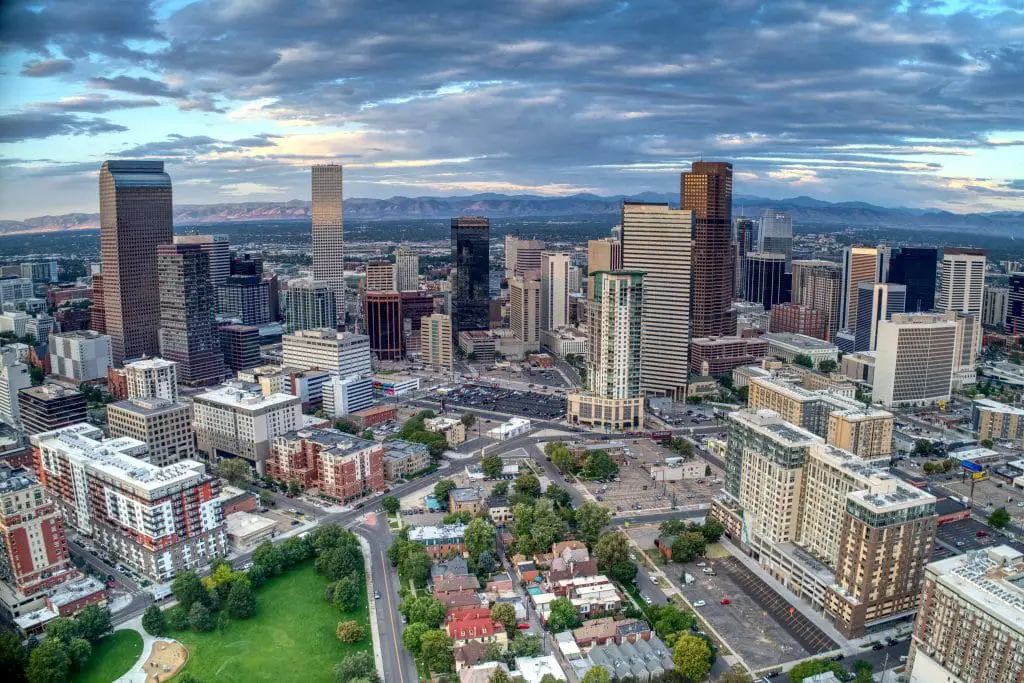 This one is for the "granola" crowd. Denver offers tons for people who love hiking, skiing, and other outdoor activities. But, it still has a lively city center, creating a great balance for influencers who are a bit more outdoorsy. And, you can't forget about the beautiful mountain backdrop.
Phoenix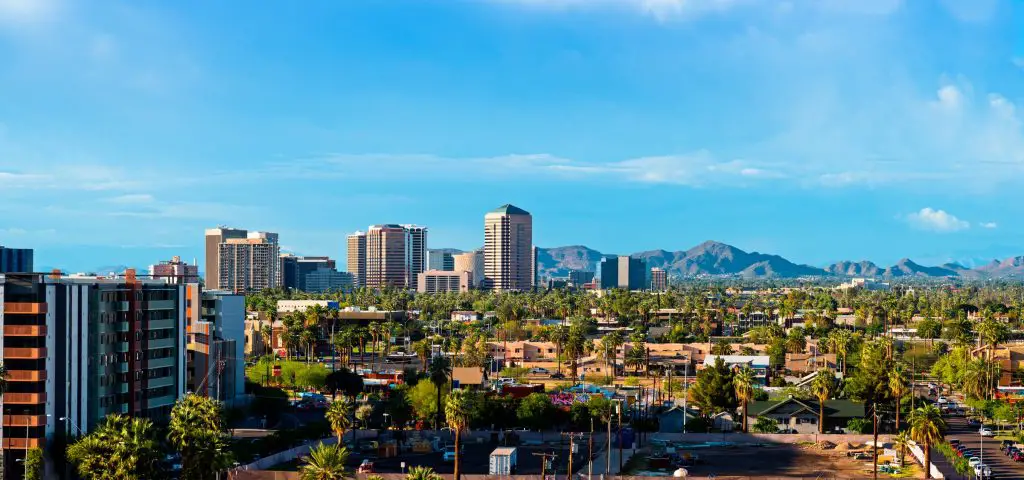 Another West Coast spot, Phoenix has the warm weather and sunny backdrops of LA, but more of a homey, suburban feel. But, there's still plenty of restaurants, bars, and other activities in the area to chose from. This location is perfect, as long as you're able to brave the 100+ degree weather in Summer.