Who doesn't want some extra clout on Instagram? Followers to build a brand or even a personal account.
After spending days, nay, months, trying to build your Instagram account you see the neighbor's hamster has more followers than you, nobody wants that! Granted the hamster is cute, but what are they doing different? You might get some answers to that question.
The first 1k is the hardest. Here are some tips and tricks to get 1 step closer to Insta-famous.
Consider Your Target Audience
Before you post your first photo, start by making some decisions.
Ask yourself the following questions- Who is your ideal follower? What is the purpose of this Instagram account? Who are you creating this content for; Once you can answer these questions, you will be able to tailor your content to the likes of your followers. This makes creating consistent content easier as well. Curating your content to cater to your ideal follower will attract more of your target audience.
This means deciding what kind of an account you want to be, a travel lover's dream, a foodie's inspiration, or a fashionista's envy, whatever that might be.
Create Relevant Content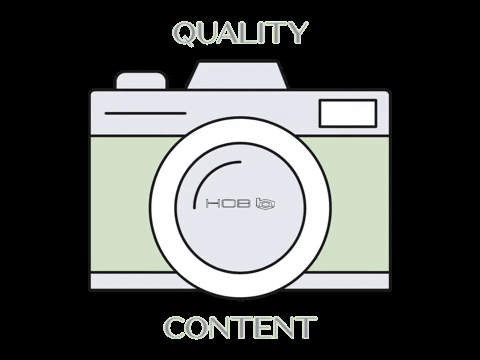 Content is the backbone of your account, the most important thing. Try posting engaging and quality content. This means no bad pictures! Think about your content from the follower's point of view. What would they want out of a post. If you are posting pictures of yourself. Up your photography game! Learn how to take better pictures. Consider all aspects of the post including captions, hashtags, and all other details.
If you are a business, especially a retail business, location tags are very important to successfully translate instagram followers to real-life customers.
Try to have original content; The more unique, the better.
Maintain Consistent Aesthetic
Consider your Instagram feed like a mood board. Try having similar colour palette, theme and/or style for most of your posts. Make your profile look as pleasing to the eye as possible. When using filters, consider having the same or similar filters for all your posts.
Aesthetic is not limited to the colour pallette. Make sure the content of your posts project the same brand image. This will make your brand voice stand out among thousands others.
Optimize your Instagram Profile
This one is obvious, but make sure your account is public. You want to attract people with your content, and they should be able to see it before they decide to follow you.
Try to use a consistent handle across all platforms- TikTok, Instagram, or YouTube. You don't want to confuse people or make them search for you on different platforms. If this is your personal account, consider using your actual name for the most clarity. When starting a brand's account use the brand name and logo.
A clear instagram profile photo is key to make the account identifiable when someone's searching for it. A clear bio that suggests what the page is all about is also very important to get more followers. Consider including a hashtag in your bio for extra branding points.
Consider posting a few pictures before you try to get some followers. Only weirdos follow accounts with zero posts.
Use Hashtags
Hashtags can increase visibility. This can help you reach a larger audience. You can also consider creating a unique hashtag for all of your posts, thereby, adding to your brand image and consistency. Hashtagging is one of the easiest ways to increase brand visibility.
It can also put you on the explore page of many among your target audience. Hashtags can be their own ball-game. Check out this article to learn more about how to use hashtags properly
Engage with your Instagram Audience
Engaging is very to maintain your followers and keep them interested in the content that you put out. This can be done through polling and asking question on Instagram Stories. Asking them to use your unique brand hashtags on their post or simply asking them to comment on your post what they would like to see/ talk about next. Using these responses as constructive criticism can help your performance and therefore increase potential followers.
Feedback from followers is a goldmine of information to improve your game, but be mindful of the trolls! And don't pay much attention to them.
Promote Across Other Social Media Platforms

Have a website, or a blog, embed instagram posts to them. Share your Instagram posts across other social media platforms to direct traffic to your instagram. Make sure your handle is the same across all social media platforms, from Facebook to Twitter, Instagram and YouTube. This is so that your followers on those websites can identify and follow you on Instagrams as well.
The more ways people can find your Instagram account, the more people can follow you and are aware of you.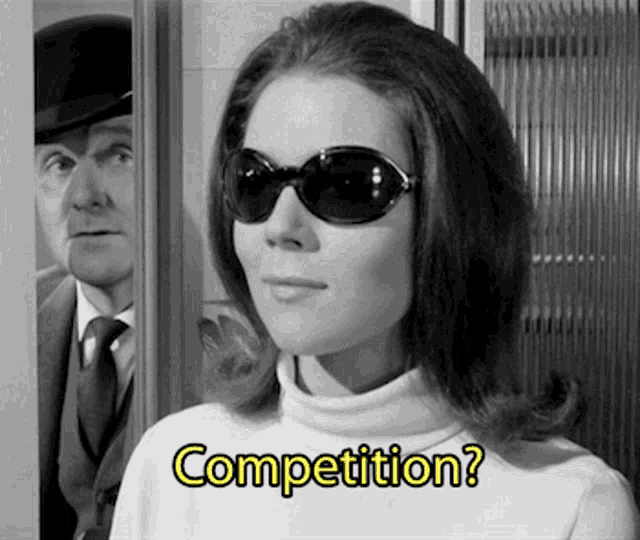 Check Out the Competition
Check out Other Instagram accounts to observe what they are doing, especially the ones who have a similar focus and target market like you. Notice how often do they post, what hashtags they use, how often do they post instagram stories and most importantly take note of there actual content, take inspiration and see what you can improve on.
Now, that you are well on your way to become the next social media influencer, (or at least the first step towards it,) Let's get to instagramming!
FEATURED PHOTO CREDIT: FOUNDR.COM
Suggested Article to Read Next: Tips on Using Photography Instagram Hashtags