No one's putting out music in hopes that no one listens to it. That would be stupid. One enormous reason artists make music is to share, to be heard. So if you're putting your music out on Spotify, it's important to know how to get the most exposure on your songs. The greater the reach, the greater the streams, the closer you are to reaching your 5-year old dream of being famous. Was I spot on?
Spotify, just like any other music streaming platform, has an interesting algorithm and process that sorts music and puts songs on certain Spotify playlists. It's important to know what you as an artist can do to help promote your music on Spotify and potentially land your song on a playlist. Here are some tips mentioned by Spotify:
1. Join Spotify as an Artist
By joining Spotify for Artists, you will be able to create an artist profile and monitor who listens to your music. You can create a bio, add photos, and share your favorite music with your followers. In addition, Spotify will notify you when any new artist features are added to the platform.
2. Promote Your Spotify on Other Socials
After joining as an artist, make sure to share your Spotify profile across your other social media accounts. By doing so, you can increase your artist following on Spotify and bring more traffic to your profile. Try embedding Spotify on your website. Anyone who follows you as an artist on the app will receive the latest updates on your actions, releases, and more!
3. Get on a Playlist
The key to making it big on Spotify is landing a spot on one of their acclaimed playlists. I mean why do you think more people shit on Apple Music, their playlists aren't shit compared to Spotify's most would argue. On Spotify you can actually pitch your song to their editorial team. From there, those team members will decide whether or not to place your song on a playlist. Be aware that you can only pitch unreleased music, ie. you can't pitch a song you've already uploaded to the platform.
4. Make Your Own Playlists
It's all about engaging with the app, especially if you have a following. Creating playlists of your own can give more insight to your followers on your own musical taste. Moreover, they can engage further with your account if they're listening to playlists that you personally created. A little cheat: include some of your own songs on the playlists!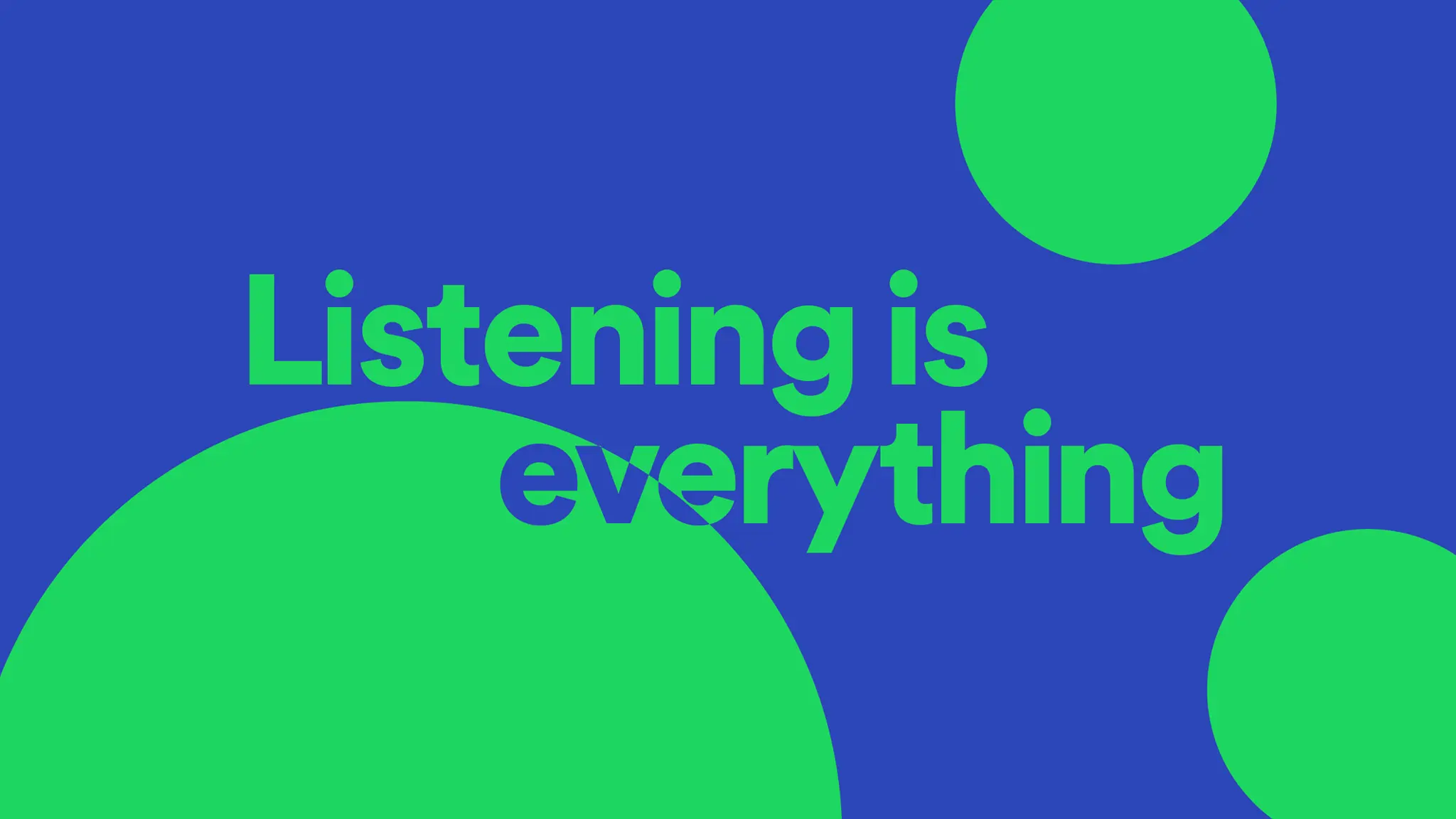 5. Support & Follow Other Artists
Remember, just like you, every artist appreciates the support. Start following artists you listen to and respect. Once again your following can see what kind of music you're into and you might even have a potential collaboration on your hands if they come across your music!
Featured image source from Unsplash.com
Suggested Article to Read Next: Why Pinterest is Great for SEO