Working in media is no joke. Whether you're a writer, Instagram celebrity, heavy TikTok user, or just trying to build your brand on social media, there's a lot we have to think about as we go about our day. In the past few years, working in social media has become a serious business. Every clothing store, office space, coffee shop, and small business want to be relevant on social media. The amount of attention one gets online can boost revenue exponentially. You're not really relevant until people are talking about you on the internet, baby. That being said, it can be exhausting trying to keep up with the kids on social media. Bitch, we're tired! As a writer myself, I will give you some tips on how to combat media exhaustion.
The internet is full of self-care advice for all kinds of workers. However, the world of creating content is so new that not many people are tailoring that advice to people who spend most of their lives online. Working in media means you're plugged in at all times. There is no such thing as a day off. Even people who work boring office jobs are constantly checking their Instagram feeds to kill time. There's a lot of pressure to be constantly putting out content to keep people engaged. If you don't have enough content, you might lose followers. This puts creators in a tough spot as we struggle to combat media exhaustion. I have some relevant tips for you straight from personal experience! Read on to learn what I've figured out while working in media.
Build a Schedule
In my time after college, I worked as an editorial intern for a magazine. We worked out of a gallery in TriBeCa, and it was so nice to have a space to go to that got me out of the house. I had an easy commute, but going into the gallery got me out of bed in the mornings. This routine gave me a sense of purpose. I would make breakfast, hop on the train, do some work for a few hours, then take a lunch break and work a bit more before going home. It sounds pretty boring when you type it out, but having that routine saved me from burning out. I wrote many articles during my time at the magazine, and I wouldn't have been that productive without my routine.
If you are working on social media projects at home, I suggest you do it in your living room or somewhere that isn't your bedroom. You will absolutely lose your mind if you stay in your room all day long. Try switching things up whenever you can, and make that a part of your new routine! This is a foolproof way to combat media exhaustion.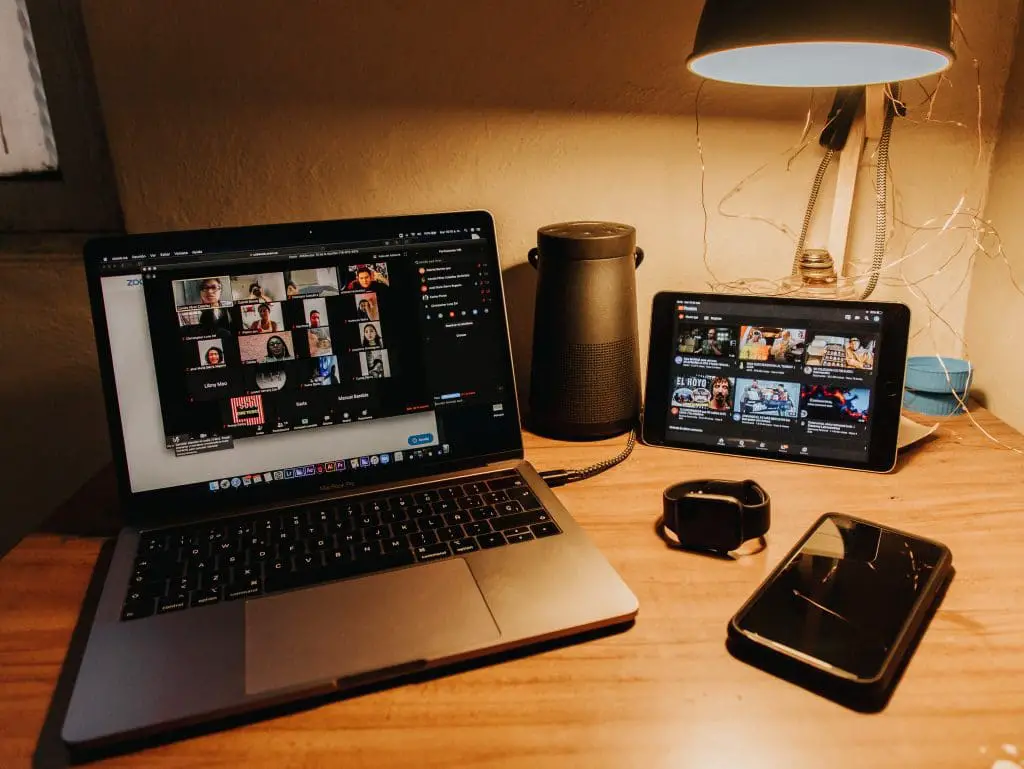 Take a Vacation
Yes, I'm aware that vacation selfies are a real thing. There's no shame in that game, but what if you added a cute caption letting your followers know that you're going to be offline for a while? Unplugging your phone and taking some time to hang out with friends and family is SO important. You don't have to take a week-long vacation, either. Just a few days to recharge should be enough. I promise your followers will still be there when you get back!
Take a look at Peyton Dix, the past special projects editor at Instyle magazine. She quit her job and let her followers know that she needed time to rest and recharge her batteries. We respect her for that! Everyone needs a vacation. Put down your phone and take some time doing something new for you.
Focus on Meaningful Projects
Like with any other job, sometimes in media, we have to do things that aren't very exciting. We have to respond to comments and DMs, pay attention to which photos/videos are getting the most attention, and so on. That's a lot of focus on other people's opinions, which is a surefire way to build media exhaustion. During moments to yourself, try and focus on a project that is purely yours. You could paint, write in your journal, or embroider. You don't have to share this project with your followers, either. In fact, it's better if you don't.
A project that is just for you might feel more special than a project you're going to share with others. This is for your eyes only, so you can feel free to make whatever you want. There's no pressure to make it perfect, which can be a nice way to relax. This is my favorite way to combat media exhaustion.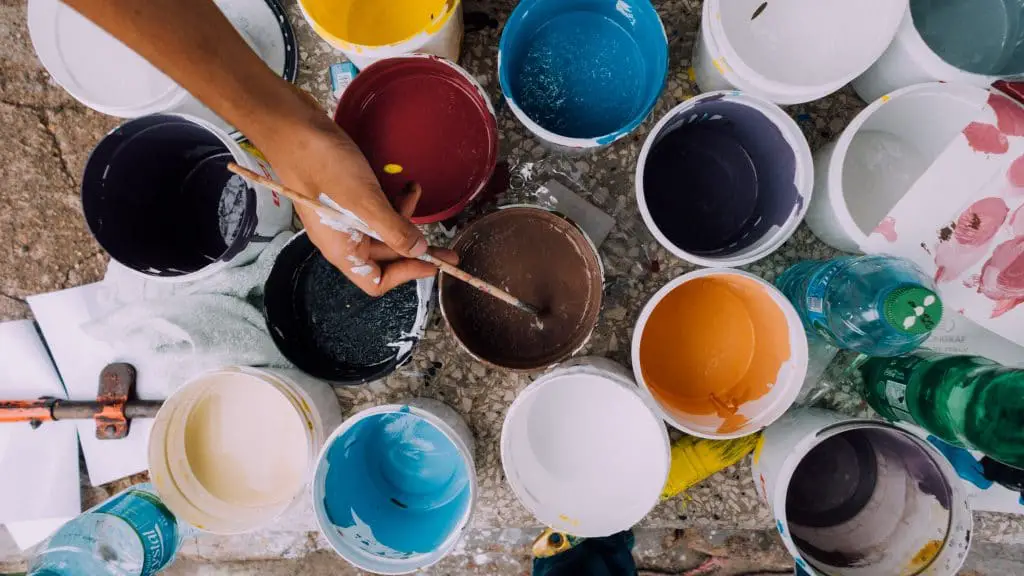 Explore Your City
We don't get to see the city we live in if we're on our phones and computers all day long. For the first few months, I lived in New York, I felt like I was missing out on the city because I wasn't doing anything besides work. If you're looking for a way to combat media exhaustion, get out there and explore! Find a new restaurant, or sit in the park for a few hours. This can combat media exhaustion, but it kills two birds with one stone. You can relax while simultaneously finding new things to post about.
Cities are amazing places for creators to live in because there's always something new to see. I know that after a long day of sitting on my computer sometimes even going to get groceries can be a challenge. Try taking a day off and going for a long walk. It's an easy way to feel like you're taking a break.
That's all I have to say about that. Media exhaustion can be a real thing creators face. Remember that everyone needs a break sometimes, and creating a routine is just as important as rest. Once you find ways to utilize these tips in a way that is comfortable for you, I think you'll find that you're more creative and productive. I can get down with that! Let me know what you think about these tips in the comments. I want to hear your thoughts!
Featured photo by Manish Upadhyay on Unsplash