Can't for the life of me understand how James Charles bought a multi-million dollar house at like, what? 20? Even factoring a mortgage and a loan, how could he have made that much money? The ACE family's house must be $10 million, how do they pay for that? Influencers have made their existence a circus act of grabbing attention. The more attention they get, the more followers they have. Likewise, controversy or attention leads to news and press. This leads to more followers. The more likable they are, the more followers they'll get. Mass appeal to young audiences also leads to more followers or subscribers. Because like attracts like, young influencers attract young followers. More young people use social media than any other demographic, increasing their following. But how do these followers translate into cash?
Money From Followers
First, and most easily, more followers turn on advertisers. On YouTube, young influencers become YouTube Partners where they can monetize through Google Adsense. Advertisers will look at channels and their demographics and will aim their products towards these kinds of people. Makeup influencers will get advertisers who produce makeup, skincare, or the like. These advertisers know they'll make money back because they're reaching the apt viewers who want their products. The more clicks and engagements an influencer has, the more they make from Google Ads.
Google Adsense pays per thousand views and the minimum current rate is $7.80USD per 1000 views. So, a video with 1,000,000 views would make a minimum of $7,800USD. YouTubers with bigger names and higher engagement can ask for more from Google Ads. Google Ads also pays $0.30USD per click on the advertisement in the upper right corner of the page. So, the more viewers that click on the advertisement, the more money the influencer makes. If Jake Paul releases 20 videos in a month and each gets 2M views, and he can demand more from Google Ads because he's a big name – he could make $400,000 a month, just from YouTube.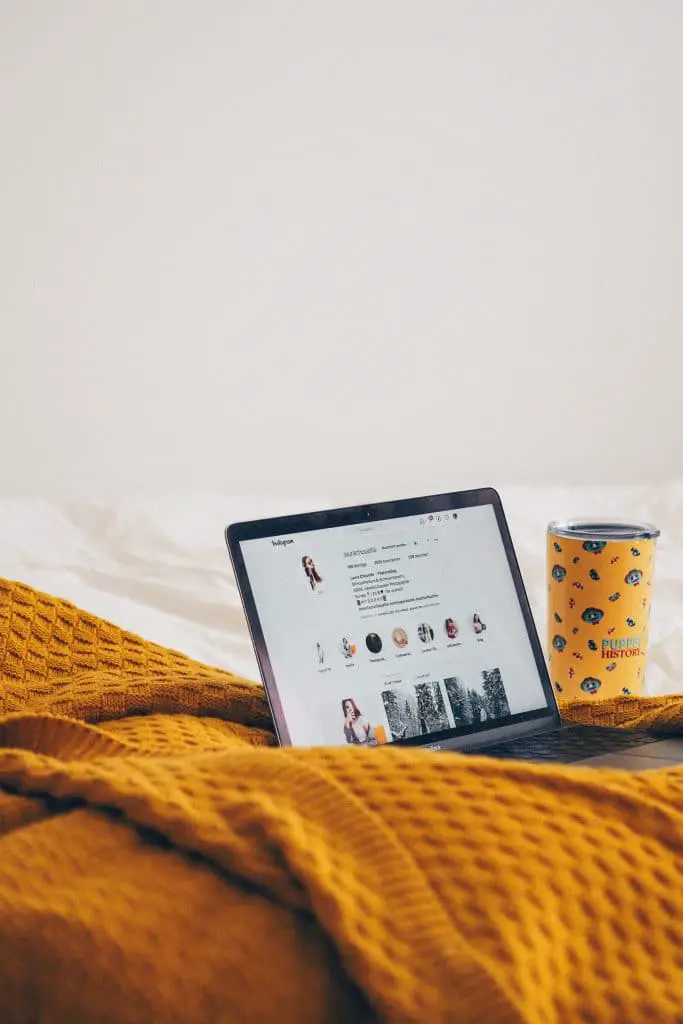 Sponsorship
Brands are attracted to people with a large following, young influencers fit this bill. Brands will pay influencers to support them by sporting their product. Influencers with over a million followers can ask between $10,000-$100,000+ per post, depending on followers, niche, and average engagement. More and more companies are figuring a bigger influencer budget into their spending and influencers have taken advantage of this.
However, sponsorship money might be fading from young influencers with a huge following. More companies are beginning to notice that more people interact with and trust small influencers who don't have that many followers. These people don't charge as much per post and can make a bigger return for advertisers. As big influencers focus on gaining as many followers as possible, their engagement rate might decrease. If they promote a lifestyle that isn't in line with a brand, they can lose sponsorship deals. They're a bigger target for scandals and have to be careful of their image, while small influencers don't have this problem.
Merchandise
Seemingly every makeup influencer has their own makeup line. Bryce Hall has his own energy drink line. Catherine McBroom sells skincare. Jake Paul has his own clothing line. These items often have huge markups so the amount they earn back on them is huge. For example, Banned t-shirts by Paul cost $45, but likely cost under $10 to make and ship. If he sells only 100 of these, he'll make a $3500 return. Merchandising to huge numbers of people results in a massive turnover. More likely than not, he's selling hundreds of these shirts a month and receiving a very comfortable paycheck from these side hustles.
Young influencers can make tens of thousands on their own products or can work with a company to split profits. This way, they have the benefit of a business helping them design a product and the company has a built-in advertisement. Influencers can possibly make more money by splitting income with a brand because they can reach different demographics than their standard one.
"Real" Follower Money
Young influencers will often embark on a side hustle. A podcast, an OnlyFans account, a premium account, whatever. They'll charge their fans per month or per viewing to catch exclusive content. The podcasts or separate-from-their-usual content will often have advertisements or sponsors pay them. These back-burner projects can help turn in tens to hundreds of thousands of dollars in additional income. Logan Paul's podcast has become as big as his YouTube, Tana Mongeau's OnlyFans brings her hundreds of thousands of dollars. Exclusive content that people pay for is a modern equivalent to paid cable television.
Low Key… Laundering
I heard through the grapevine that a huge number of musicians earn money by advertising themselves on the low as a means of laundering illegitimate money. They'll make a song, put it on YouTube, and fake the number of views. They can sell singles of the song, or put up a YouTube video that can fake numbers while people launder money through them. They receive a percentage of this money and go! I don't have any on-the-record sources for this. Still, laundering is rampant in countless industries and in entertainment.
Mega-mansions and pimped-out cars are the standards for young influencers now, and part of the appeal to their brand is the huge number of followers they have. From followers, they can create a bigger platform for ads, a bigger source to sell merchandise to, and a bigger platform to pitch exclusive content to. The little guy doesn't have this same leg up like these big names. Smaller influencers might be gaining headway in the way of advertisements, but there still is huge benefit in numbers.
Featured Image by Mateus Campos Felipe for UNSPLASH.COM