March has officially kicked off which means so has Women's History Month! This is the perfect chance to put a spotlight on influential women who are pillars in the art community. A lot of the time, women don't get the recognition they deserve for their work, so with that being said, here are 5 contemporary female artists.
The Artists
1. Anna Mirkin
Anna Mirkin is a Russian, multidisciplinary artist. She works with many different mediums to create her work, such as sculptures, drawing, paint to compose her pieces. Mirkin makes use of themes and ideas she is passionate about such as social constructs and cultural conditioning in her art and allows these ideas to influence her.
Mirkin's work has been heavily showed inTel Aviv, New York, Vienna, and Beijing, including a group show in Helena Rubinstein Pavilion for contemporary art in Tel Aviv Museum of Art, IL in 2011.
2. Yasmine Nasser Diaz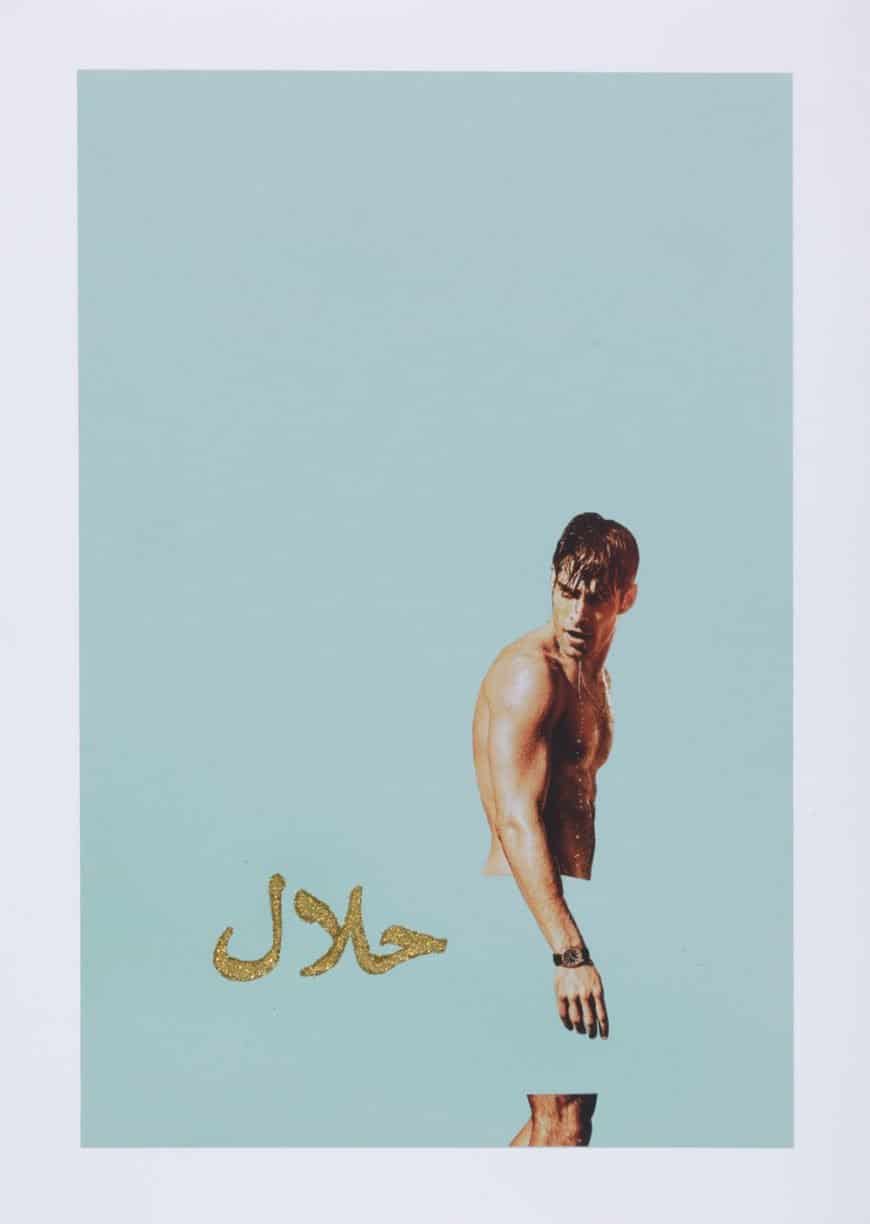 Yasmine Nasser Diaz was born in Chicago to Yemen-born parents. She is now a multimedia artist who makes use of strong themes in her work. Finding influence in third culture identity, class, religion, and gender, her art explores the connections between personal experience and larger social and political structures.
Diaz has work in a permanent collection at LACMA, The Los Angeles County Museum. Additionally, she has work in The University of California Los Angeles and the Arab American National Museum.
3. Hein Koh
Hein Koh is a Brooklyn-based visual artist. Her work is psychedelic and visually stunning to look at. Also, her aim is to allow the viewer to get in touch with their younger, child-like self when looking at her work. She is a firm believer that art can be fun and silly but also can be taken seriously at the same time. Recently, her art and murals were placed in the Rockefeller Center concourse after being produced by the Art Production Fund.
4. RikkÍ Wright
Rikkí Wright is a photographer based in Los Angeles, CA. Her work's main focuses are on the experiences of being a Black woman and navigating friendships and bonds. Additionally, she looks at beauty politics and the concept of desire through different self-portraits. Also, Wright has always been interested in and inspired by the way environment and the individual shape each other. Overall, her work is a gorgeous exploration of femininity and masculinity as well as the intimacy of sisterhood and community.
Currently, Wright is working on an upcoming documentary about southern food, family, and remembrance.
5. Lily Kemp
Finally, we have Lily Kemp who is an artist whose medium of choice is paint. Kemp's work looks at the ways in which women of color are represented within visual culture and art history. Her work is a direct alternative to the concept of the male gaze. Kemp is very against the hyper-sexualization of the female body that we see so often in the art world. In the future, Kemp's goal is to develop a more collaborative practice of her art and incorporate clothing design into her art.
Keep an eye out for them!
These artists are going to be really influential in the art scene, even more so than they already have. It's important to give female artists the recognition and praise they deserve in a world that sometimes feels dominated by men. Celebrate female artists during this Women's History Month!