Last year wasn't so hot. Maybe it was, but none of us knew because we were inside all day long. This summer, everything is about to change. We're all vaxxed (or at least I hope you are), and concerts are coming back, clubs are reopening, restaurants are staying alive with outdoor dining, and everything feels exciting and new. I know I'm not the only one who's ready for a hot girl summer. Here's everything that you need to be watching, buying, and listening to to make this your hottest summer yet.
To Watch
If you're like me, you're probably going to spend the early hours of the morning when you're chilling after a night out watching the Hills. If you're not like me, you go to bed at a reasonable hour and want to watch something different. Fine! There are some juicy pics on my list for your hot girl summer. Cruel Summer on Hulu is the bomb. I'm a sucker for a classic teen drama, and this one doesn't disappoint. There's tearful moments, overly dramatic fights, and a hint of mystery. Genius! If reality TV is more your jam, then Love Island is right up your alley. That show will have you constantly wondering whether the couples are together because they can actually stand each other, or maybe they're just in it for the money. I guess you have to watch to find out!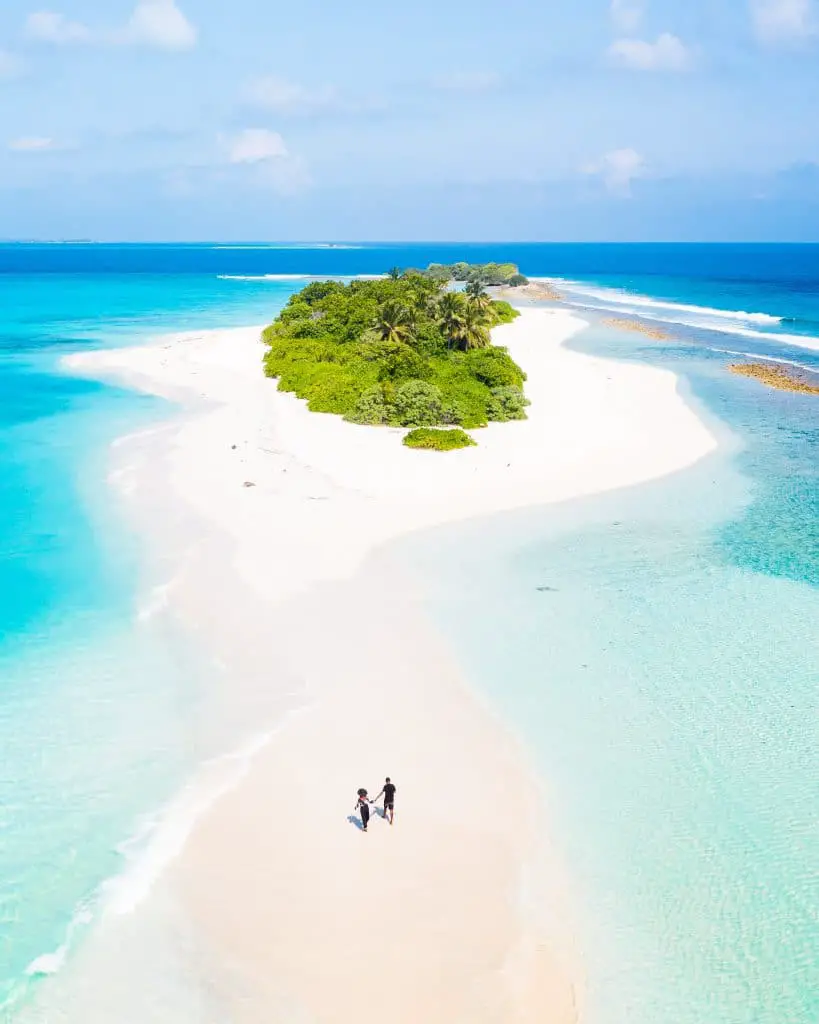 To Listen to
Am I the only one who's being targeted by Spotify? Didn't think so. I keep getting emails from them saying no one listens quite like I do. Part of me knows that's a lie, and the other part of me is delighted that my unique music tastes are being recognized. I guess I'm well on my way to having a hot girl summer. If you want to jump on the hot girl summer bandwagon, then Spotify has something for you. Everyone is listening to Olivia Rodrigo, and "Brutal" is about to be the song of the summer. Release the teen angst you've held onto since highschool and blast this shit! OG hot girl Megan Thee Stallion just released her new music video for "Thot Shit," and that alone gives you plenty to be entertained by. I'll be blasting that on repeat! And don't sleep on Doja Cat and Saweetie's single "Best Friend," the music video for that one is spicy!
To Wear
If you want to walk around in a high-waisted bikini all summer I won't judge you, but if you have to work like the rest of us (sigh) then you'll need something that keeps you cool but makes you look like you're having a hot girl summer. Button up dresses, basket bags (perfect for a picnic in the park!), two piece sets, and strappy sandals are all guaranteed to lead to a hot girl summer. You heard it here first! Also, fruity prints like watermelons, cherries, and grapes are having a cute moment. Fun! The goal here is to look like you're heading to a yacht party in Italy, I guess. I'll do it for the 'gram and then go back to my baggy tee-shirt and oversize shorts. Ha!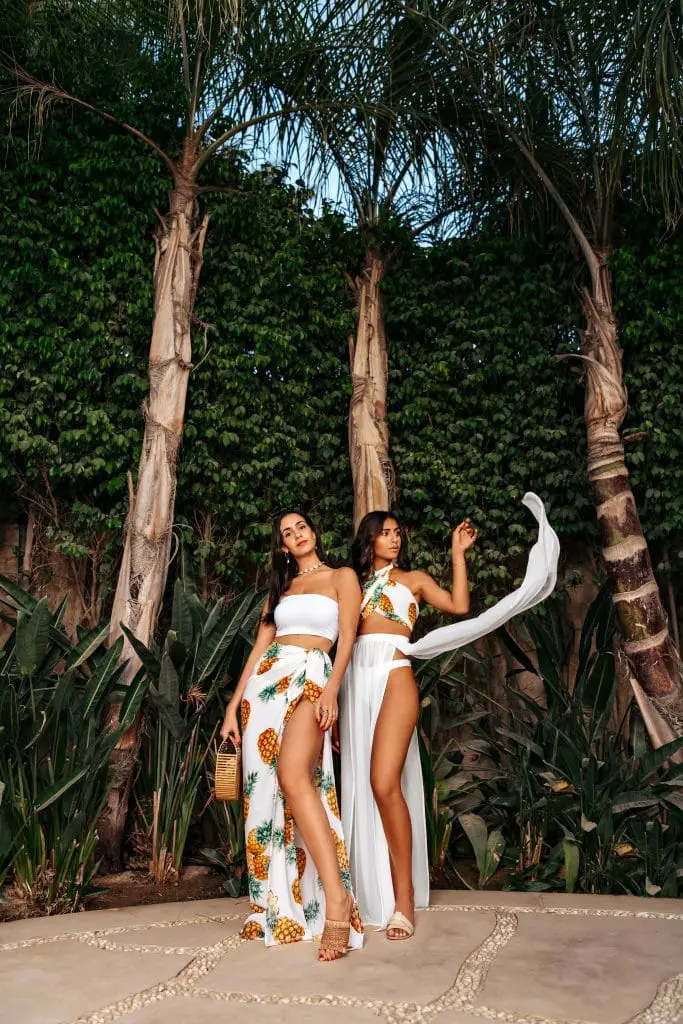 There you have it! These are all the tools you need to have a hot girl summer. In 2021 we are too blessed to be stressed, honey! We're staying up to date on what's trending and looking cute while we do it. Don't forget to take care of yourself this summer. Stay hydrated, keep to your skincare routine, get some sleep and wear your sunscreen! Who am I kidding, we're all going to be walking around like zombies now that the clubs are back open. Lol! Stay hot and have fun this summer, babes!
Featured photo by Atikh Bana on Unsplash