Founded by Lyndon "Duke" Hanson and George Boedecker Jr. to produce and distribute a foam clog, Crocs was originally developed as a boating shoe. Moreover, when the shoe brand produced its first Crocs, the Beach, in 2001 at Fort Lauderdale Boat Show, the 200 pairs produced sold out immediately.
Despite Crocs developing widespread popularity among American middle school and high school students, with many opting for Crocs to use as shoes for the school day, Crocs has since ventured into the fashion industry. As a result, many celebrities, such as rapper Rico Nasty, have partnered with the shoe brand, as their mantra has been "Come As You Are" to express themselves creatively.
Posted on highsnobiety.com: "Now, Crocs is applying the very best of its iconic clog silhouette to a new two-strap sandal mold – the Classic Crocs Sandal – for Spring/Summer 2021, creating even more opportunities for personalization and creative expression.
Crocs x Rico Nasty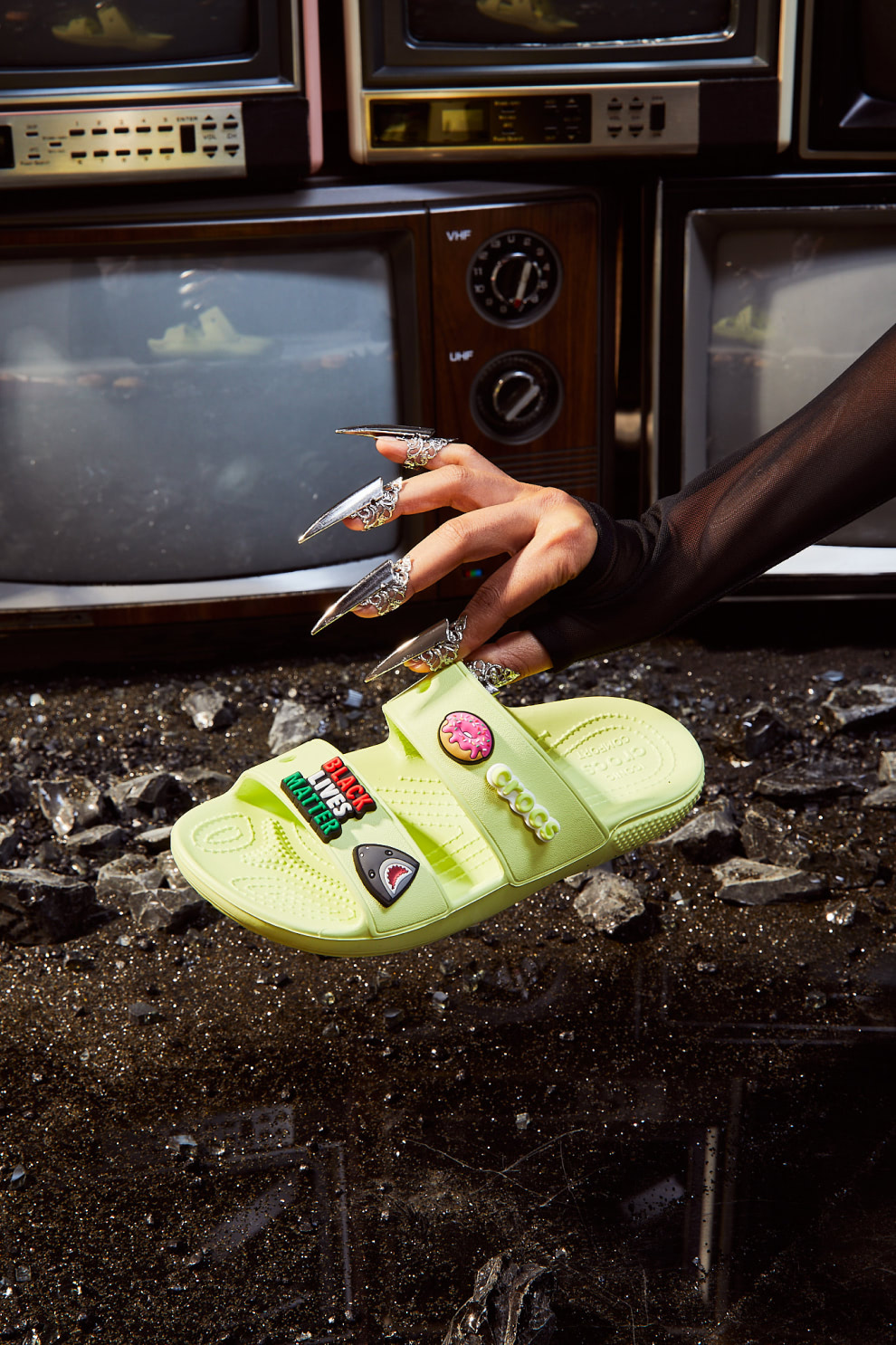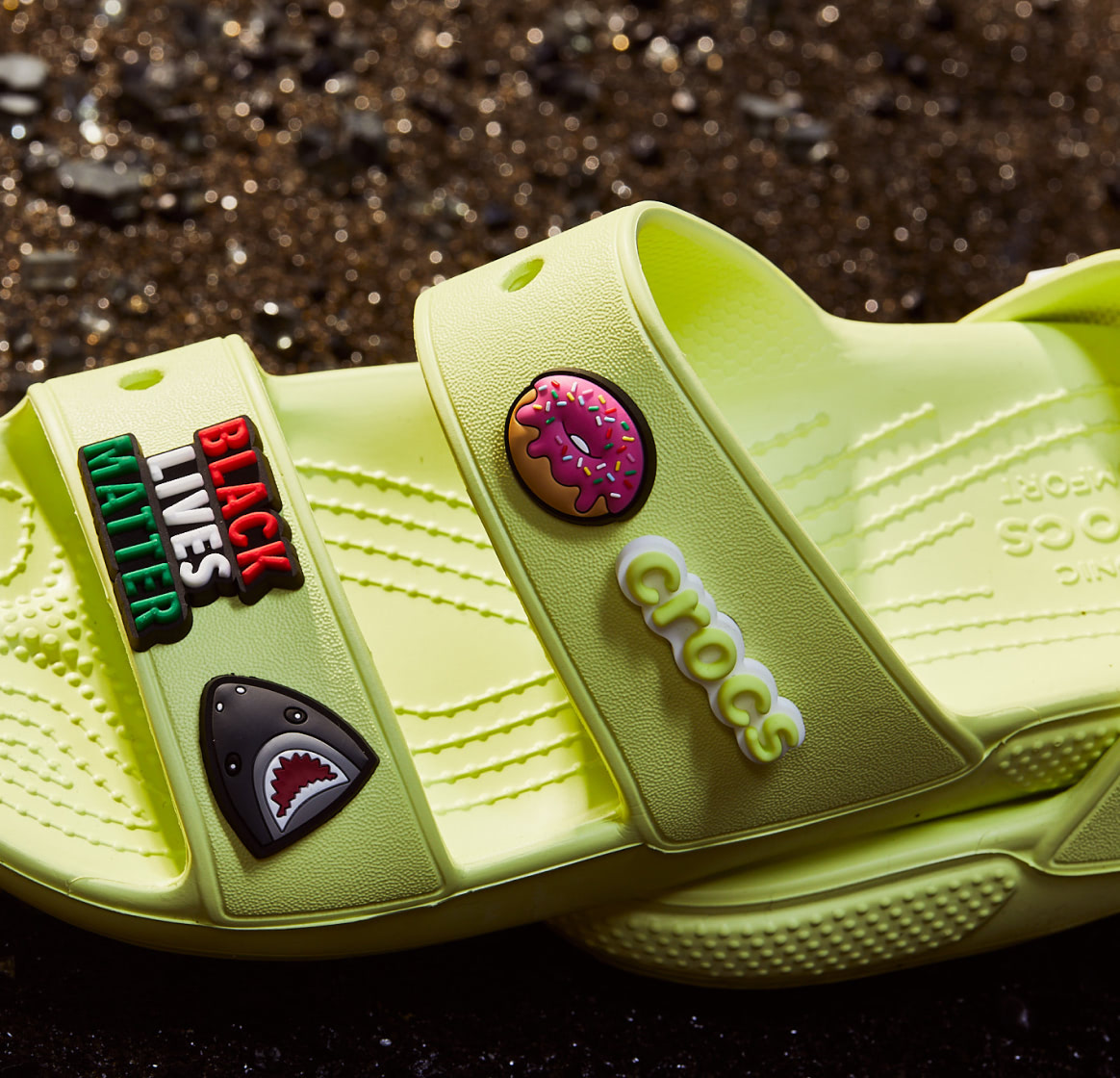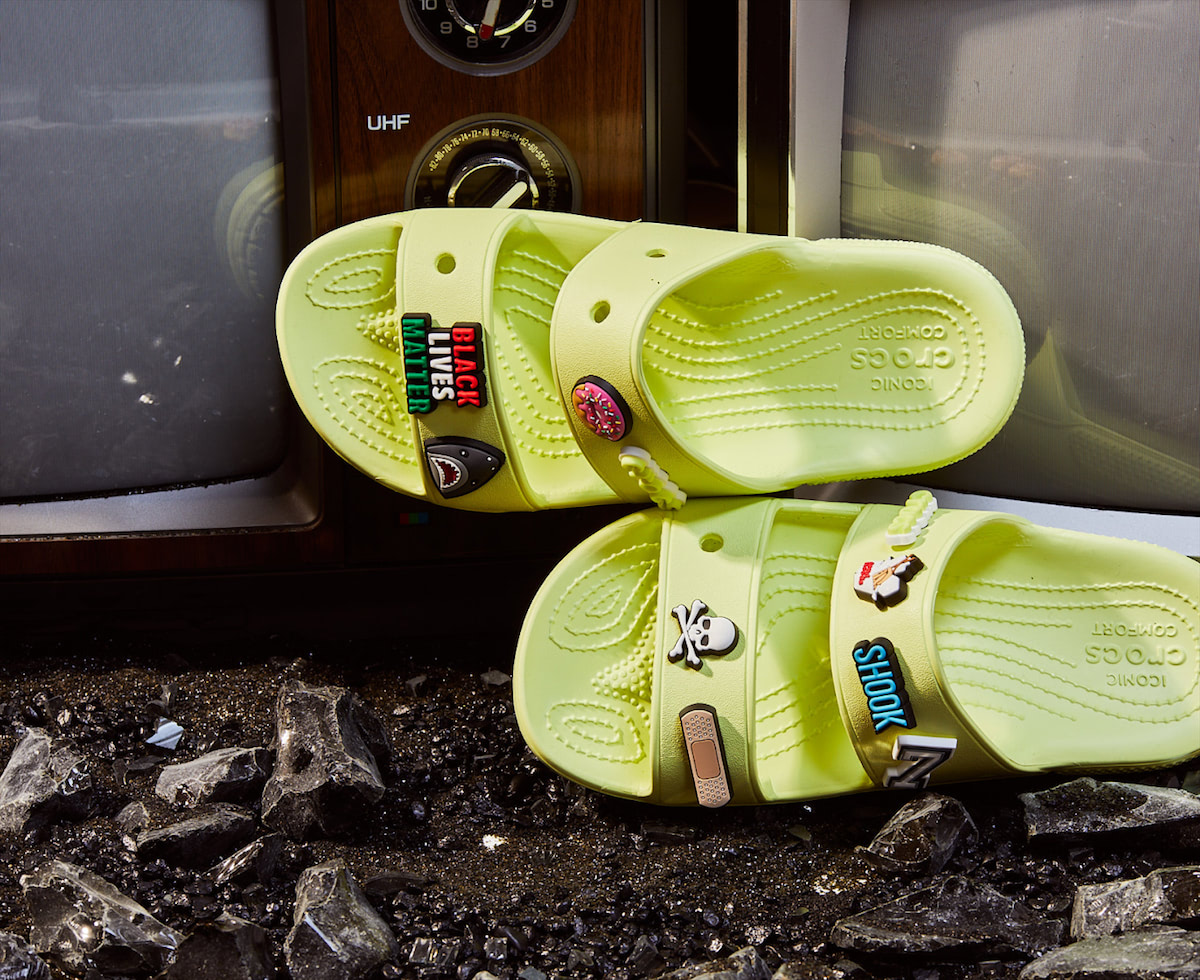 If you want to buy a pair for yourself now that the summer is around the corner, go to Crocs.
Image credit: Unsplash