I bought my first film camera in the summer of 2020, and I mean it when I say it was the best purchase of the year. It might even be the best purchase of my life thus far, but I'll try and not be too dramatic about it. Film cameras are trending in a big way right now. Half of the photos on my Instagram feed are tagged with #35mm. That being said, it is intimidating learning how to use a film camera. We are so accustomed to letting our phones do all the work it can feel daunting learning how to use a new device.
That's why I compiled this list of five film cameras that will make you nostalgic for times when no one ever used their phones, and everyone looked like they're on a movie set. All of these cameras are reliable and super easy to use. Try them out! One of them might turn into your new best friend.
Minolta
Etsy is filled with old Minolta film cameras that need a new home. I bought my Minolta XG-M from someone on Etsy, and I have no problems with my purchase. Because there are so many options, you can easily find one that fits your price point. Remember that this is an ancient camera, so it might need more upkeep than you think. On the other hand, if it breaks, it's not like you spent an arm and a leg on it. You can always replace it with a new one.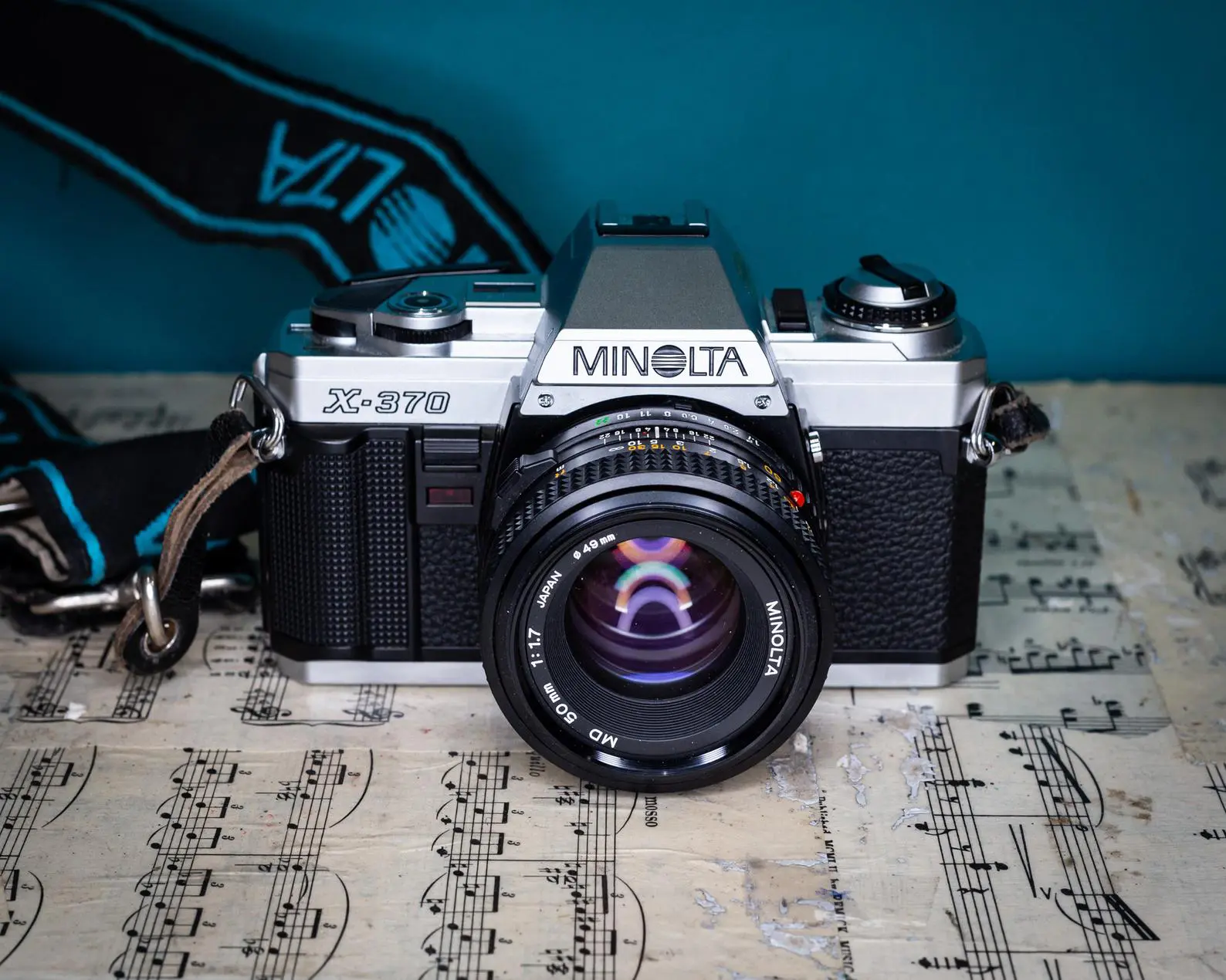 Holga 135 BC Film Camera
If you are really into the hipster vibe that comes with a film camera, then snag this one from Urban Outfitters. The design is really cute and fun, and it's easy to learn how to use. The only downside to this one is there aren't many options to change the shutter speed and aperture. If you want a camera you can play around with, this probably isn't the one for you.
Nikon F2SB 35mm Film Camera
For almost $550, this is the nicest camera on the list. However, don't let the high price point scare you away. If you have some experience using a film camera and want something that can take your photos to the next level, this is the camera you want to buy. A quick Google search reveals this was "Nikon's top of the line, professional-level SLR in the '70s." Nice!
Konica AutoReflex TC
Etsy tells me this film camera is a rare find. I guess that means one of us has to get it before it's gone! This camera is a true vintage from the '70s. Your photos will turn out great! That's always the most fun part about using a film camera. Sometimes your photos turn out awesome, and sometimes they don't look so great. Then you get to figure out where you went wrong, so next time you can be better. This would be a great camera to mess around with, so you can learn the techniques of shooting with film.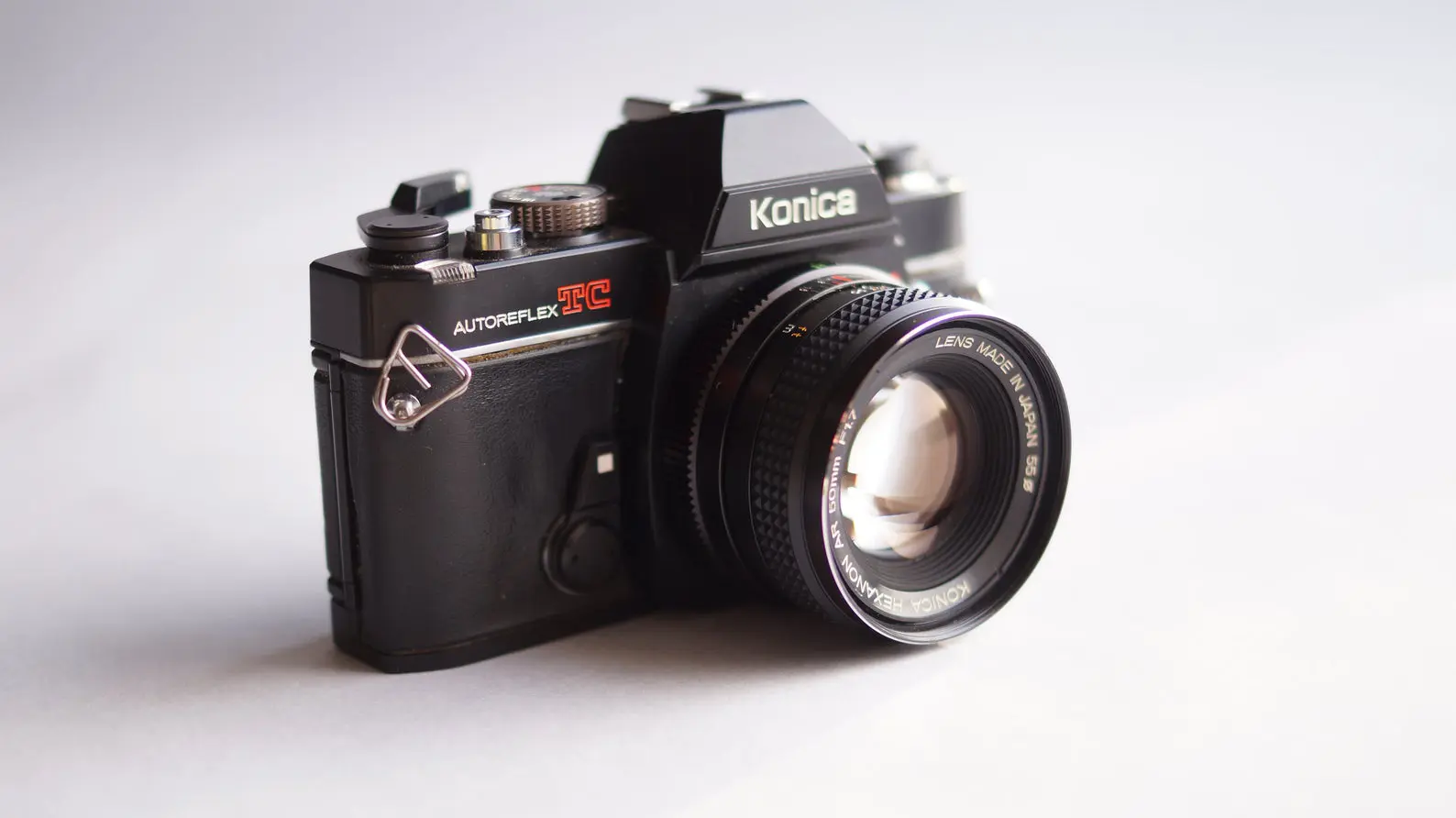 Dubble Film SHOW Reusable Camera
This super-cute little guy is the easiest one on the list to use. It has all the charm and mass appeal of a disposable camera. But, this one is reusable. How cool is that?! You will be the life of the party with this camera. The fact that it's pink is just icing on the cake.
Which one of these film cameras are you going to try out? Let us know in the comments!