Some will argue that you most certainly need talent to be famous. But in all reality, the answer is no, you in fact do not. Becoming famous in today's day and age is not nearly as hard as it used to be 50 years ago. We have the Internet, and on the Internet, we have access to something called Social Media. The socials allow us to connect with billions of people in a matter of seconds. You no longer need to be the world's greatest singer or dancer. You just need a platform, creativity, and a little luck to pave your way to fame.
Who Are You?
When it comes to fame, there are many levels of it. You have to first decide how famous you want to be. Do you want to be known around the world or just in your hometown? Secondly, You need an angle. Think about what interests you. What will you be known for? Do you like makeup? Or, how about video games? Youtube can be your outlet, being a site that has guided millions of people to fame.
I'm sure you know a few. You can start recording makeup tutorials or even reviewing products and all the latest trends that come out every other month. You can play the newest video game or even stream your gameplays on Twitch. If you stay consistent you can earn a heaping salary and gain lots of subscribers in no time you'll be famous. Take YouTuber makeup influencer Jackie Aina, for example. She started YouTube just for fun, now she has a huge fan base and recently made an appearance at the Met Gala. This can too be you with some hard work and dedication.
Viral Status
Have you ever noticed that people seem to become famous without even trying? Imagine becoming famous by accident. A post or video starring you can go viral overnight. It happens all the time on all social outlets, TikTok especially. Try recreating a dance trend or even making one up. You're bound to get noticed. This approach takes no talent at all, just have fun and be you. In addition, avoid posting just anything. Don't become obsessed with posting mind-boggling content, let it flow and be natural. If you want it too bad it will never happen. There is such a thing as being famous for a bad reason and you do not want that rep. You'll fade away faster and that's not what we want.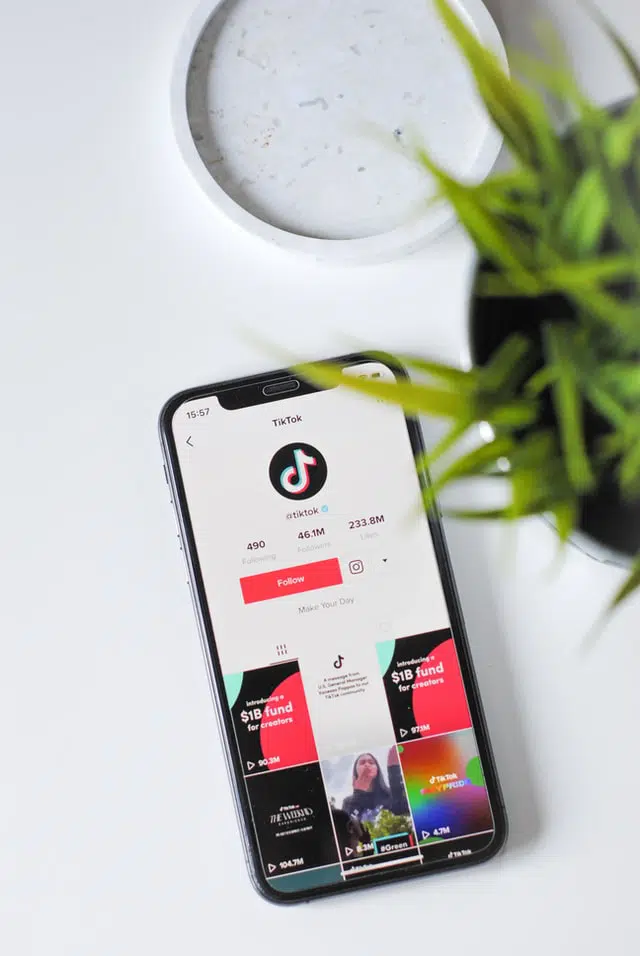 We get so caught up in our heads. You are your own worst enemy. It's so easy to believe that one has to be the best in something to get recognized. This stigma is not true. You can have all the talent in the world and never be famous. Why? Well because fame requires attraction. Let me elaborate, talented singers may never reach fame because they lack substance. Attraction is very important. People will recognize you if you leave an impression, no matter if it's good or bad. You're stuck in a fragment of their mind. Eventually, this will cause you to have a mass following base because a part of them wants to be like you and have what you have. The personality that you're displaying is believable making you likable.
Image Over Talent ?
Image is everything, your platform revolves around your image. So be sure to create a look, a certain aesthetic that best fits you. Don't be something you're not comfortable with but, at the same time, stand out. Find something that no one else has or did, whether that is a certain dance move or quote, a hairstyle something that is distinctive from the rest.
When someone sees or hears it they think of you and your name pops up in their head. When you spark someone's attention it spreads. Many people will jump on board or ride the wave, next thing you know you're famous just like that! But the real question is for how long? Believe it or not, the hard part is keeping the fame. That same wave that made you float can drown you. Unfortunately, nothing lasts forever, stardom can dissipate at any time. So when you see that something is working, keep doing it and don't let up. It's hard to get the ball rolling again once it stops.
Let's Recap
There's nothing more to it, it's as easy as 1, 2, 3. Create a name for yourself and determine your aesthetic. Brand yourself on all social media platforms and remember to be consistent and positive. Most importantly, continue to be yourself, do not change. Sometimes you'll get noticed for being yourself and who else is better than you. Be patient, this type of thing takes time, it doesn't always happen overnight. Don't allow yourself to become discouraged. Above all, keep this in mind: to be famous has nothing to do with talent, Talent is just an added bonus.
Feature image by Francis Carcassi of UNSPLASH.COM