From making banana bread to playing Animal Crossing, there's no doubt that people have been trying to find escapes and things to occupy themselves with during the pandemic. That's why the Electric Zine Maker—though created in 2019—has recently gained more popularity. The website is a great activity for those looking to express themselves while using a fun, colorful, and quirky software.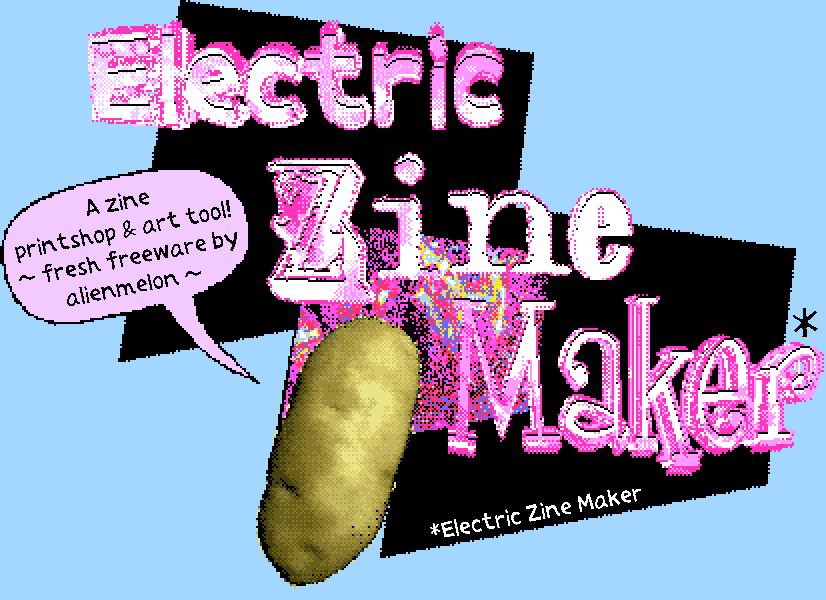 What is a Zine?
If you aren't familiar with zines, they are self-published and handmade works. There's really no rules to creating zines! Whether it be publishing your poetry, art, writing, etc., zines are purely limited by your imagination. Oftentimes, they are created by photocopying, folding, and stapling or gluing the pages together.
Why are Zines Important?
Firstly, zines are DIY. That means they require simple and easy tools to produce. According to The Bindery, a space that emphasizes the publishing and printing of zines, "Culturally and historically, zines have served as a powerful outlet for content considered to be too niche, risqué, or outside of the mainstream, in terms of more traditional/commercial forms of publication." Therefore:
Zines provide a safe, independent platform of expression for underrepresented and marginalized voices: Black, Indigenous & People of Color, young people, people with disabilities, the LGBTQ(+) community, persecuted religious groups, and people with limited economic resources.

The bindery
Electric Zine Maker
Though zines are often printed, the Electric Zine Maker allows users to create their own digital creations. Nonetheless, an option to print is available. In order to use the software, you can download from itch.io. Once you have downloaded the software, users are welcomed with fish floating around the screen, dancing potatoes, and zine formatting options to select from.
Once users have selected their preferred format, the software allows options to paint, write, paste images/gifs, and use numerous different filters.
As you can see from the photo above, the website has a colorful and playful layout. And its features reflect that. For instance, there's a bacon brush, a smudge effect and a goldfish effect. And that is just to name a few fun features.
Do beware though, the software's playful and fun nature allows you to discover and play with new tools for hours. And yes, I fell victim to this.
Whether you're a frequent zine maker, or never made one, it's easy, fun, and accessible for everyone to use!
Check out some incredible zine creations below created from the software.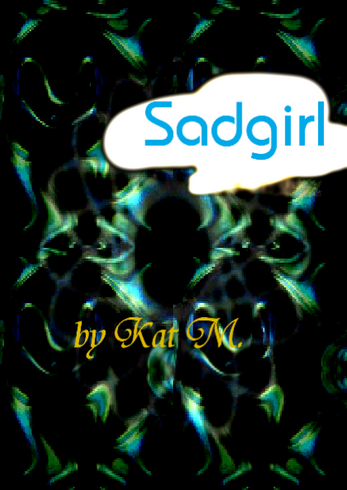 Sadgirl here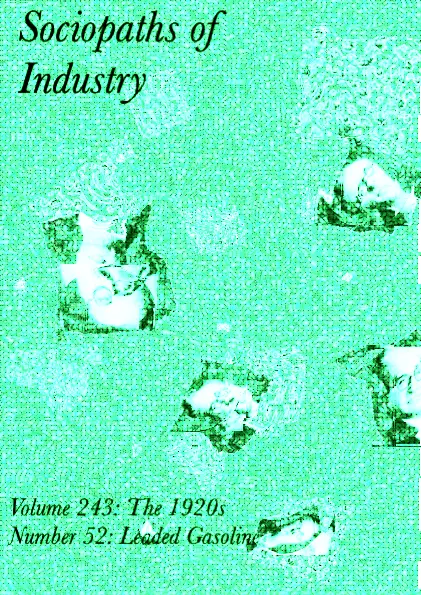 Sociopaths of Industry here
Dugongs here
Featured photo credit: Nathalie Lawhead
Suggested Article to Read Next: 5 Best Editing Softwares for Your Photography