Clubhouse created quite a stir when it entered the app market. Gaining celebrity support rather quickly, Clubhouse is an interesting new app that uses audio-chat only. The likes of Oprah Winfrey, Elon Musk, and Drake have created accounts. Millions have already joined the app since its launch, even though it is invite-only. You might be thinking, audio-chat only? What exactly does that entail?
Don't have an invitation to the app yet? Don't worry, I'll lay it out for you here.
What is Clubhouse?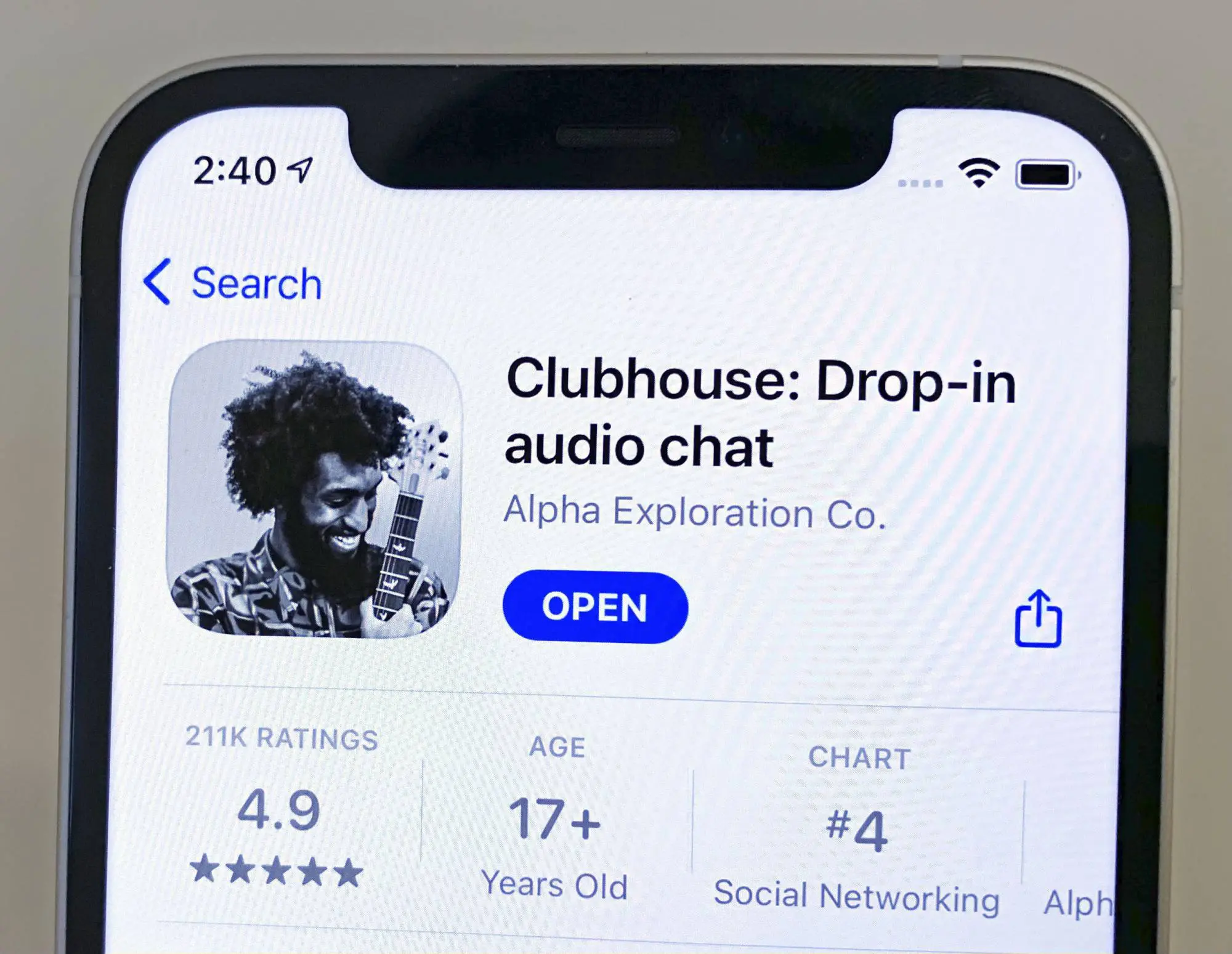 Many people wondered about the app. Essentially, Clubhouse is an app that allows you to open chatrooms with up to 5,000 people to talk relatively freely amongst each other. While this may seem chaotic, Clubhouse designed the app to control conversations by having users raise their hand. When you are the one speaking, Clubhouse makes it clear by highlighting your profile picture. And when you wish to finish talking, simply mute yourself and they will move on to the next user.
Creators of the chatrooms can choose to make the room public to all users, meaning anyone can join, or private and invite-only for a more personal experience. Also, Clubhouse made the apps' chatrooms as stress-free as possible, allowing you to enter and leave "quietly." When you enter, there is no notification given of your presence, meaning you can listen in quietly. When you'd like to leave, you may "leave quietly" without alerting the other users.
This innovative way to communicate may be daunting to some. Others might welcome the ease that comes with voice-only chatting. Written in a blogpost by Clubhouse creators, they state, "With no camera on, you don't have to worry about eye contact, what you're wearing, or where you are. You're engaged in a back-and-forth dialogue with others, instead of typing something and hitting Send. The intonation, inflection and emotion conveyed through voice allow you to pick up on nuance and form uniquely human connections with others. "
There is a seemingly endless amount of different chatrooms to enter. Essentially, there's a room for everyone. Categories range from things like technology and fashion, all the way to stock market predictions and NSFW themed rooms. Unlike apps like TikTok or even Instagram, the list of open chats for each user to join is not curated by the users likes. Instead, it uses a form of social hierarchy to group users into communities they are already familiar with. This is another unique aspect of the app.
Interestingly, Clubhouse rooms are not logged or archived. Once a chatroom closes, it's gone. Even with this, it is still possible for users to record chatrooms, even though that technically goes against community guidelines. You'd need to screen-record or record on another phone if you want to achieve this. Many have complained it's not as secure as it's advertised as being because of this. Basically, you shouldn't say anything you wouldn't want going public on this app. Another complaint, many users have claimed that many rooms feel like podcasts, especially when it's a celebrity-filled room. It often doesn't feel like dialogue, like the app claims it wants to foster.
Future of Clubhouse
Clubhouse creators Rohan Seth and Paul Davison really strived to create an app that is based on a more authentic way to communicate, and in many ways they have. Recently valued at $1 billion dollars, the app is widely successful already.
The invite-only aspect is currently limiting, but the creators have stated that they will be opening it up for everyone once they can finalize the software and secure more funding. It will be interesting to see if the app will last post-pandemic. Many people are speculating that it won't because the features are limiting. But, even with this prediction, other social media apps like Facebook and Twitter are starting to develop their own version of Clubhouse.
The future of Clubhouse is currently unclear, but as of right now, it is only growing. It will be interesting to see where the app goes and how it changes. Will you be downloading it?