If you have a car, cool. Good for you. But if you don't have a car, then that's even better. Why? Unless you live in a rural area or traveling very, very long-distances, a car isn't going to do much for you besides causing more stress to your life. Also, let's be honest with ourselves: a car note is a pain in the ass! Ok, that's enough, Renaldo. But yeah, given that it's a new year, I believe this time around it's best to buy the hottest bicycle instead of the hottest whip! And here are some great ones, in case you want to get around as efficiently as possible.
Turbo Vado E-Bike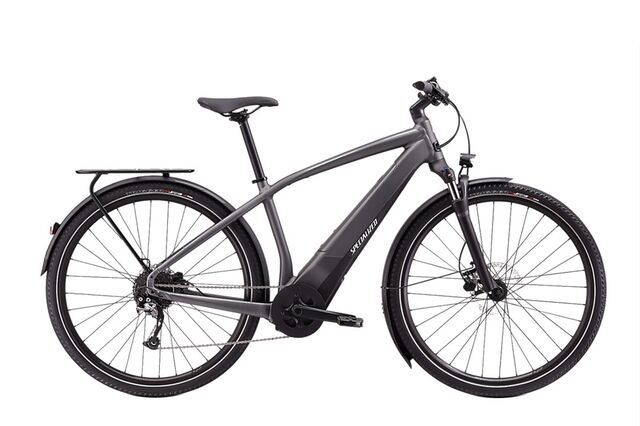 Let's use Dr. Edward Fishkin, a physician and Chief Medical Officer at NYU School of Medicine, as an example. Since 1995, he's been using his E-bike as a way to get to work, as long as "it's not raining, snowing and the temperature is above 30˚ Fahrenheit," says Bryan Banducci.
At any rate, Turbo Vador E-Bikes come in different colors and build options to satisfy any commuter; battery and motor are integrated in the frame, allowing you to travel as far as 80 miles; and that same battery powers integrated lights, front and rear. Starting price: 2,700.
Brompton Folding Bike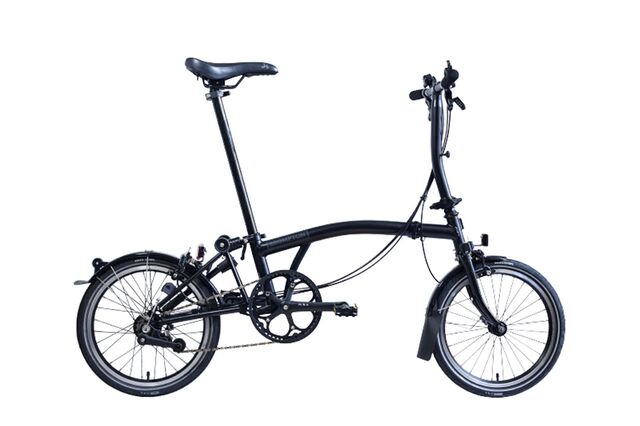 The Folding Bike is something else because it can be "folded down to the size of a briefcase in a matter of seconds," says Banducci. More importantly, the bike has "matching front and rear fenders and integrated lights, which are powered by a dynamo in the front wheel. That means there's no risk of running out of power." Finally, if you're like me and you enjoy customizing your stuff the way you like it, Brompton's bike is the bike for you. They give their customers the option to customize anything from the bags to the lights to even the handlebar. Starting price, $995. BUT, and there's always a but, customizing your shit comes at a price; now you're looking at $1, 199.
The Cargo Bike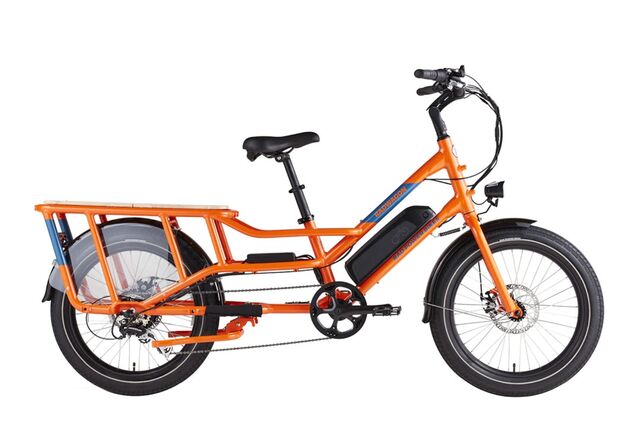 If you have children (Madrea's voice), then start saving up, or go fetch you a cargo bike right now. That's honestly one of the biggest perks of purchasing one of these bicycles. Starting price, $1, 499. Now if you got money (Quinta B's voice and you want to carry more than one child, then by all means go buy yourself a Tern Bicycle GSD S00. Starting price, $4,999!!
The Track Bike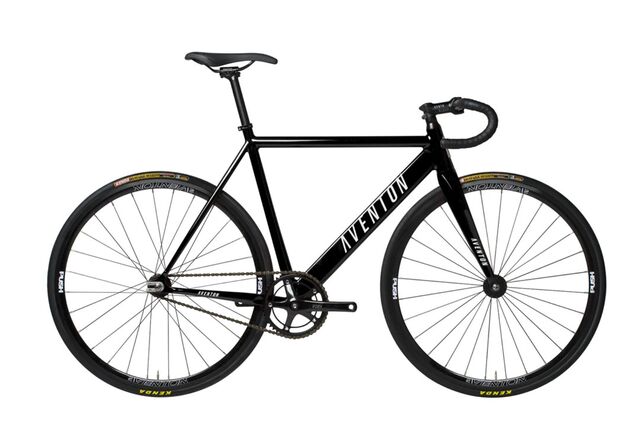 Now, although it's less expensive than the ones that I mentioned above, you should bear in mind that, recommended by Bryan, Track Bikes "are best for those who live in extremely flat places. Even the grade going up and over a bridge can turn into a quad-busting exercise session for the uninitiated." Also, it's a fixed-gear bike. Starting price, $459.
The Kona Dew Deluxe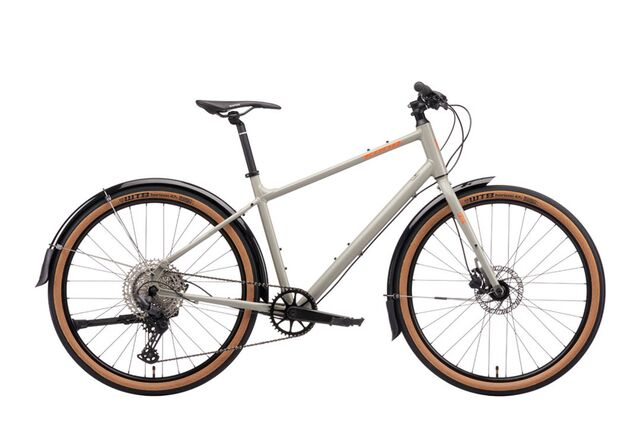 Living in New England comes at a price: the weather is unpredictable! With that being said, you should look into the Kona Dew Deluxe. Why? Uh… have you not looked outside? There's snow everywhere! With 47mm wide tires, the Deluxe can handle that. But wait, there's more. The bike comes with full coverage fenders and 8-speed external gear. Starting price, a cute $899. Also: "the Pure Cycles City Classic comes in both an 8-speed external gear and 3-speed internal gear version $499. Both come stock with a rear rack and fenders," said Bryan.
The Steel Road Bike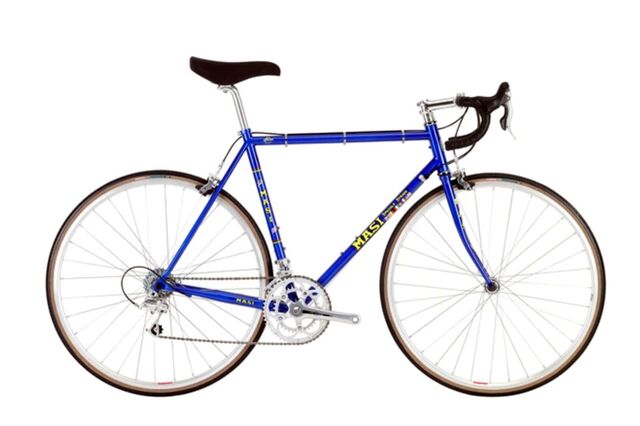 If you're cycling enthusiasts, stop what you're doing and go fetch a steel bike. Though heavier, the steel bike gives you that first-class experience: shit rides smooooothly! Starting price, $1, 299.
The Cyclocross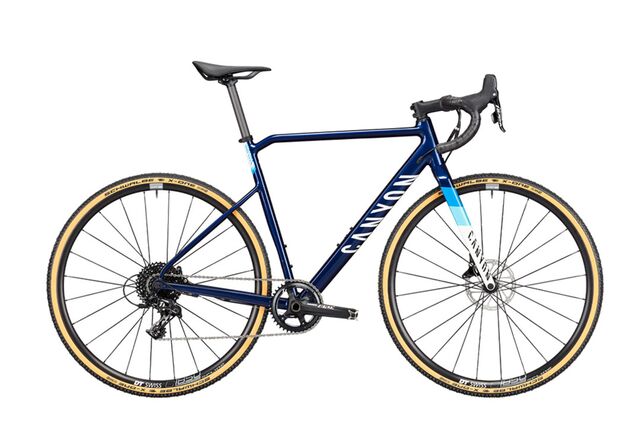 Great for rough terrain and fit for larger tires, the Cyclocross Bike is "ideal for the rigors of commuting—potholes and curbs are well within their capabilities," says Banducci. Other than that, that's pretty much it besides the fact that it's designed for short intense races.
Whew, I know that was a lot! But trust me, it was worth it.
(Featured image source from https://www.bloomberg.com/ )
Suggested Article to Read Next: Reimagine Your Reality With Adobe Photoshop Through Their Newest Short Film