Creators Network is a media outlet dedicated to supporting creators of all kinds and all the elements of the creator lifestyle.
Creators Network's Origin Story
In 2007, the first iPhone ever was released and I happened to launch a photography media company called Resource Magazine that same year and month of this epic tech launch. Of course, without fully understanding the extensive power that lay behind this new device, we covered its release with a feature article. The article implied its power, the future of the iPhone, how it may change photography as we know it…but it never could have imagined the presence of the iPhone/smartphone in our world today.
At that time, the world of creators was very separate. You had photographers in one corner of the dance floor while illustrators, videographers, athletes, beauty specialists, foodies, travelers, and basically everyone else each had their own corner; their own clique. Since then there has been a dramatic evolution in the world of creators largely due to social media. All the mediums mixed, collaborated and grew communities of creators with no geographic boundaries. Not to mention, a "creator" no longer meant you had to be a professional something. It just meant that you had a voice and you had somewhere to put it; a purpose. Platforms like Youtube, Instagram and now TikTok have been essential components to giving creators a place to broadcast their voice.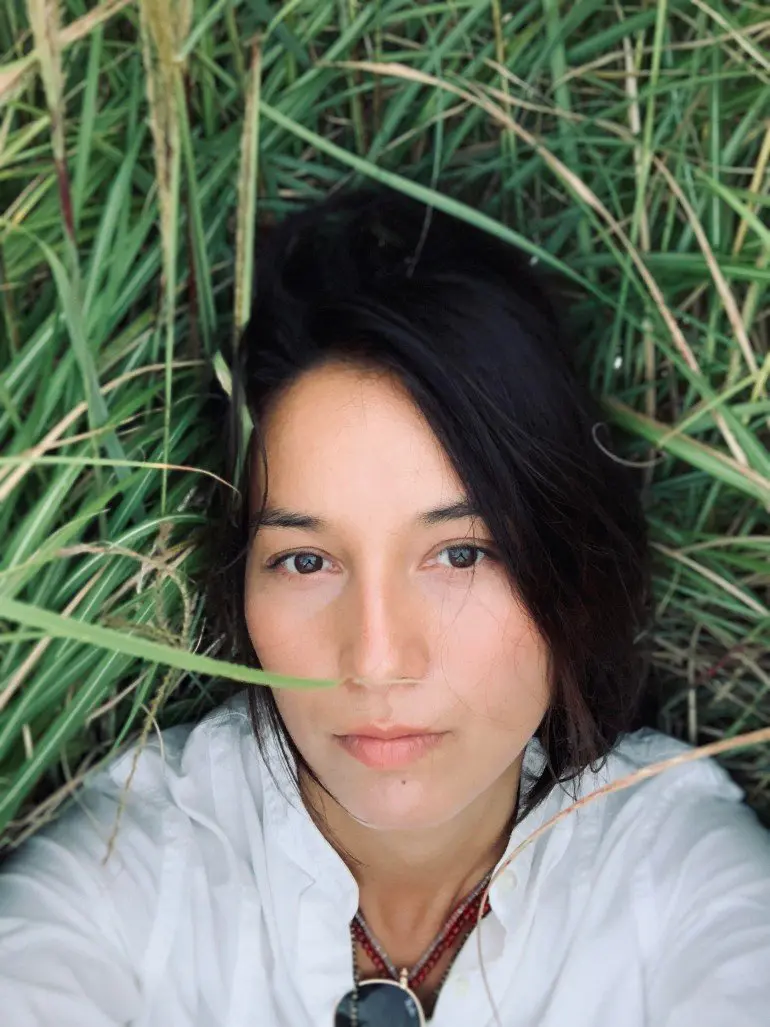 Social media made the term "content creator" apply to nearly everyone. While someone might be documenting their paintings, another might be shooting how-to cooking videos and in the end…we're all creating something. So Creators Network celebrates this new world where we all have a voice, a purpose, and the ability to create for any reason at all. Whether you're crocheting your art or shooting the next most epic music video, we are all part of the same community.
— Alexandra Niki
Let us know if you have an interesting story you'd like to amplify. Get in touch.