This has been on your mind for maybe days, weeks, months (or if you're like me) YEARS! You're at your happiest when it comes to taking photographs, but you just don't want to waste both your time and money at a 4-year university to become a freelance photographer. Believe it or not, there are better options out there to help you get started with your photography journey!
Free Online Tutorials
As I'm sure you know, you can literally teach yourself anything, including photography, with the help of the search web. These online tutorials will help aspiring photographers build their photography skills, without having to come out of pocket. This is absolutely perfect for building a portfolio to receive the experience you need, or if you're in the beginning stages of starting a hobby! Throughout my life, one thing I've learned is that Youtube is more useful than clothing hauls and vlogging. In fact, some photographers dedicate their whole Youtube channel to teaching their audience their own skills.
Peter McKinnon
For instance, Youtuber Peter Mckinnon has dedicated his Youtube channel to photography for four years. Moreover, Mckinnon really connects with his audience of 5 million by teaching them everything that he knows. His Youtube videos are for anyone, from beginners to advanced. When editing your photos, McKinnon gives his audience access to his own set of presets from Lightroom. Nevertheless, if you're not interested in breaking the bank for a camera, Mckinnon also shows his viewer how to take better photos using an iPhone!
Check Out Peter Mckinnon's Full Youtube Channel & Begin Your Photography Lessons
Jamie Windsor
Jamie Windsor has been a content creator for 5 years as well. London based Jamie Windsor is an experienced photographer, shooting portraits and weddings. Windsor teaches his audience the how-to's of both being behind the camera and editing on Photoshop. In addition to this, he also reviews different types of cameras to check whether they're really worth the money or not.
Access to Windsor's Website & Lightroom Presets
Begin Your Photography Lessons with Windsor
Jessica Kobeissi
Jessica Kobeissi, an Arab-American and self-portrait and fashion photographer, focuses on teaching her audience both tips on shooting and gives amazing lessons on editing through Photoshop. Besides sharing advice through Youtube to her fanbase of 1 million, she also has tutorials posted on her website (at an additional cost). This really allows aspiring photographers/editors to receive intimate lessons.
Free tutorials on Jessica's Youtube
Jessica Kobeissi's Paid Lessons
Canon Connected
Surprise, Surprise! Even photography brands have Youtube lessons so that you know how to use their products. For instance, Canon Connected, Canon Youtube's channel, provides free tutorials on how to use their Canon cameras. Canon Connect also has its own section on the their website, allowing ambassadors to pass on helpful insight to the community about the ever-changing photography world.
Canon Connected Youtube and their website.
Nikon School Online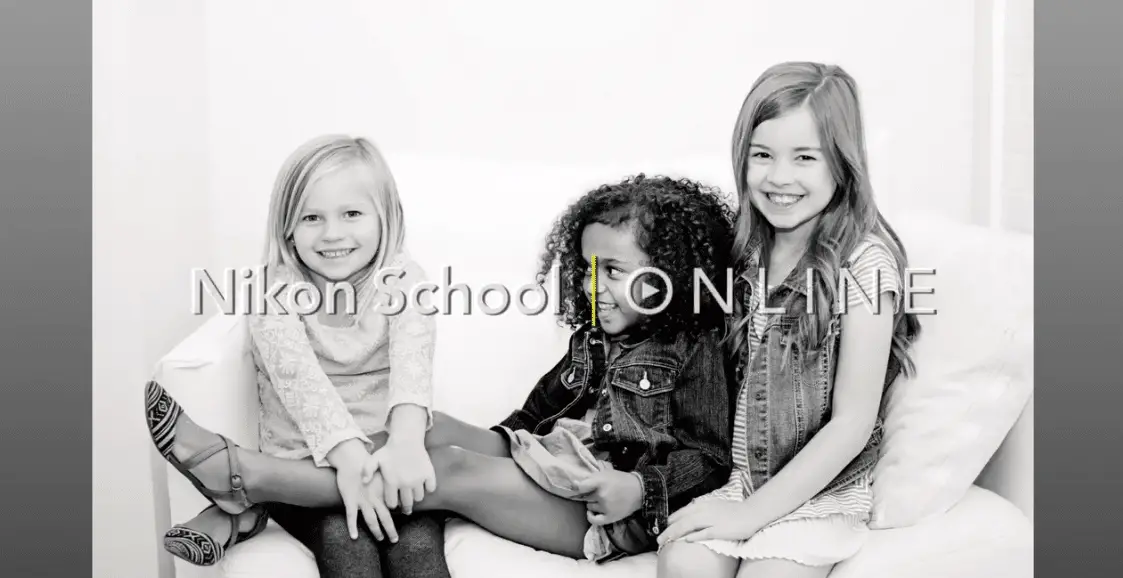 Like Canon and Canon Connected, Nikon provides has an "online school" on their website. The Nikon School Online streams all videos for free. Also, the school offers ideas, tips, and tech advice for each aspiring photographer. The online school explores everything, including landscape photography, portrait photography, children/pet based photography, and much more!
You Can Find the Full Nike School Online Here
Harvard Extension School
You read that right! Harvard provides the world with the Harvard Extension School. From spring 2008 to Fall 2015, Professor Dan Armendariz taught DGMD E- 10: Exposing Digital Photography. Armendariz would upload this syllabus online and share recommended books, projects, assignment details. Aside from Harvard Extention School, Armendariz had taken matters into his own hands and went ahead and uploaded each lecture on his Youtube channel. Although this isn't an in-person course and you won't be able to receive feedback on the assignments, this gives you the opportunity to learn from an Ivy League without the added pressure and cost.
Exposing Digital Photography Youtube
Exposing Digital Photography Syllabus
Paid Online Courses
This one's dedicated to the more serious photographers. The photographers who are looking to have a stable career in photography. Newsflash: You don't have to spend thousands of dollars at Parsons or SVA for 4 years (or any private art school for that matter) to thrive as a photographer.
New York Film Academy (NYFA)
As far as teaching photography, New York Film Academy (NYFA) is the best and most hands-on with their students. Due to COVID-19, New York Film Academy will offer the online option for Summer courses. If you're interested in online classes, this will entail 4-15 weeks of online photography and 2 weeks focused on fashion photography. However, the in-person courses require more time. For those seeking short-term commitment, certificate programs only last 1-2 years and provide short workshops. Tuition is priced from anywhere between $6 thousand and $21 thousand, depending on the program.
Creative Live
Similar to other paid streaming services, Creative Live provides everything photography, from editing tutorials on Photoshop/Lightroom, to how to effectively use your camera to take better photographs! But there's a catch: each video costs money, or you could purchase the package subscription. The video prices can range from anywhere between $15 to over $100. On top of that, the price of a Creative Live subscription pass is $13/monthly. You got some thinking to do!
MasterClass
MasterClass is another subscription-based platform, which cost $15/month. Annie Leibovitz, the Rolling Stones photographer, takes her teaches on MasterClass! Leibovitz offers a 15 lesson course, running at 3 hours in total. I mean, what better way to learn about photography from one of the most experienced photographers of all time?!
Get Started with Annie Leibovitz
Building Your Portfolio
Format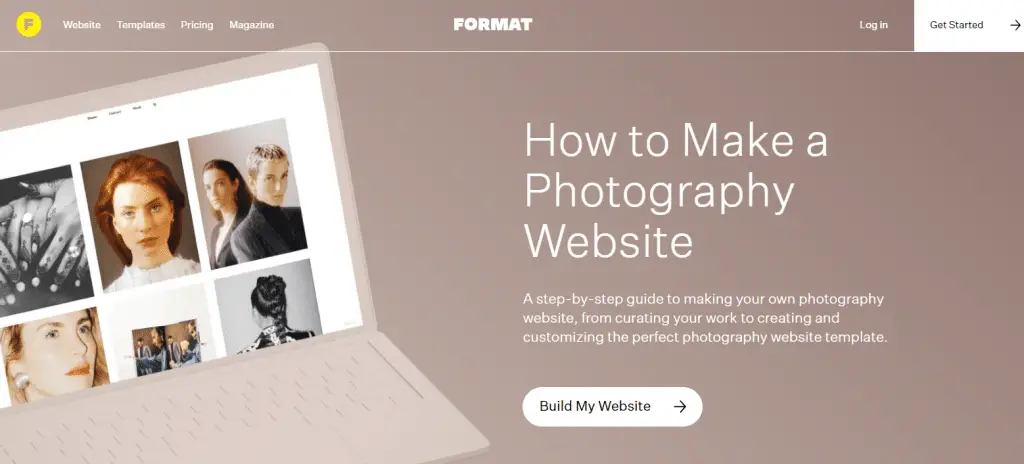 Lastly, if you don't have a portfolio, then no one will take you seriously as a photographer. Format teaches you how to build your portfolio and create your own photography-based website, allowing you to tap into your creativity with as few as 20 photographs to start off with. What's even better is that Format teaches you how to create and upload your own website template, photography, and homepage. To get started with Format, the first 2 weeks are a free trial. After your free trial, there are 3 available subscription options, starting from $12/monthly to $25/monthly.
Create Your Photography Website with Format
Featured Image Credit : https://unsplash.com