Are you a creator looking for the next best tools to help you work better? Let's face it, creators are in constant need of new gear. It's important to stay updated on the newest products to make any bit of content creation that much easier, hell it's a hard job!
Now you can learn about the best tools for creators all the while supporting local businesses! Yes you heard that right, this list of the 7 best tools for creators are all products made in Brooklyn! So support your local businesses and your own by checking out some of these very helpful products you didn't even know you needed!
1. Ona Camera Bag
Just the bag you've been looking for!
2. Grado Labs Headphones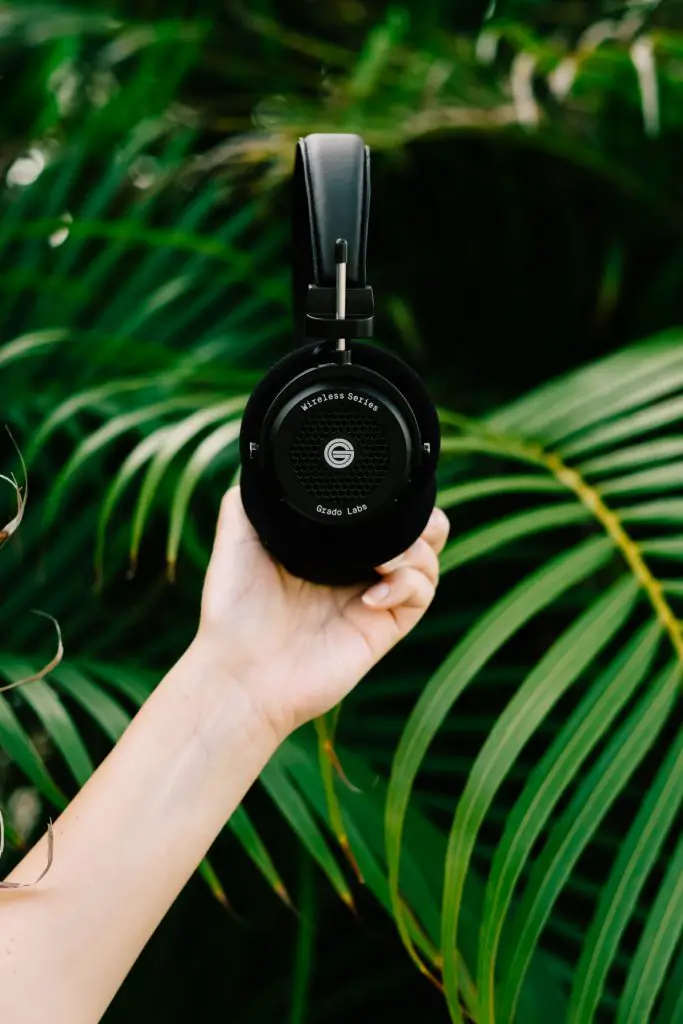 The quality wireless headphones for all your audio editing needs, or DJ career!
3. Dokku Charging Dock
Perfect as a display piece and charger!
4. Golde Matcha
With a company that began in a one bedroom apartment in Brooklyn, this Matcha blend is sure to energize and keep you productive all day long, no matter the job.
5. Brooklyn Frame Works
Amazing frames for all of your photographs!
6. Casely Phone Case
All cases designed in Brooklyn!
7. Kodak Film Cases
Though the film cases aren't made in Brooklyn, this shop is BK's one and only! Ran by a team of creatives, this shop has been supporting the NYC film community since 2015.
Remember it is so important to support local businesses, especially in today's climate. Hopefully these tools will encourage your work while supporting others.
Featured image from Facebook: ONA/ @fuelsupplyco
Suggested Article to Read Next: 5 Websites to Buy Independent Artist Made Holiday Cards