As creators it's important to put out work that you're proud of. There is an abundance of editing softwares out there however, not all of them lead to an efficient process with deliverable and satisfying results. It's important to know which editing software is worth your time to save you the stress and frustration when doing trial and error on your own.
That's why we have created a list covering the top five editing softwares to use for your photography below (in no specific order):
1. Adobe Lightroom

Adobe Lightroom is one of the most famous editing softwares and for a reason: it's fantastic! Not only is it user friendly, but includes very advanced features that can alter your images exactly how you want them. Available on mobile and desktop, you can edit your photos on any device from any location. The software keeps your photos easily organized and even recognizes faces and themes throughout your uploads to categorize into albums. Lightroom additionally offers a networking opportunity with the new Lightroom community, connecting photographers all across the world.
2. Adobe Photoshop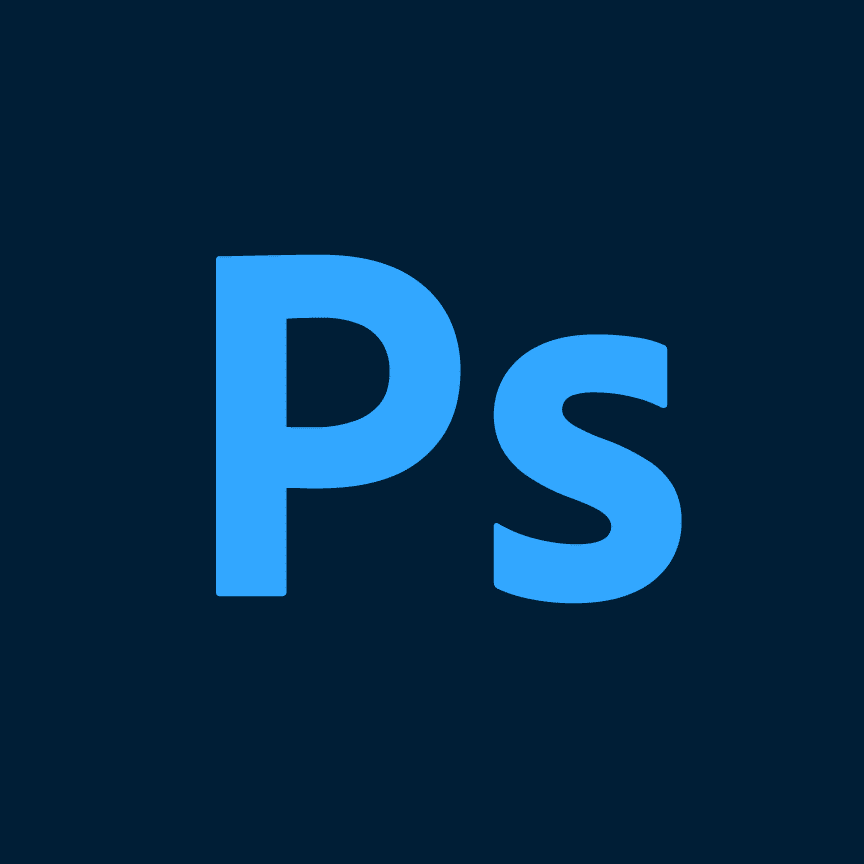 No, Photoshop isn't just used to crop yourself into pictures with Harry Styles, it's also a very helpful tool to edit your portfolio work. Photoshop allows users to edit images with very advanced features. That being said, the ins and outs of the software can initially be challenging t but there are plenty of resources to teach you how to take full advantage of it's features. Best known for its layering, coloring and retouching capabilities, Photoshop is a classic software for those looking to effectively edit their work.
3. Luminar
Often compared to Adobe Lightroom, some argue that Luminar processes faster than Lightroom. Luminar is known for it's easy-to-use interface. It appeals to a faster paced photographer. The software was developed with compelling AI filters to create realistic images within seconds.
4. DxO Photolab
With a well-organized file library, incredible optical corrections, and U Point technology, it's hard to argue with the power of DxO PhotoLab. The software has been praised for its RAW processing. It can be used for both simplistic and advanced edits.
5. On1 Photo Raw
What's unique about On1 Photo Raw is that it doesn't require you to upload your RAW images to edit them. This creates an incredibly fast process to edit those RAW files and a productive work flow. The software easily exports to other applications, is quick to download, and can be found on any device.
Yes, choosing which software to use can be overwhelming but hopefully this list narrows down your options. If you still can't decide, talk to other photographers and see what they prefer; at the end of the day, it all comes down to preference. However, you can't go wrong with choosing one from this list—and most even have a free trial!
Featured image from Unsplash.com
Suggested Article to Read Next: Reimagine Your Reality With Adobe Photoshop Through Their Newest Short Film