Being one of the most photographed cities in the world, New York City is full of beautiful spots to photograph. When planning a shoot, you might need some ideas of where to start shooting. Many photographers suggest simply taking a walk and notice what catches your eye, but the majority of the time we don't have time to prance around and search. That's why we have created a list of 15 undeniably photographic spots across New York City for shots you can't get anywhere else.
Central Park
Typical I know. But there's a reason it's so acclaimed. Central park is 840 acres of pure beauty so of course it had to make the list.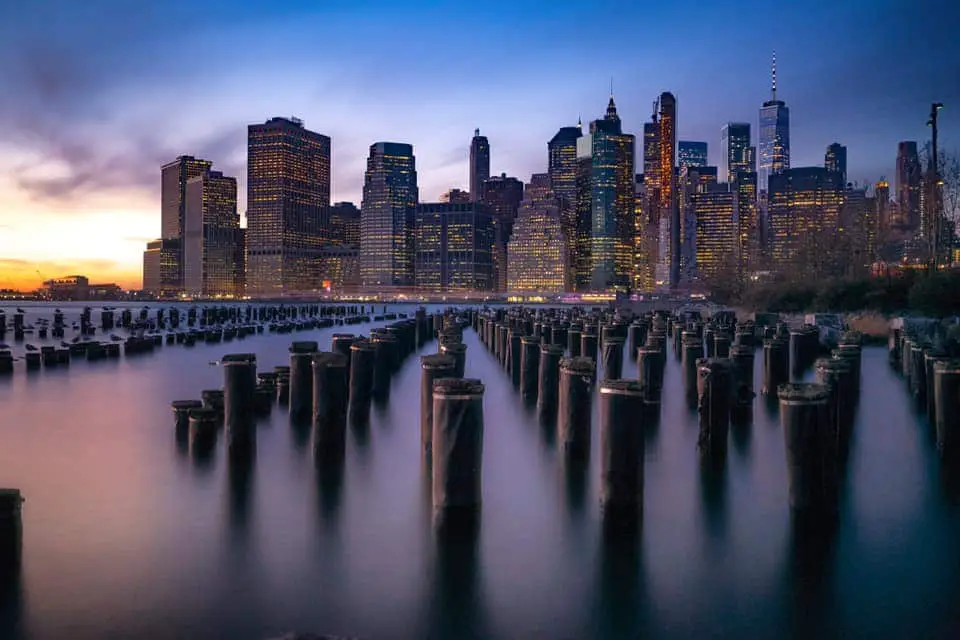 Old Pier 1
Described as "a photographer's dream," try and catch the pier just as the sun is setting.
Manhattan Bridge
Keep walking along the bridge until you find the perfect overlook onto Chinatown that makes for some brilliant shots.
Tudor City Overpass
A perfect shot of the Chrysler building.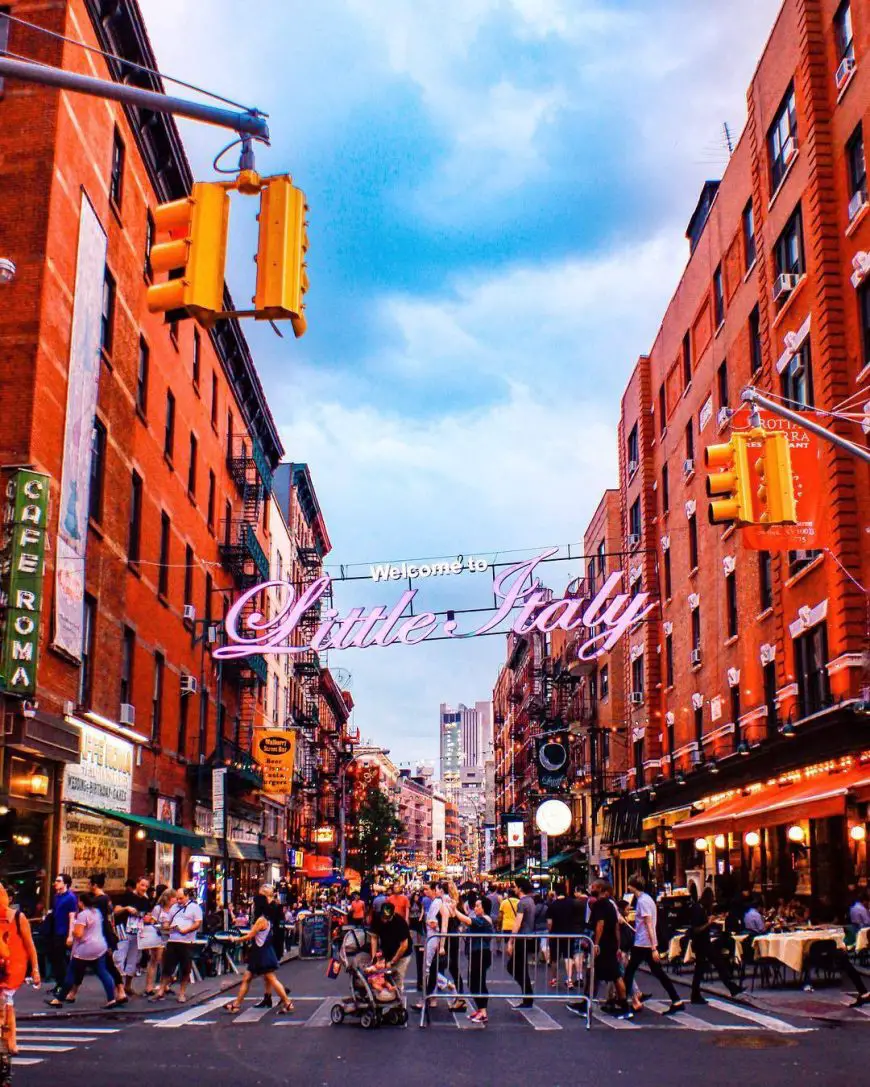 Mulberry Street
Always a colorful little corner of Little Italy.
Mr. Purple
Talk about a view. Get drunk at this rooftop bar while you photograph the city skyline.
Apartments
Try shooting subjects at their apartments. It creates an intimate scenery you can't find anywhere else. And I mean, who doesn't love checking out other New York apartments?!?
Pomander Walk
See some the cutest apartments to ever exist.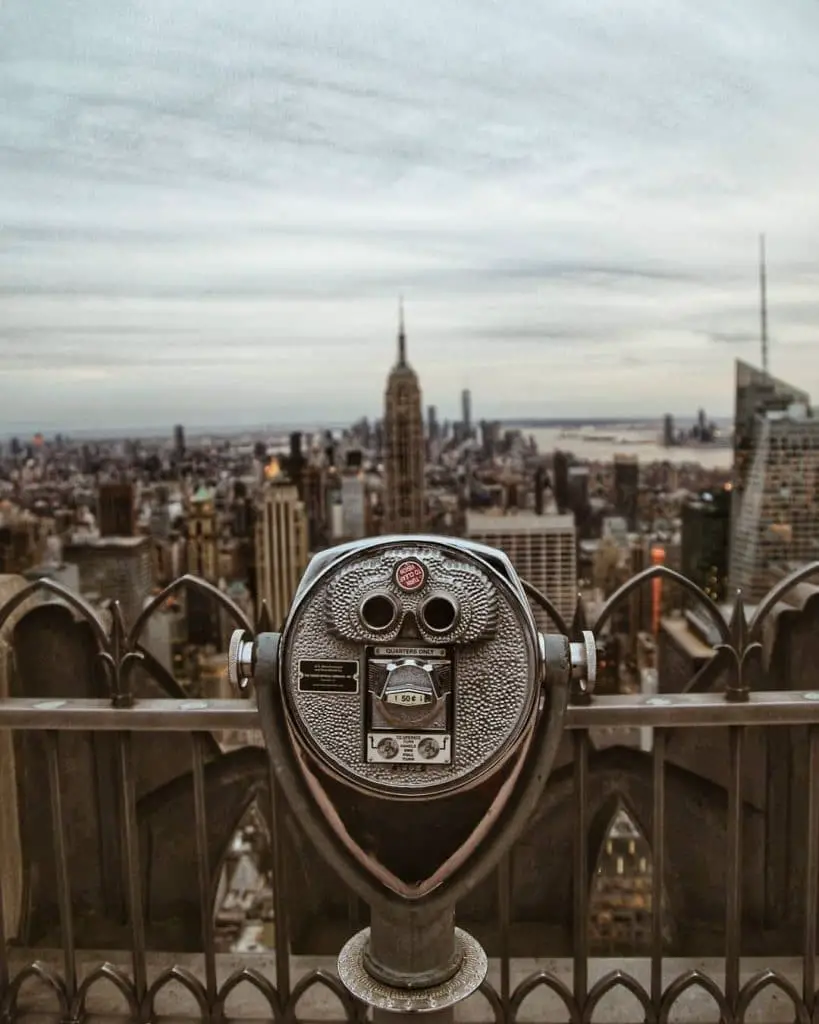 Top of the Rock
Again, typical…but you can't deny the view!!
Abandoned Smallpox Hospital
It'll be like shooting a castle…accept a potentially haunted one.
Grand Central Terminal
The grandeur of the station speaks for itself.
Domino Park
Right on the waterfront!
Washington Street
This Brooklyn spot perfectly catches the Empire State Building encased by the Manhattan Bridge.
Rooftop of the MET
Overlook the entire park!
Rooftop of the MET
With a cobble stone road, it's an aesthetic for sure.
Featured image source from Facebook: NYC: The Official Guide
Suggested Article to Read Next: Does 10 Years in NYC Make Influencer, Jeremy Cohen, a REAL New Yorker