Drugs in the name of creativity
Whether you've been a stoner since high school or have never taken a hit in your life, you may be missing out on a vital reason why you should consider implementing cannabinoids into your life. And no, not to get high, not even to entertain the THC, but rather for the CBD.
CBD has a plethora of benefits: stress relief, increased focus, reduced inflammation, even aids insomnia. However, what most people don't consider is that CBD can be great for sparking creativity.
According to World Health, "CBD-infused products boost creativity due to the compound's interaction with the endocannabinoid receptors in the brain and neural system…Creativity in the human mind is greatly influenced by an increase in certain hormones in the brain. Taking cannabidiol for creativity leads to an increase in these chemicals, enhancing focus and creative processes."
Stop the Breaks discussed that CBD can even increase blood flow to your frontal lobe. It has been noted that creative people tend to experience more blood flow to this area of the brain than non creatives do. Increased blood flow can lead to faster mental processes. Therefore, the use of CBD can cause this surge in blood flow to your frontal lobe and produce more stimulating ideas to fuel one's creativity.
Interested but don't know where to start? Here are 10 CBD products to check out and see if you notice any impact on your creativity.
1. Sweet Reason
When people talk about creative juices, this shit is literally bottled.
2. Rosebud x Calivolve Chocolate Bar
Put it in chocolate and sign me up!
3. Life Elements CBD Bath Bombs
Ok now this is too good, I mean who doesn't want an excuse to take a relaxing bath? Just claim all that R&R is for work purposes.
4. Lord Jones CBD Gum Drops
Is it already Christmas again?
5. Sunday Scaries Gummies
The next best thing since the Flinstone vitamins!
6. Kush Queen CBD Lube
Sex and creativity go pretty hand in hand, right? Maybe you'll just have to test it out and see.
7. Cannuka Healing Skin Balm
A creative mind and soft hand, say less.
8. Vireo Cannabis Infused Olive Oil
You're telling me I can get creative while stuffing my face with pasta?
9. Penguin CBD Oil
And it comes in five flavors: citrus, strawberry, cookies & cream, mint, natural.
10. Modern Nature Relaxed Capsules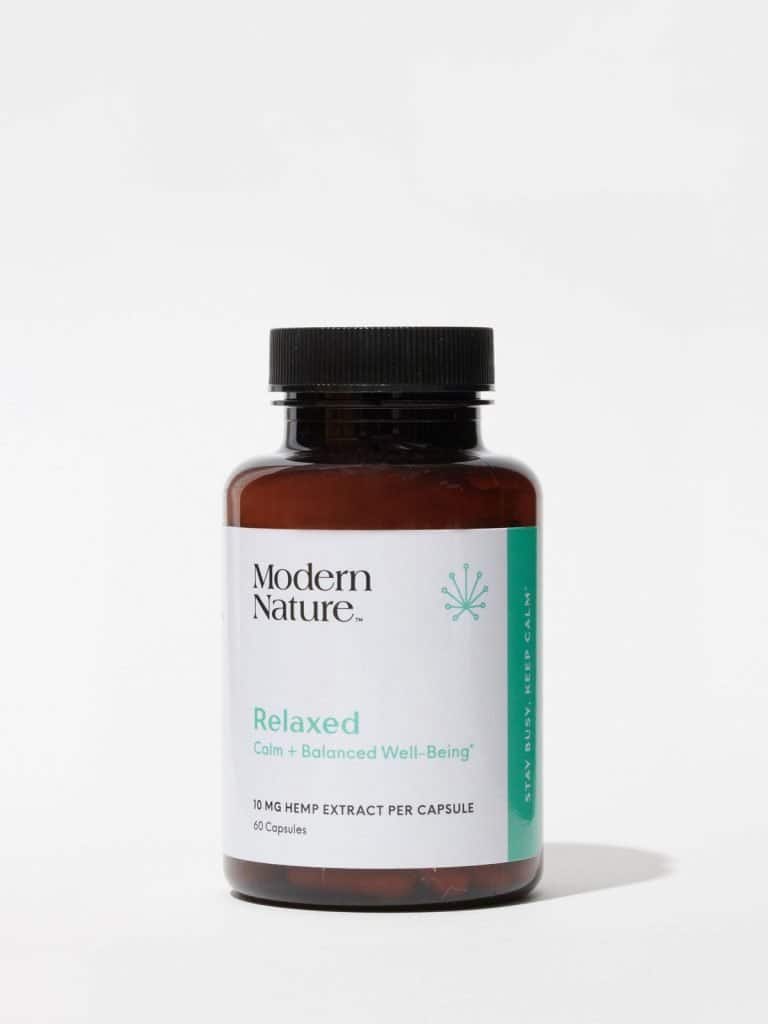 Two capsules a day keeps the creative blockage away!
Featured image from Facebook: Penguin CBD
Suggested Article to Read Next: The Newest Creative Community Enters a Cyber-Punk Reality Called Allships